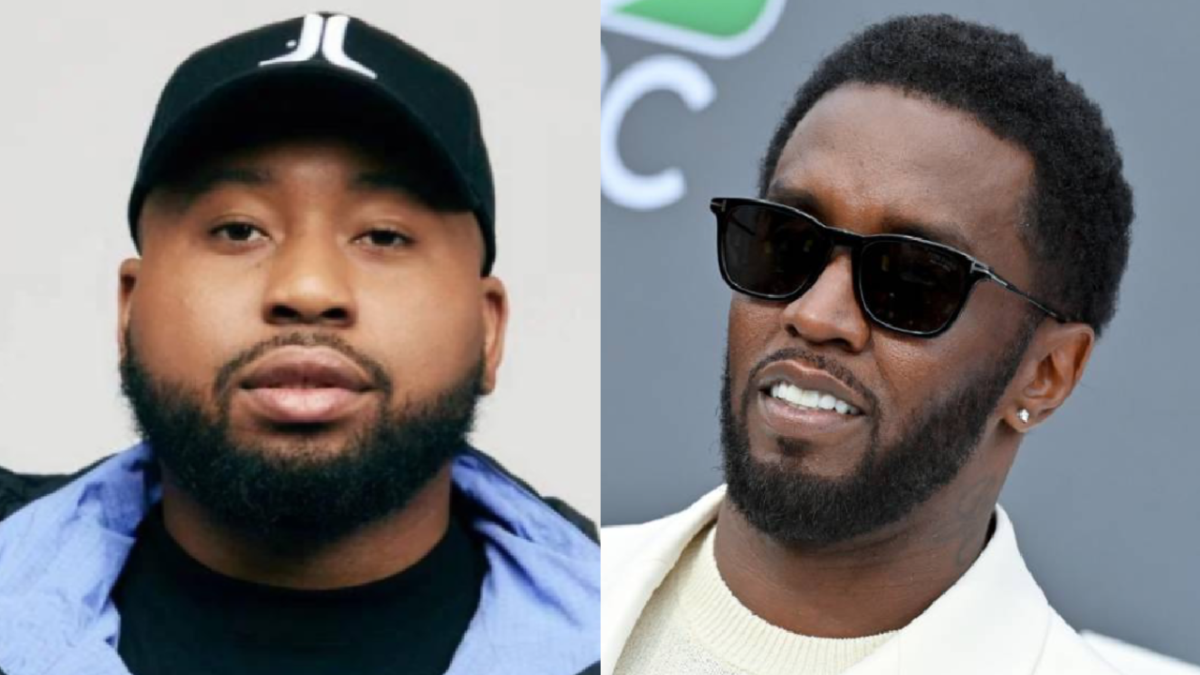 2Pac Case_Akademiks Suspects Diddy wants to set Him up
Akademiks has voiced out about what he has been suspecting concerning the ongoing 2Pac case, according  to him, he has stated that he his colleague "Diddy" is trying to set him up on the ongoing 2pac case.
View this post on Instagram
Talking about his suspects, he stated that Diddy once requested that he join him for a trip to London, but he didn't just feel alright about that invitation which actually made him to decline the invitation as he Suspect that he wanted to set him up.
"Yo, real talk, I think Diddy tried to line me on some 2Pac shit, Like yo, real talk. I think Diddy tried to 'Pac me. This shit was crazy," following the fact that there have been a rumors going on that Diddy orchestrated 'Pac's 1996 murder.
According to him, hus suspects actually started rising after he saw how the invitation of a thing came, "So the other night, "Diddy out here doing some shit, whatever. So anyway, we tryna find somewhere to go. Call come in saying, 'Yo, Diddy sent a personal invite for Big Ak to come pull up with him." He said as he takes about how everything started.
"Hold on now, hold on now, you get what I mean? So I'm kinda preeing the movements. I'm like, 'Okay, he want me to come link him.' I said, 'I know what this is" Akademiks stated.
Meanwhile, what really got him thinking was the fact the he rapper has never invited him for any kind of party before, but he is now inviting him over for a party that he is facing some 2pac cases.
Meanwhile, many fans of the media personality really think he was so smart for not accepting  the invitation from Diddy, but other people  thinks that Diddy might not have anything in mind for inviting him for thay trip to London.
About Author
I am a highly skilled copywriter and freelance blogger with several years of experience in the field. Over the years, I have garnered valuable expertise and achieved significant milestones as a blogger.