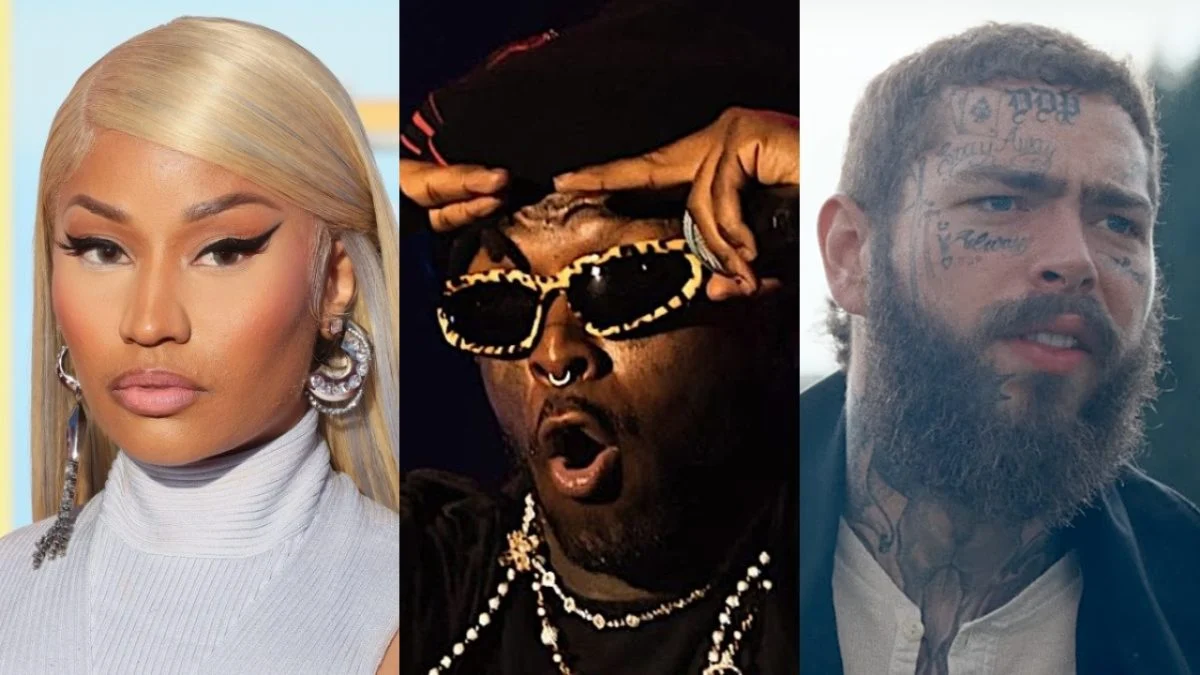 Rolling Loud 2024 Edition With Nicki Minaj, Lil Uzi Vert, Post Malone
Rolling Loud 2024 edition is gearing up. It also intends to make waves with an electrifying lineup.
However, This lineup would be featuring headlining performances by music heavyweights Nicki Minaj, Lil Uzi Vert, and Post Malone.
More to this, The three-day festival of Rolling Loud 2024 edition is scheduled from March 15 to 17. And it would be taking place at the Hollywood Park Grounds in Inglewood.
Also it promises to render an unforgettable experience for hip-hop enthusiasts.
In additon, The West Coast chapter's lineup, revealed on November 14, showcases an array of stars, including…
Big Sean, Don Toliver, YG and Tyga, Summer Walker, and Sexyy Red, among other notable acts.
Furthermore, As the anticipation builds, a late-evening slot on Saturday. It still remains shrouded in mystery, while teasing a potential surprise revelation.
Additionally, Rolling Loud 2024 edition which is to take place in California has consistently delivered memorable moments.
With that said, Earlier this year, Lil Wayne brought out Nicki Minaj during his headlining set at the Los Angeles event.
During the event, The duo treated fans to renditions of classic hits like…
"Bedrock", "High School", and "Truffle Butter".
Despite encountering technical difficulties with her in-ear monitors during a performance of her new single "Red Ruby Da Sleeze".
Nicki Minaj addressed the situation with great authenticity and she also delivered a warm heartfelt apology.
In a video posted on Rolling Loud's Twitter account. Nicki Minaj emphasized on her commitment to live performances without backing tracks. She also expressed her displeasure with the sound issues.
In conclusion, She acknowledged the mix-up between the sound crews and apologized to the audience, while she showcased her dedication to delivering an unparalleled live experience.
As Rolling Loud California 2024 approaches. The festival promises not only a star-studded lineup but also an immersive celebration of hip-hop culture. And this would greatly unite fans for three days of music and excitement.
About Author