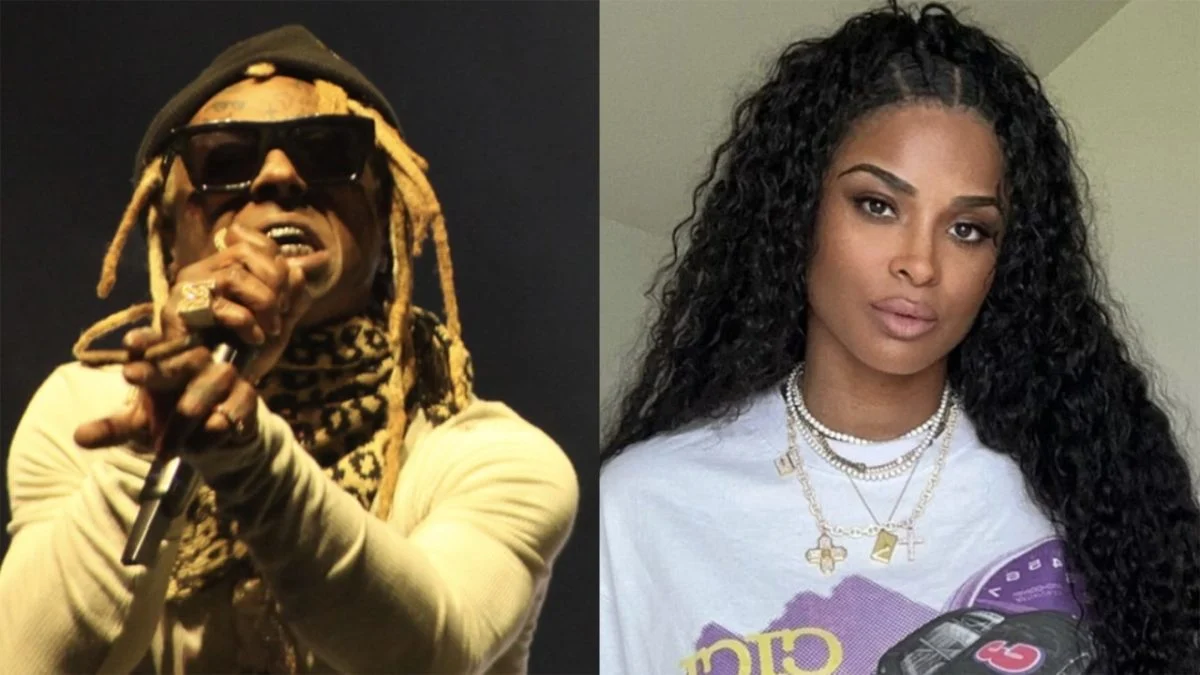 Lil Wayne Applauds Ciala for Female Weezy Display for Halloween
This year's Halloween has left a lot of memories as so many artists kept a lot of energy flowing with their different  kinds of displays that appears so amazing expecially Ciara female Weezy display.
Ciara made a post where she was rocking Weezy's outfit from his Nicki Minaj's collab imitation from Birdman's 2011 "Y.U. Mad" video which got the attention of the rapper as he replied her by applauding her female Weezy display.
In the post Ciara made on Tuesday 31st October, she captioned it "I am the Female Weezy," and lil Wayne replied  her saying "You killed it."
View this post on Instagram
Ciara was actually putting a "camouflage pants, a white tee, diamond cross chains and long blonde braids which was exactly the outfit lil Wayne rocked in the Nicki Minaj's Lil Wayne collab from Birdman's 2011 "Y.U. Mad" video."
View this post on Instagram

Lil Wayne's reply came up on 1st of November  on his twitter handle where he showed how good he feels to see Ciara display  his long time outfit from one of his old music vi⁹deo  which he did with Nicki Minaj. "Ci Ci you killed it!!!!!!! I fkn luv it," Weezy replied her.
Meanwhile, some fans of Lil Wayne rushed into her comment section  to show some love to her as she also felt the love and decided to post some of the kind comments she got from fans.
Ciara has been one of those female rapper that always display love and support for Lil Wayne's music, although she has not actually recorded a song with the Orleans rappers for the first time, but fans are really perceiving something nice from both of them, although, it might not be anytime soon due to the fact that she is pregnant and expecting  her forth child next year.
About Author
I am a highly skilled copywriter and freelance blogger with several years of experience in the field. Over the years, I have garnered valuable expertise and achieved significant milestones as a blogger.