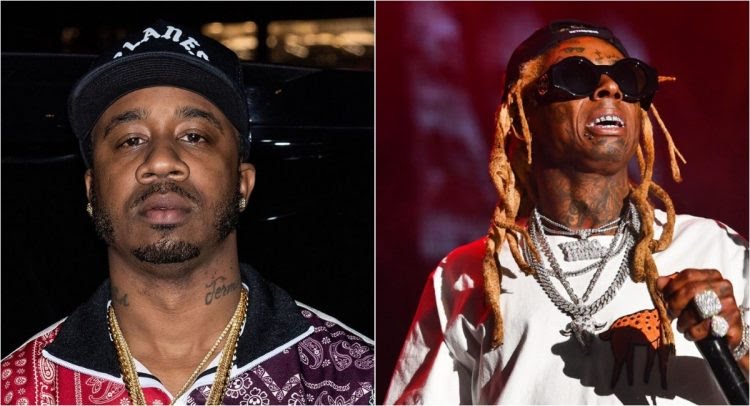 "Big dog" by Benny the Butcher featuring lil wayne, Out now
Its always a beautiful collaboration when it comes to Benny the butcher and Lil Wayne.
To mark their second official release collaboration after the "Timeless"release,The Griselda rapper, Benny,together with lil wayne hits the studio with another release.
Their new single titled "Big dog" has a verse performed by Lil Wayne and its definitely striking a huge chord .
The collaboration bond between the Griselda rapper And  Lil Wayne keeps getting stronger ,as they get set to release another hit.
This next hit  "Oprah & and Gayle" Would also feature 2 Chainz and has been proposed to out soon.
Finally,this next Hit would be out on november 17 ,2023 in the  on Welcome 2 ColleGrove album release .
You can listen below.
About Author