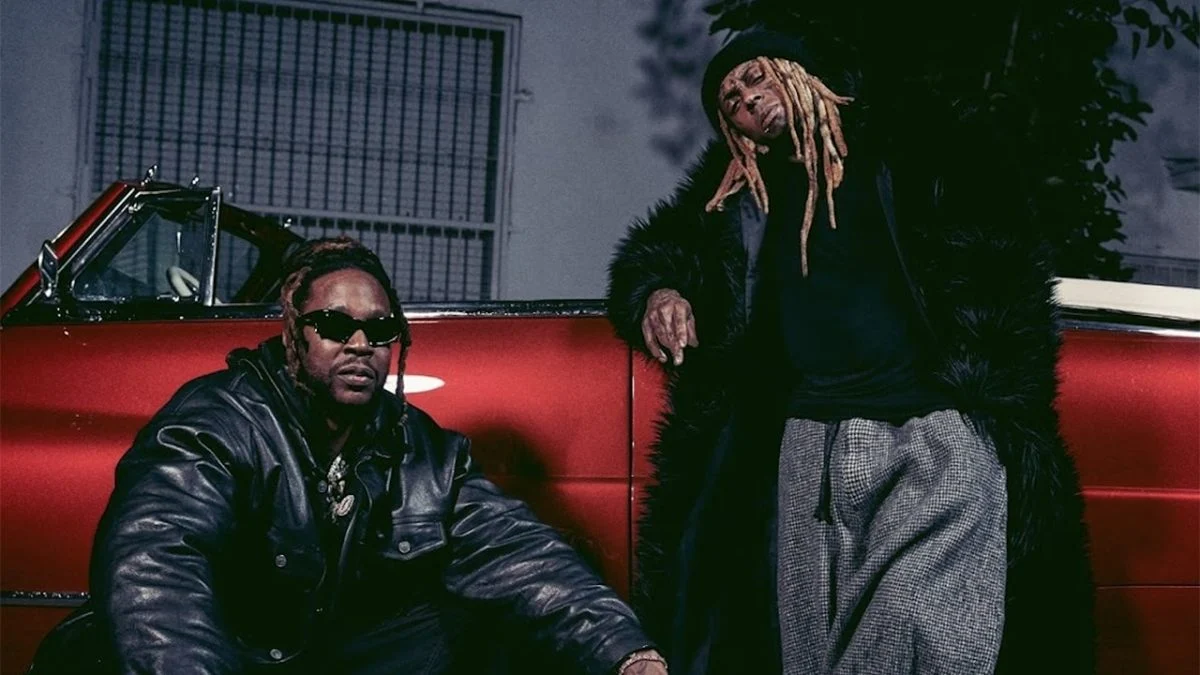 2 Chainz Shares Feeling About Upcoming Collab With Lil Wayne
2 Chainz has confirmed that he has a new collaboration with Lil Wayne that will soon be dropping any time from now, but he has taken out time during  his recent interview  to talk about how making a song with the Orleans rappers has made him felt.
2 Chainz had an interview with the Apple Music's Zane Lowe where he talked about how making songs with the rap legend made him feel, according  to him, that gave him some anxiety and also narrated  how he had to upgrade his bar just to be able to meet us with the rapper's  requirements.
Although his experience working with the Orleans legend  is not a bad one as he also stated  that he had a great time working  with with the rapper and he feels so honoured  recording  a song with the rapper.
"I think me and him just have that chemistry," "We enjoy working with each other a lot, and it's a lot of respect there. And as I always say, steel sharpens steel." Two Chainz said about Lil Wayne.
But what really make him felt a kind of anxiety was due to the fact that Lil Wayne is a big artist  amd making  a collaboration with him requires that he will do things that will be to his standard.
"So, it's always that little piece of anxiety of knowing that this verse has to be better than the last one. I think it's healthy. I think competition is healthy in any and everything that we do."
Meanwhile, 2 Chainz just previously released his latest single "Presha" earlier this this month and now fans are expecting  a Lil Wayne collaboration titled "Welcome 2 ColleGrove" which will actually  be dropping  on November 17.
Meanwhile, the collaboration  will actually be a 21 track album, which will also feature other artists.
About Author
I am a highly skilled copywriter and freelance blogger with several years of experience in the field. Over the years, I have garnered valuable expertise and achieved significant milestones as a blogger.