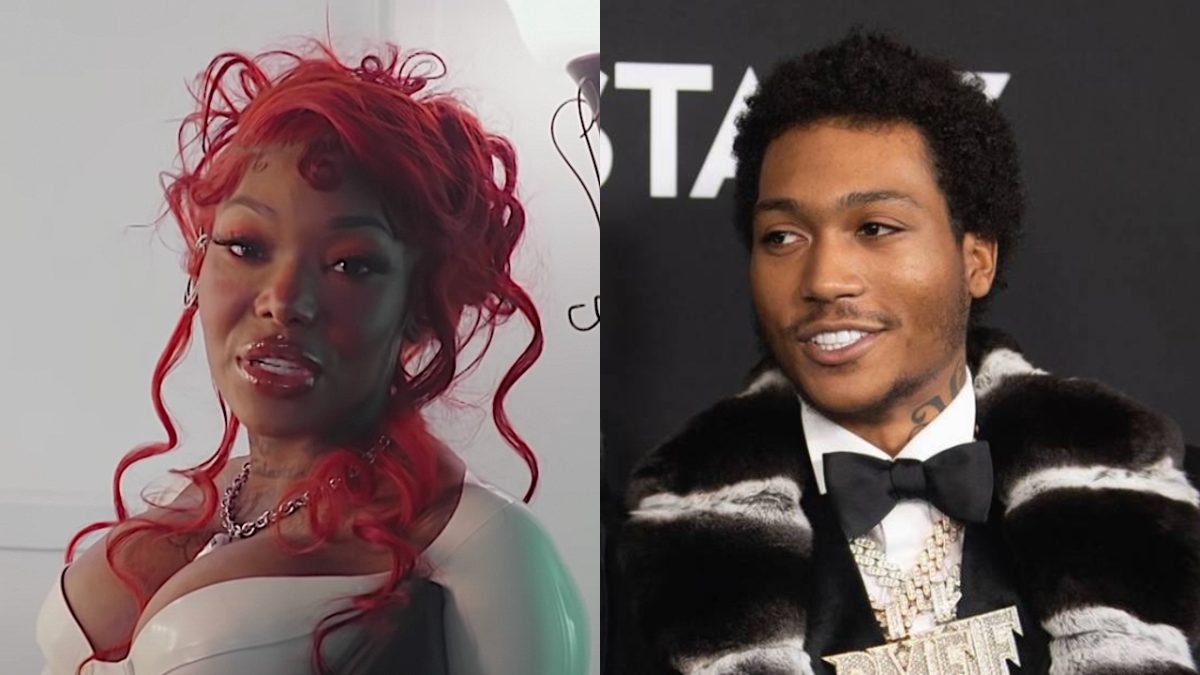 Summer Walker And Lil Meech Fuel Reconciliation Rumors
Summer Walker and Lil Meech appear to have rekindled their relationship. This has further sparked rumors of a possible reconciliation.
On Sunday (October 29). Summer Walker shared a photo on her Instagram Stories. The photo showed her enjoying a pumpkin patch visit with Lil Meech and her children.
Furthermore. She captioned the photo…
"This pumpkin patch was so cute".
Although, this was said while adding an adorable touch to their outing.
More to this. Videos also circulated showing the two former lovebirds spending time together at what looked like a nightclub.
Also. Fans had various reactions to this potential reunion. Some speculated that the reconciliation could be in response to recent drama.
Chrisean, a reality star, had made comments suggesting that Summer couldn't keep a man. The playful impersonation by Summer may have ignited this reaction.
Others, however, took a more pragmatic approach, suggesting that people can remain friends and be cool with each other after a breakup once emotions have settled.
This surprising reunion came on the heels of Summer Walker teasing Lil Meech for supposedly stepping out on her.
Just days earlier, she had posted an Instagram Story with a photo of him while singing lyrics from Mystikal's "Danger (Been So Long)" in the background.
She clarified that it was all in good humor, advising her followers not to take her playfulness too seriously.
Summer Walker and Lil Meech, whose real name is Demetrius Flenory Jr., began dating in May.
But their relationship faced difficulties, especially when Lil Meech was allegedly caught cheating just a few months later.
In August, a series of Summer Walker's Instagram Stories hinted at Lil Meech's infidelity, leading to speculation about their relationship.
The drama escalated when security footage showed Lil Meech entering a woman's apartment and leaving 17 minutes later.
He defended himself, claiming he was just helping his cousin with groceries, but the incident fueled further rumors about their separation.
About Author