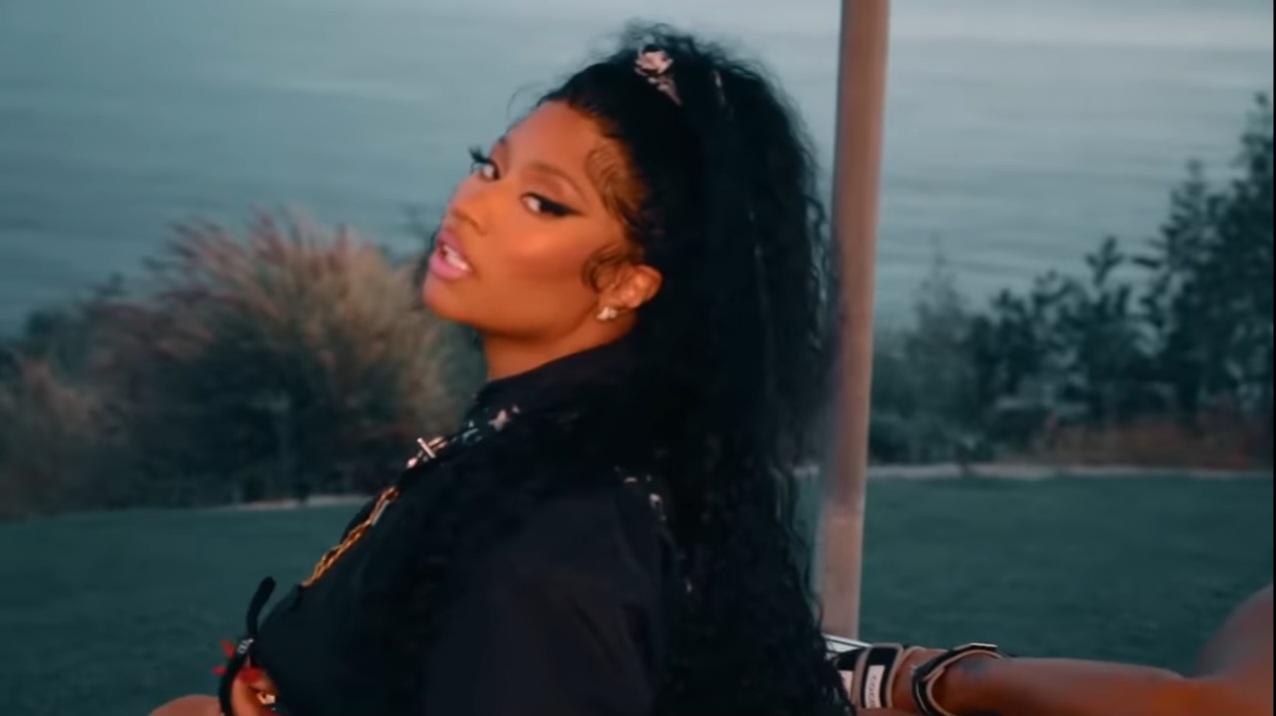 Nicki Minaj Serves One of Her Best 2023 Video "Red Ruby Da Sleeze"
Nicki Minaj continues to solidify her position as one of the most active and influential female rappers of all time, with a string of Billboard Hot Rap No. 1 hits. In 2023, she has been impressively staying relevant with new releases, including her highly acclaimed music video 'Red Ruby Day Sleeze.'
Originally released in March without an official video, 'Red Ruby Day Sleeze' has become one of Nicki Minaj's most trending songs of 2023. The track has garnered attention both as a standalone hit and for its prominent features. Fans were thrilled when the official music video for the song was unveiled, showcasing Nicki Minaj's alter-ego, the fiery bars she delivers, and her favorite color, pink. The video even features her luxurious Rolls Royce. Since its debut, the video has been performing exceptionally well on YouTube.
In the video, Nicki Minaj confidently raps, 'Who the fu*k told bitches they was me now? I knew these bitches were slow, I ain't know these bitches senile. Married a shooter in case you niggas tried to breathe loud. Boom your face off, then I tell him, 'Cease fire!' I'm the AB side.'
Apart from her successful solo endeavors, Nicki Minaj has also collaborated with other artists in 2023. She recently joined Kim Petras in the music video for 'Alone,' released in May. Prior to that, she teamed up with Ice Spice for the track 'Princess Diana.' These music videos highlight the best of Nicki Minaj's creative output in 2023 and are definitely worth checking out.
You can also check out comprehensive experience of Nicki Minaj's music in 2023, you can explore the compilation of her songs and features compiled by Aswehiphop. Stay tuned for more exciting releases from this iconic rapper.
Below you watch Nicki Minaj Red Ruby Da Sleeze video and let us know what you think.