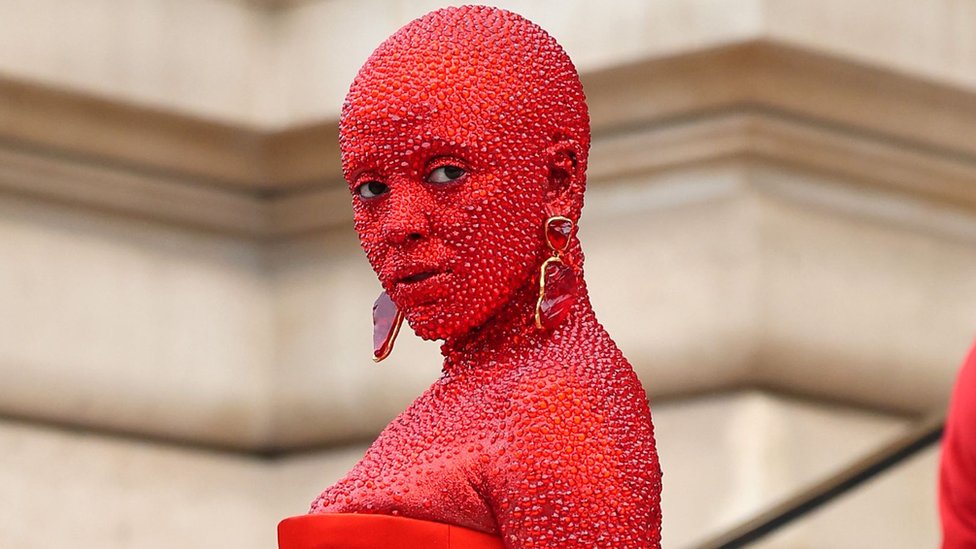 Doja Cat Gets Called Out For Calling Fans "Dumb"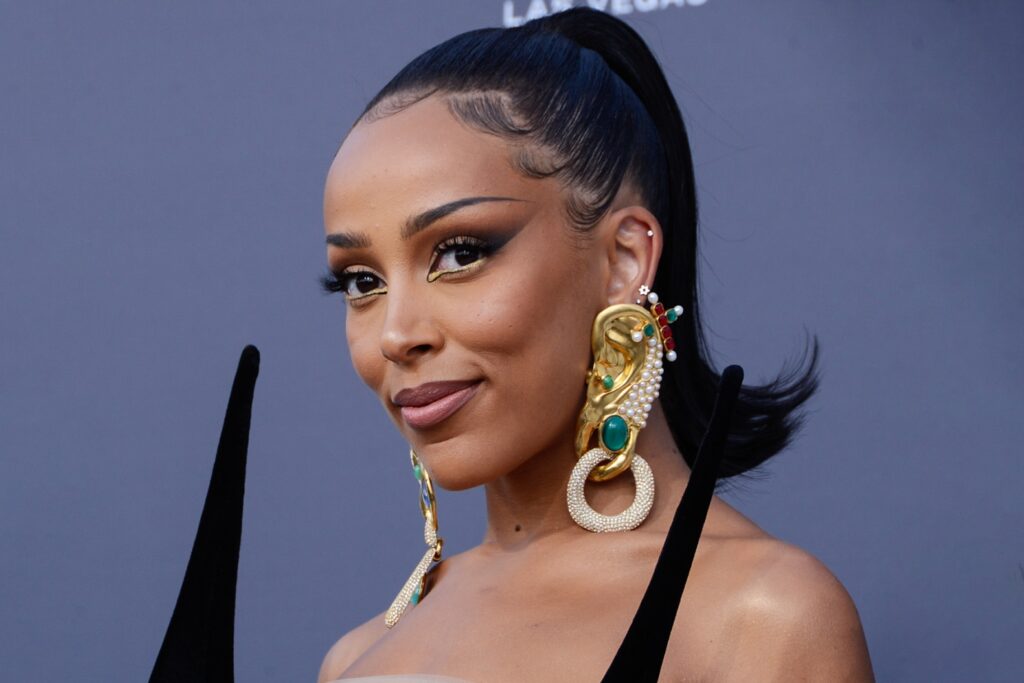 Doja Cat, an award-winning artist, has received backlash for insulting her fans. The 27-year-old artist has three albums under her belt. Her albums which include Amala, hot pink, and Planet, have won the hearts of her fans. But with her comes a lot of trolling from her beloved fans. It is no surprise that the singer is famous for her attitude and being trolled by her fans. 
Last week, she took to her social media space and tweeted saying her previous two albums were 'cash-grabs' that people fell for and her fans were angry.
On a poster,  a comment was made towards her saying that "People are mad because she called her fans dumb". However, Doha replied by saying "… are they not? "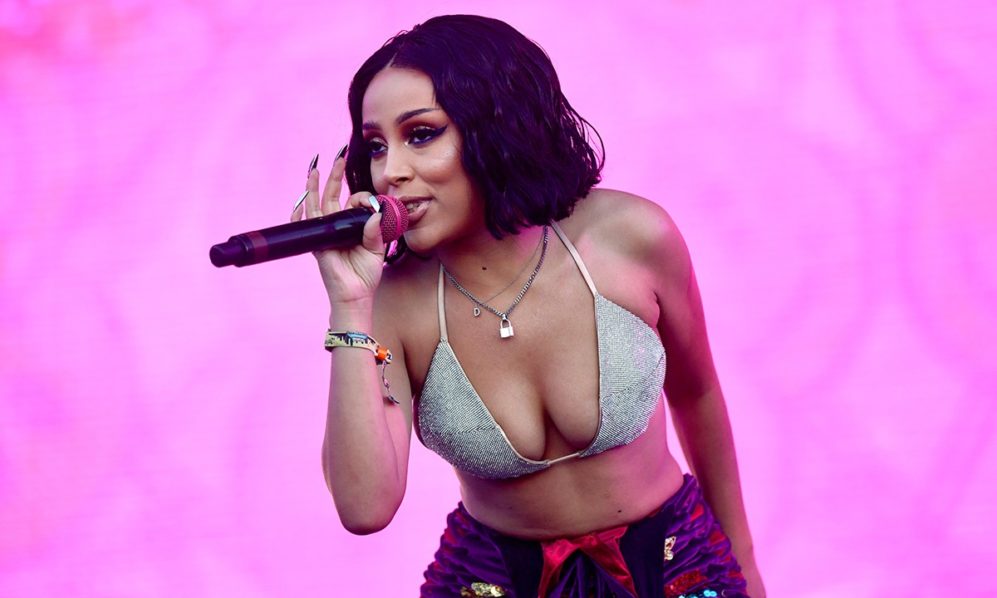 Fans were not happy about her tweet and they made it clear. They felt insulted and expressed their disappointment. 
A disappointed fan tweeted, "Your behavior is not doing what you think it's doing."
Another fan tweeted: "You are going through something unexplainable. Let me mute you for my sanity. Cause I'll always be a fan and I don't wanna hate you."
The incident has once again highlighted the importance of celebrities being mindful of their words and actions, especially when interacting with their fans. Fans are the lifeblood of any artist, and their support and loyalty should be valued and respected at all times.
Aside from being controversial on the internet, Doja Cat is a highly talented musician with a couple of hits under her belt. With a fan base of over 26 million followers on all social media platforms,  this singer is a force to reckon with.