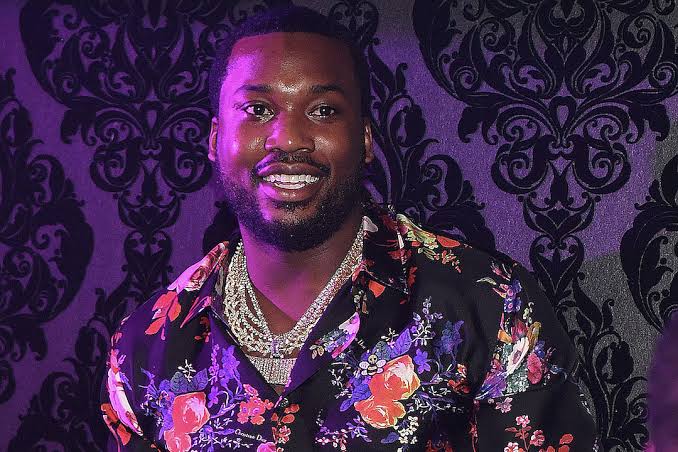 Meek Mill Ignores EXPENSIVE PAIN Backlash and Shares "Northside Southside" Music Videos
Meek Mill continue to lead on Amahiphop U.S PMVC October 2021 which has seen videos from both Nicki Minaj, Summer Walke, Wale, Travis Scott and more we are about to unpack.
His album getting more attention since he released it. But the EXPENSIVE PAIN album has also gotten some attention, downright haters like DJ Akademikes and more who claimed the album is an expensive flop.
No matter how those backlashes are rooting against the album, there is one major part of this album that got more people talking and that is the EXPENSIVE PAIN's artwork. Some called him out for inappropriate album cover though Meek Mill keep on honing his focus in promoting follow up to Championship album.
Meek Mill has then dropped more videos from the same album despite the bugs. He has about four new videos on Amahiphop U.S Premium Music Videos Compilation PMVC for this month.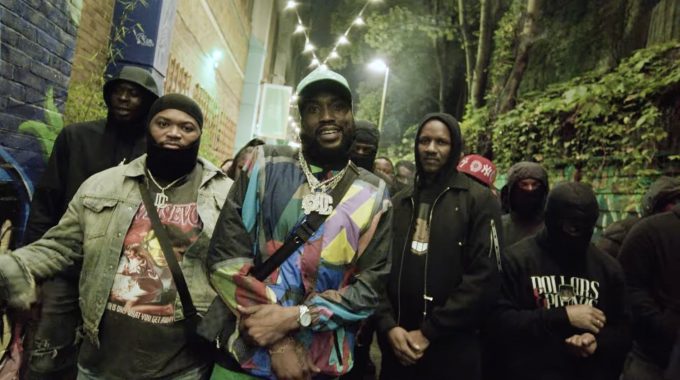 Those videos are On My Soul, Hate On Me, Expensive Pain and Northside Southside you can watch on Amahiphop U.S PMVC October. The Northside Southside video came from his new album the song video featured Giggs which you can watch below.
Amahiphop U.S PMVC gives you an update on new hip-hop videos although it mostly ranks premium music videos. Since this month both Travis Scott, Nicki Minaj, Wale, J.Cole, Nas, Hit-Boy, Justin Bieber and more have dropped new videos. Meek Mill is the only artist with more than a couple of videos on Amahiphop Oct. videos compilation.
Music
News
Video