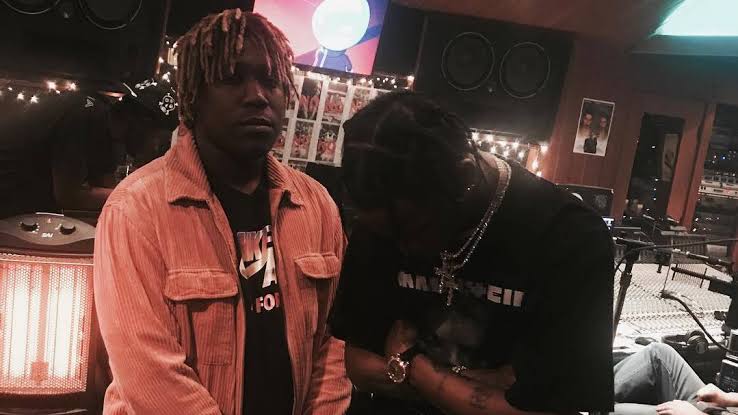 Don Toliver and Travis Scott Share Video for "Flocky Flocky" on Amahiphop Oct. U.S PMVC
Don Toliver has finally joined Amahiphop U.S PMVC videos compilation with his new video called Flocky Flocky featuring Travis Scott.
This song appeared in Don Toliver's Life of a Don. It is the first visual Travis Scott had appeared on this season hip-hop compilation. Not only Travis gave the song a light shade but producers like Cardo, Dez Wright, and Mu Lean also did pretty work.
We are not surprised in any way to see both artists link back to each other. Because last time, about two years back they collaboration on JACKBOY, on the song titled What To Do was also as hot as we even expect.
So, Travis Scott is giving to Don Toliver not only with the album but with Flocky Flocky video as well which you can watch below or you can check out Amahiphop U.S Premium Music Videos Compilation for Oct. 2021.
Also Stream: Lil Wayne 2021 Songs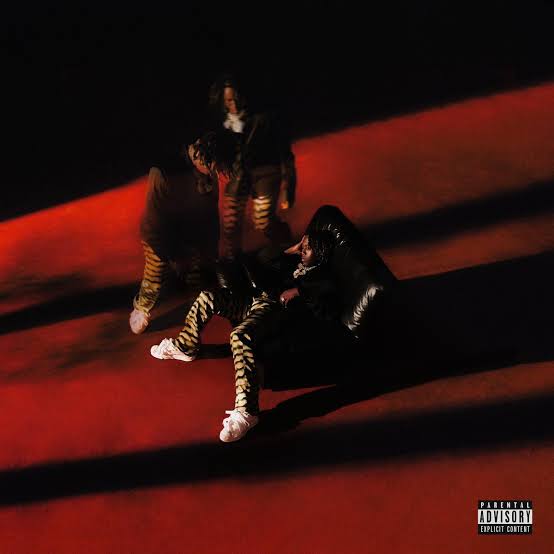 Travis Scott last appearance was when he debuted new music during the Rolling Loud Miami. The song was titled Escape Plan. Meanwhile, it was recently Travis Scott, Kodak Black joined Amahiphop U.S PMVC October and you can check it out.
Music
News
Video