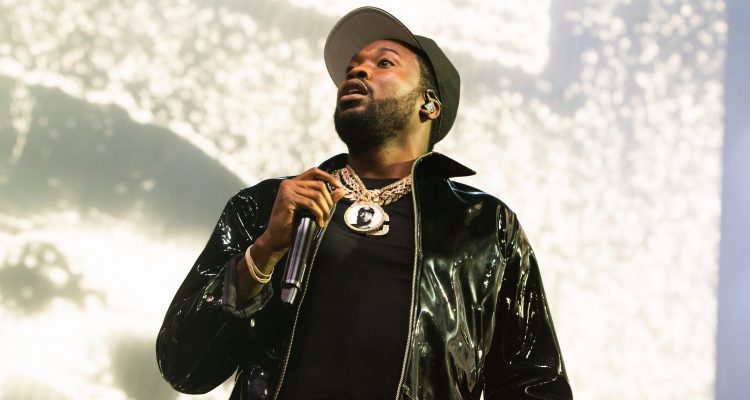 Expensive Flop; DJ Akademiks Calls Meek Mill Again
This beef is stopping no soon either someone will try to unite Meek Mill a d DJ Akademks. But what was the last time you heard Meek Mill and DJ Akademiks being brought to public domains. Not most often but Demks always shade Meek Mill in a blunt way that's likely to trend online.
Their famous beef is back online and this time EXPENSIVE PAIN by Meek Mill is the appeal behind just according to his notorious foe, DJ Akademiks.
DJ Akademiks who's real name is Livingston Allen recently took a shot at Meek Mill, calling his new released album EXPENSIVE PAIN into Expensive Flop. This is what Meek Mill don't actually like because we remember when the Philly rapper gave 30 years blogger extensive warning to stop flirting with his name.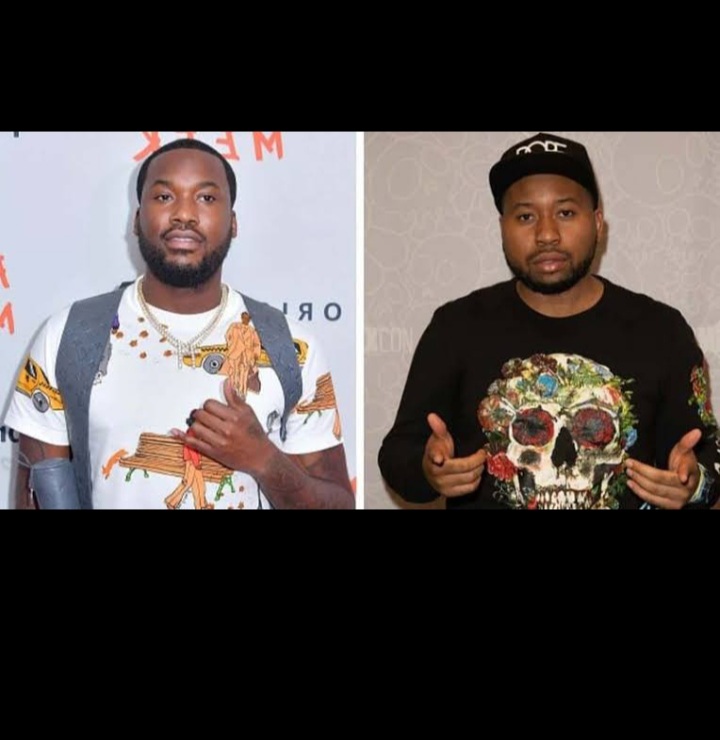 Calling Meek Mill a flop is not the first time. According to what he shared online, the blogger is blaming Meek Mill for promoting his new album, paying blogs and other popular platforms to EXPENSIVE PAIN more notoriety with viral gimmicks and attention. He believes Meek Mill album sales didn't perform despite spending huge to get at the top above Certified Lover Boy.
Watching the videos below will also show you how DJ Akademks tarnished Meek Mill and credits Drake for paying nothing to promote his own album.
Also Read: Stream Top 2021 Compilations On Amahiphop
Like said earlier, this is not the first time DJ Akademks dragging Meek Mill out for being one of his bad. He always refers to Meek as a flop just like he did Meek's beef interval with Tekashi.
"You don't run nothing ni**a," exclaimed AK. "Your last four songs FLOPPED, the f**k would I want to post you for?" AK responded to Meek Mill after he warned him to stop talking about his career.
Meek Mill has released his follow-up album to Championship album which is still trending for his fans. He joined Amahiphop top 2021 compilation artists after getting related features on his 2021 songs compilation.
Music
News