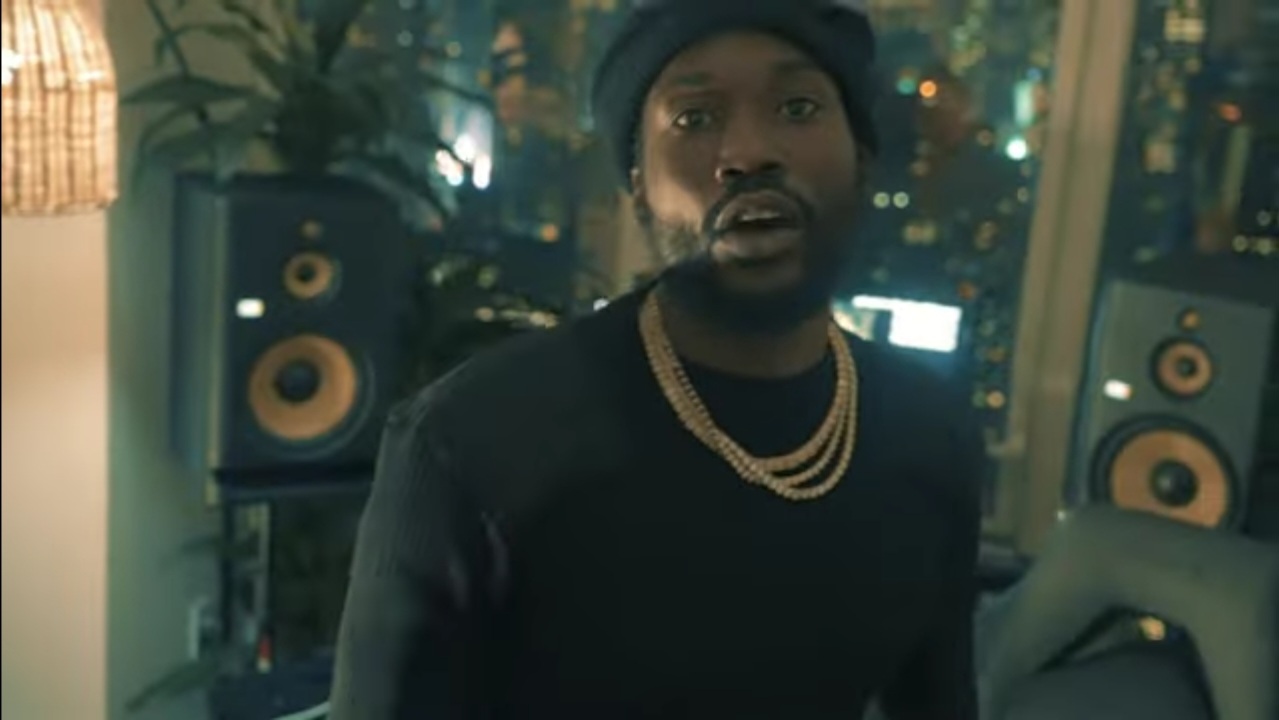 Listen to Meek Mill First 2023 Freestyle 'Don't Follow The Heathens Freestyle'
Just give him a little more time and he will come back again with another mixtape or album. Last year Meek Mill made his fans happier with the release of FLAMERZ 5, a mixtape that featured both DJ Khalde God Did and other songs. Meek Mill is always good at freestyle. In fact, you can say Meek Mill's freestyle is what we also love.
Just after the release of EXPENSIVE PAIN and FLAMERZ 5, Meek Mill prepping for another new project which he never revealed the title of yet. But you remember any time he's off for freestyle then he is cooking in the studio.
So, Meek Mill has released a new freestyle but this one he called it "Don't Follow The Heathens Freestyle." This is the first freestyle he has released since he said he'll be dropping an album every quarter.
Meek Mill freestyle mostly comes with a video shot. So you can also watch Don't Follow The Heathens Freestyle video below. Meek Mill 2023 album is getting ready. At least we are convinced after he requested an artist from Africa to create his next album cover. According to him, has got the album title.
Meek Mill, the Philly rapper's last project wasn't released to major streaming platforms. Due what he thinks has made him choose a different way of dropping his new project. So we are not sure if the upcoming project will be hitting up on Spotify and Apple Music.
In more related news of Meek Mill, DJ DRAMA
Said Meek's 'Dreams' ….UZI'S GOT EAGLES ANTHEM NOW!!!. The news is officially on TMZ. Below you can let us know what you think about Meek Mill's first 2023 freestyle. Of course, more are coming but now let's hold on to this one.
Also, note that this video was directed by Carters Vision and shot in one take, sees the Expensive Pain artist freestyling in what looks to be an apartment in New York City.