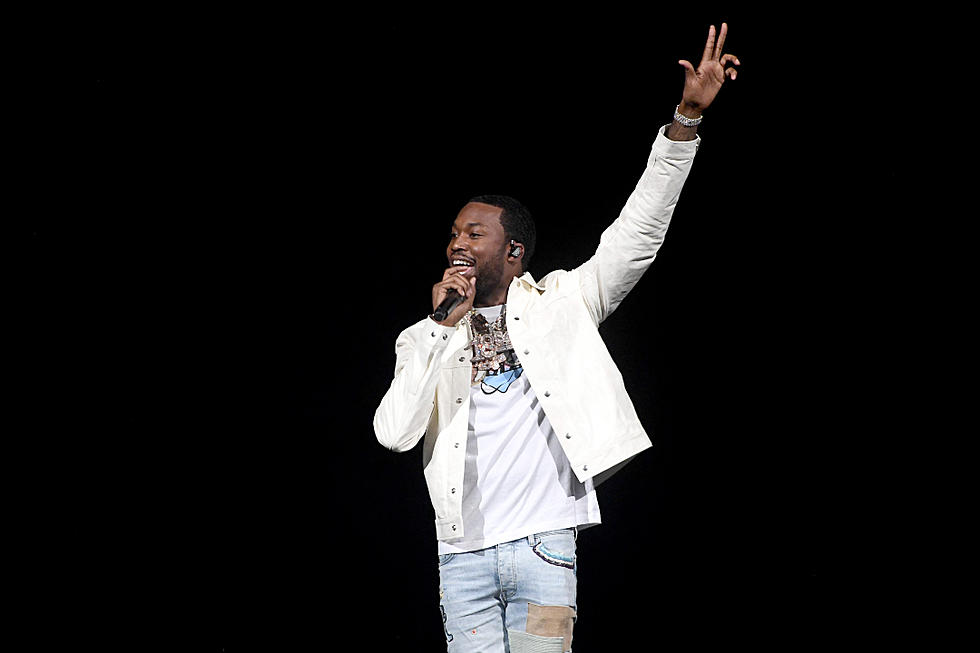 Meek Mill FLAMERZ 5 Songs 2022
Meek Mill FLAMERZ 5 was released under the full control of the Philly rapper. The project is a follow-up to his last project EXPENSIVE PAIN which was released last year. Meek Mill F5 came online not with Spotify or Apple Music official streaming. That was a decision from him. But upon all that you can check out the new project's songs below.
Meek Mill FLAMERZ 5 Songs 2022
14 Don't Give Up
13 Early Mornings
12 CANNON 2022
11 Messaging Me
10 In A Minute
9 Munch
8 Wait For You
7 Forever
6 Tomorrow
5 Last Last
4 Livin Wild
3 Supergremlin
2 Big Stunna
1 God Did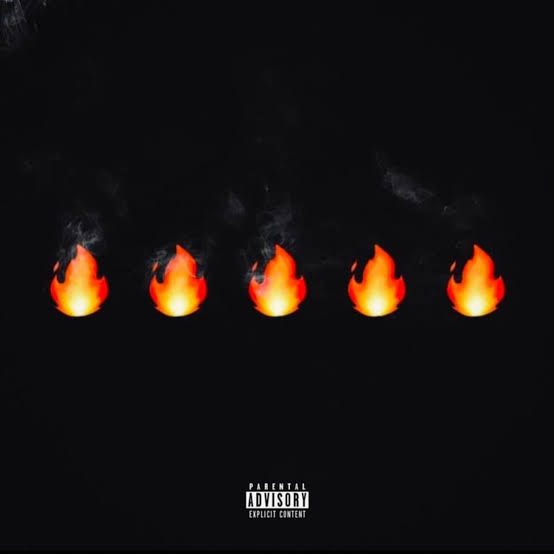 The songs listed above are Meek Mill's new songs from the album in question. It featured rappers like yung ro, Kur, Vory, Fridayy, and Tafia. Flamerz 5 is a mixtape featuring beats of a few fellow artists. Last Last by Burna, God Did by DJ Khaled, Supergremlin by Kodak Blak, Messaging Me by Future's I NVER LIKED YOU album. Other rappers he featured their beat include are Lil Wayne, Lil Baby and more.
Do you want to download Meek Mill FLAMERZ 5 or stream it, then you check it out on Audiomack, on Soundcloud, Livemixtapes, Datff, on Meek Mill Mymixtapes. Remember you can stream it on Spotify and Apple Music as said earlier.
As you can see Meek Mill has always been a rapper who knows what he wants especially. This year has always been tough for him. After leaving Roc Nation peacefully and partway from the Atlantic Records label, Meek Mill still can stand his feet.
You can also find other songs by Meek Mill on Meek Mill 2022 featured songs. Although Meek Mill has not gotten many featured songs like his 2019 where the rapper was featured massive from other rappers.
FLAMERZ 5 is a mixtape is also where you can hear the rapper send his shot at Kanye West on God Did track.
Meek Mill has also praised himself for this mixtape. It might not be his best but at least he was able to get it sold out with any record label.
Flamerz 5 continues a mixtape series that originated over 14 years ago, and marks his first tape since 2016's DC4. (It also jumps past a nonexistent fourth installment because a fake version once leaked, so "we just skipped," Meek tweeted.) The Philadelphian has been prolific on the album front ever since then, and most recently dropped his fifth studio LP Expensive Pain last year.