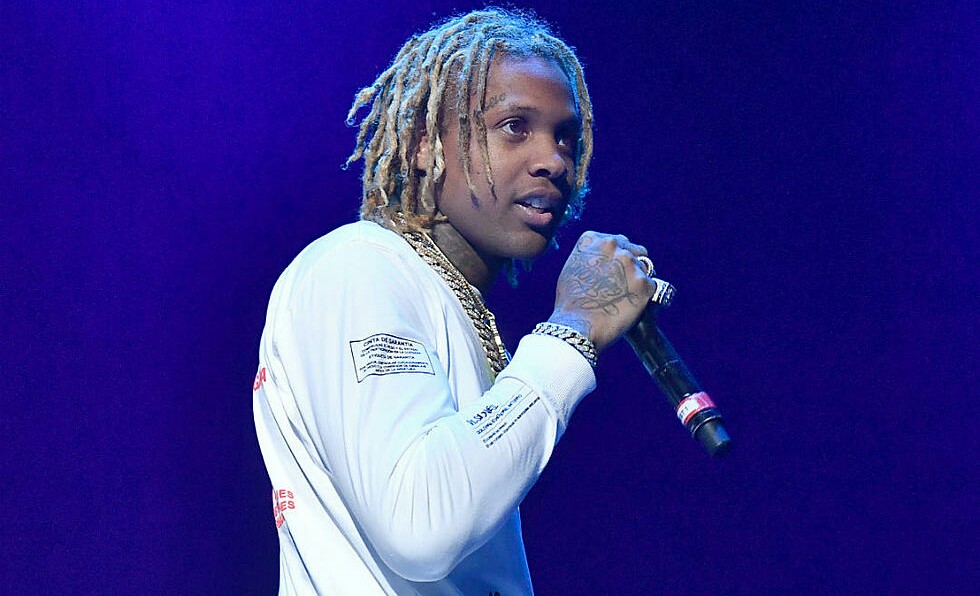 Lil Durk Reveals 2023 Album and Plans
As of May 6th, Lil Durk revealed more plans for his new album. Lil Durk's 2023 album is titled Almost Healed and this will follow up to 7220 album in 2022. Of course, Lil Durk and J. Cole have been working lately. Cole is featured on Lil Durk's upcoming album Almost Heald.
Lil Durk reveals that his new album Almost Healed will be out in a week on May 13th. He also puts out the cover which depicts him amongst a group of his friends. Check out the announcement below and pre-save the album here.
Previous update Apr 22, 2023: Do you know Lil Durk has not any song as of this date, 22nd April 2023. But the fact is that Lil Durk is still making use of his talent by getting featured on a few songs this year so far. Of course, Aswehiphop has begun Lil Durk Lil Durk 2023 songs and compilation. You can check it out. Upon that, Mad Max co-rapper has revealed 2023 album and plan.
Just like Drake revealed his 2023 album and plans, Durk is another rapper who has a lot of love to give his fans new updates from his upcoming album. Lil Durk has shared some interesting thought gestures this year. Having revealed his top five favourite rappers, he also provides an update on his new album.
What you should know right now is that Lil Durk 2023 plans include working with J. Cole and the official album title is The Voice 2.0. He has put out plans in making sure the album will be a reflection of some of his life changes. Durk is about to drop an album that will detail his struggle, just not only music-wise, like the things around me like I told you, growing from the friends around me, management.
During his interview with XLMag, Lil Durk talked about some many things. He was also asked about RICO case. Though his respons was quite interesting.
"See with me, it's like I've been here before. Like it's my second time on Earth for some s**t. So, being around what I used to be around years ago, before everybody started rapping, I've been in my head, always looked at different things like, Damn, this federal, this could be this, this could be this. So, things people saying and seeing now is like, I've been heard. I've been seeing. What the difference is people think it can't happen to them," as he answered after being asked of the RICO case

Other Lil Durk 2023 plans include going on tour with his upcoming album. The rapper is making sure he gets his favourite rappers on the project. Future, Lil Baby, J. Cole and more are major targets that will make the album a star-studded project.
Last year, Lil Durk released 7220 album. It was an album dedicated to his grandmother. Despite that, Lil Durk got strong collaborations which made him the most featured rapper in 2022. However, Lil Durk has few features so far. But we more collaboration is coming while we wait for The Voice 2.0.
About Author
Links, a co-founder of Aswehiphop, has been dedicated to the platform since its inception in 2019, overseeing the curation of artist songs and features compilations.