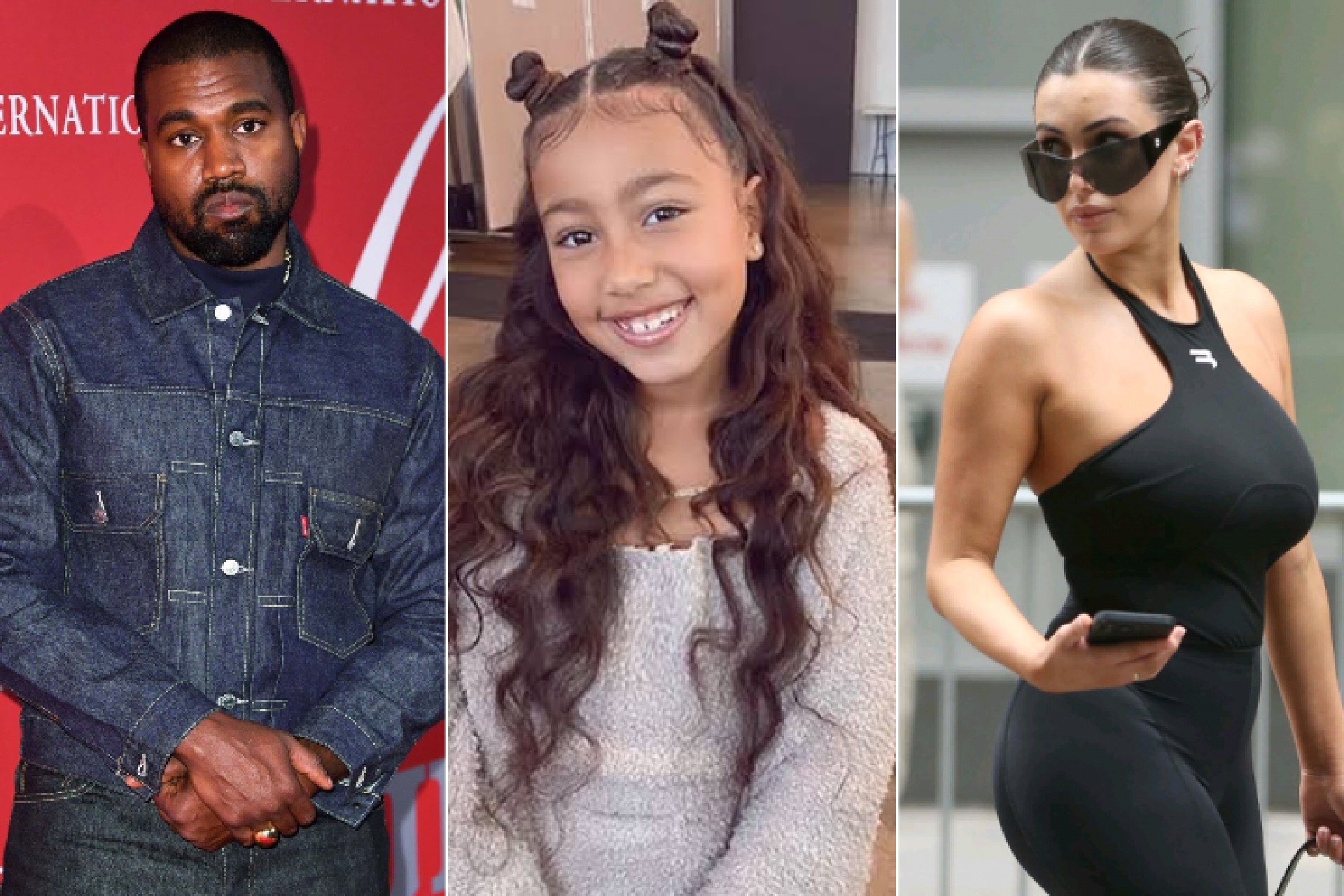 Kanye West Second 'Wife' Bianca Censori Takes North West Out to Dinner
Now, it has been served to the Internet and the Kim Kardashian family that Kanye West's second wife Bianca Censori is out for duties. Previously, it was reported that Kanye West will be travelling to Australia to meet Bianca's family but before then, there has been a little get-together with Bianca and Kim daughter North West who Kanye West also co-parent.
This was happening over the weekend and Kanye West is also aware of it. Just two days ago Kanye West went out to a dinner with the same woman who was rumoured to have been hated by Kim Kardashian. The dinner took place in Malibu, California featuring Kanye West 9-year daughter North West.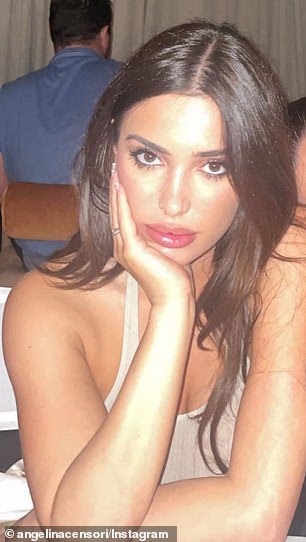 Us Weekly has reported the trend officially while a photo obtained by Daily Mail, confirms that Kanye West's second wife who is well-known as Yeezy designer is currently getting along with YE and his daughter.
Kim Kardashian and her family were nervous about the situation right now but they were saying that if Bianca Censori is truly married to Kanye West she would come and see the family in other to know Kanye West's children. However, Bianca Censori is now using her ways to prove it and has shown that Kanye West is married to her.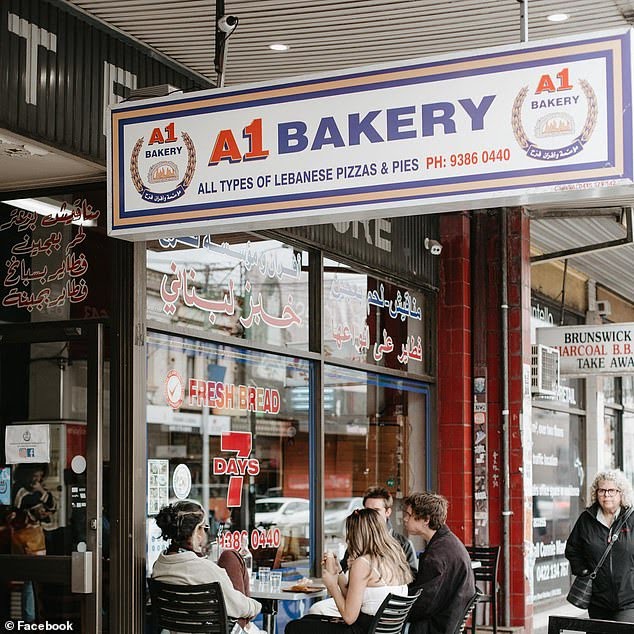 Currently, Kanye West and his second wife whose name is Bianca Censori are married without a certificate. This is another thing that is confuses Kim Kardashian and probably the Kardashian family.
Kanye West, Bianca Censori and North West dinner is another sign of their strong marriage. So far, Kanye West kept quiet but his action is speaking for him. YE and Bianca linked up after Two months Kim divorced the rapper. Kanye West and Kim divorced back in 2021. Since then, they have been living separately.
West and Kardashian wed in 2014, one year after they welcomed North. The pair also share Saint, 6, Chicago, 4, and Psalm, 3. The twosome split in February 2021. The reality star and the Chicago native agreed that they would coparent their four children following their separation — but it hasn't been easy
"Kim wants her children to have a relationship with Kanye and wants Kanye in their lives as their father," a second insider exclusively told Us Weekly last month. "Even though he and Kim are not seeing eye to eye, Kim would never want to try and stop Kanye from seeing his kids."
They are now in different ways. Same this month following the marriage news of Kanye West and Bianca, a report surfaced on Reddit that Kim Kardashian and Meek Mill are dating. However, none of this has been confirmed but the fact is that Kim and Mill once met each for an affair which Kanye West doesn't welcome. Because of it, he wants to divorce Kim which later happened last two years.