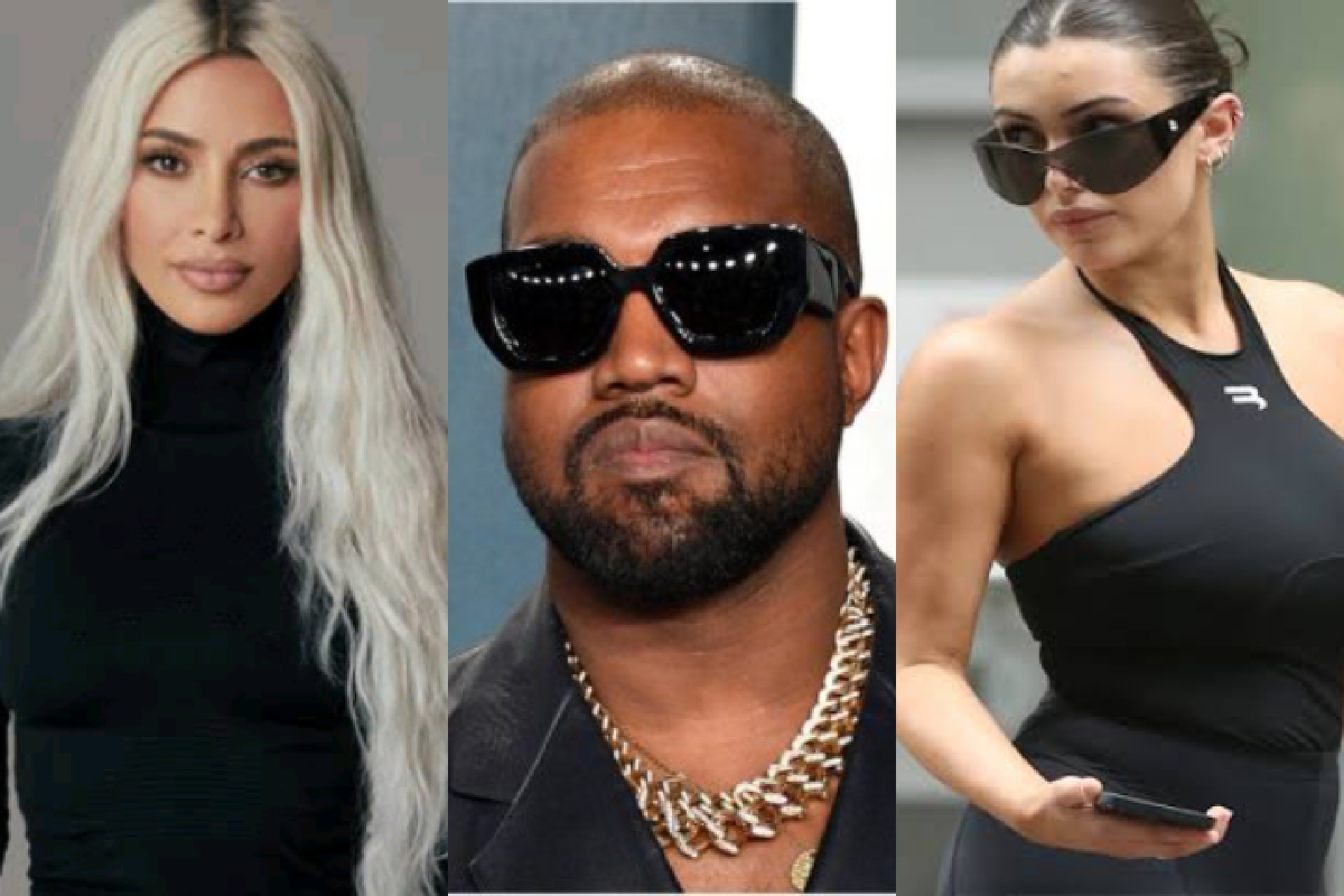 Kim Kardashian Doesn't Like Bianca Censori, She Hates Her
And that's it Kim Kardashian, is she regretting divorcing Kanye West? No, she's not and has never said that for any reason but Kanye West and his newly married wife looks like an emotional threat to Kim. Kanye West has married a new wife named Bianca Censori, an architectural designer in YEEZY company.
It was a private married ceremony with evidence of a ring and both Kanye and Bianca wore it respectively. Although there's no marriage certificate yet and this makes it not much real as expected. But the fact is that Kanye has gotten a new wife after two months of Kim divorce.
Sure, Kim has the update and somehow she's quite nervous about it. Her Instagram story a few days after Kanye West and Bianca Censori private marriage surfaced online, it shows she did not welcome it indirectly. Now an insider has revealed to Pagesix that Kanye West's ex-wife hates Bianca Censori.
Kim Kardashian doesn't like Bianca Censori. She hated her for a long time but the reason it is still known to the public. During the time Kanye West and Kim Kardashian haven't divorced, they still have together access to YEEZY HQ. But workers in the company know that Kim doesn't like Bianca. The insider confirmed that Kim hates pretty girls.
Page six has obviously noted some of the reasons why Kanye West developed deeper interest on Bianca Censori. She has a master's degree and she's very creative in the company. Kanye West, as a business man like Jay-Z, he needs an innovative mind and Bianca is lucky.
TMZ has also confirmed Kanye West and Bianca Censori relationship. They were captured while on dinner as you can see above. This is one of the proves despite no marriage certificate yet. Daily Mail has also reported that Bianca's family is happy about Kanye West and Marrage.
Bianca's sister whose name is Angelina Censori has also confirmed the marriage after she spoke about her sister. Her interview with Herald Sun has also gone a long way regarding the marriage status of Kanye West and Bianca Censori.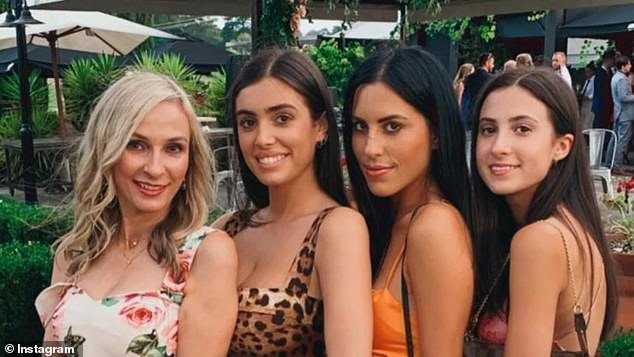 Kim Kardashian might hate Bianca Censori as rumoured, but it never stopped Kanye West and his newly married Bianca relationship. Meanwhile, Kanye West has been much busy with his time. He has kept a relatively low profile for some weeks.
Kanye West is a full businessman though still gives an interest in his rap career. Last year, he was among the top rappers on Aswehiphop compilations 2022. You can check out his 2022 songs and features.
About Author
Links, a co-founder of Aswehiphop, has been dedicated to the platform since its inception in 2019, overseeing the curation of artist songs and features compilations.