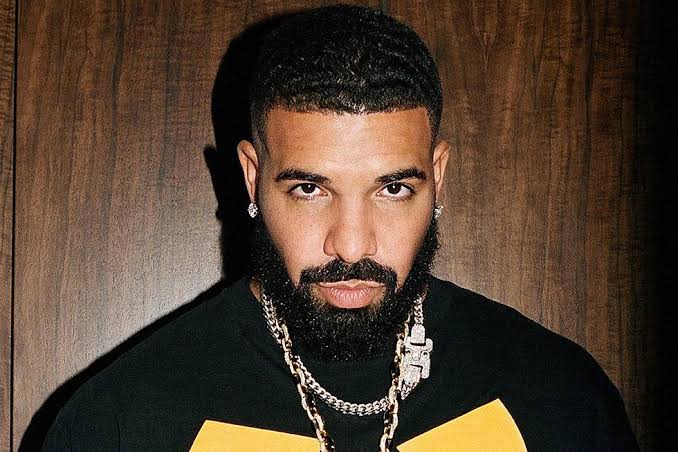 Drake Trends Online After Staying in $75,000 Hotel and More
This January has been busier with some artists. But as for Drake, he is getting more interesting and awful attention. You know that Drizzy released his HER LOSS as a joint album with 21 Savage. Right now a new report has surfaced online that Future is not happy about it. That's not only Drake's Trending Drake topic but he has also been confirmed of staying in the hotel for a day with the sum of $75,000.
However, there are more Drake trends we will be discussing below. But as for now let's start with his new issue with Future.
HER LOSS might have injured someone. Is a joint project Drake and 21 Savage teamed up on last year. Looks like Future is not happy about the joint album between Drizzy and Savage. Yesterday DX reported the news which officially came from N.O.R.E.
Future upset with Drake, N.O.R.E noted during his latest appearance on The Breakfast Club. Though if you know what caused N.O.R.E to spilt the tea about Hendrix's supposed bitterness then you are a real Future fan.
According to N.O.R.E: "I heard there's a big rumor that Future is not too happy with this Drake and 21 Savage album, and it makes Drake and Future's album not as important, I would say," N.O.R.E. said. "This is allegedly, this is all rumors, I've never heard it from Future's mouth, never heard it from Drake, never heard it from 21, but it's an alleged big rumor that's going on right now."
To cut it short, N.O.R.E is simply pointing out that Drake would have finished his Future joint album which is What a Time to Be Alive collaboration from 2015. The project has been getting front and back proceedings yet never happen as expected. Drake left it to HER LOSS joint album with 21 Savage. You can watch it below.
In other Drake trending news, Drake stayed at $75,000-a-night hotel suite for Apollo shows. The show which received Lil Uzi Vert appearance was quite expensive but Drake has no problem with that. His two days show at the Apollo Theater cost him a ton of dollars.
According to as, Toronto-based rapper made the most of his time in The Big Apple by staying at a $75,000-a-night hotel suite. That show was worth it and fans who made it to the show were entertained by Drake. At least he used 42 songs from his released album to make the atmosphere more memorable.
Below you can also the hotel Drake where Drake spent $75,000 while readying for his Apollo shows. The Mark's Hotel listing for the room says it has "more than 10,000 square feet including 2,500 square feet of rooftop terrace overlooking Central Park, the Metropolitan Museum of Art and beyond."
In other Drake Trending news, Complex has reported that Drake's home burglarized, the suspect was arrested.
About Author
Links, a co-founder of Aswehiphop, has been dedicated to the platform since its inception in 2019, overseeing the curation of artist songs and features compilations.