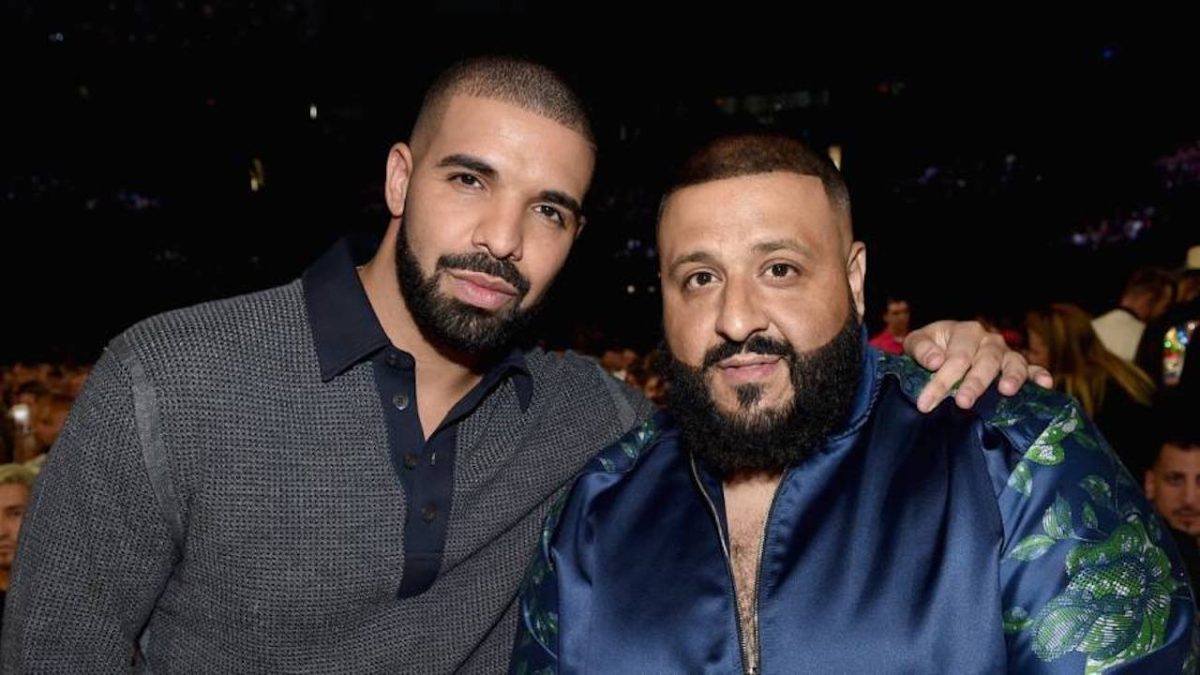 DJ Khaled Spoke About Drake Reflecting On Missed Opportunity
In a candid revelation, DJ Khaled spoke about Drake, as he shared a surprising detail.
However, it was about his past interactions with him, and this occured during a recent interview on Shannon Sharpe's Club Shay Shay podcast.
The renowned producer DJ Khaled spoke about Drake, as he disclosed that he had once missed a direct message from the now-global superstar on MySpace.
Furthermore, Khaled admitted that Drake informed him long ago. And it was about reaching out on the early social media platform.
But the DJ was oblivious to the communication due to his unfamiliarity with MySpace.
Reflecting on the incident, Khaled expressed a hint of regret, realizing the potential opportunity he missed.
More to this, He pondered on what it could have meant to sign or collaborate with Drake before he became the megastar he is today.
Despite the missed connection, Khaled emphasized the significance of Drake reaching out.
He indicated this by stating the rapper's early admiration for his work as a producer, DJ, and artist.
Addtionally, Khaled known at the time by the pseudonym "Beat Novacaine" for his beats. Found pride in knowing that Drake acknowledged and appreciated his contributions.
During the podcast, Khaled also shared his unconventional approach to managing his finances.
Expressing skepticism about professional money managers. He emphasized his hands-on involvement in overseeing every aspect of his expenses. And the includes…
Paying bills to handling various financial responsibilities.
Also, Khaled emphasized his belief in maintaining direct control over his hard-earned money.
In a bold statement, Khaled stated his reluctance to delegate financial matters to external professionals.
He also cited concerns about potential issues and expressing a preference for maintaining autonomy over his earnings.
While acknowledging the work of business managers, DJ Khaled made it clear that he prefers to safeguard the fruits of his labor independently.
DJ Khaled's revelations offer a glimpse into the intricacies of his career journey, highlighting both missed opportunities and his hands-on approach to financial management.
About Author