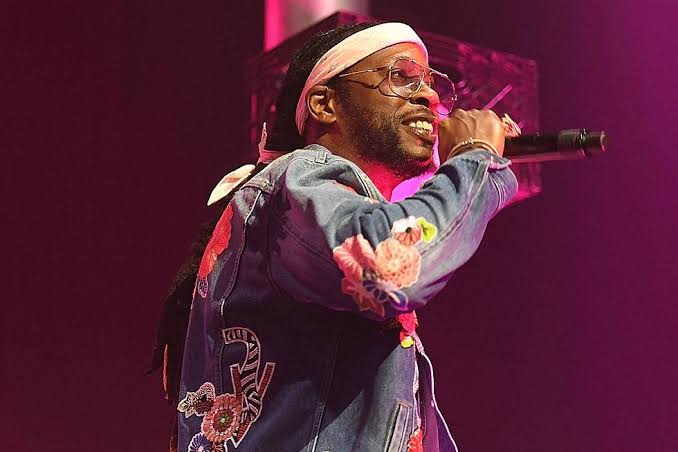 2 Chainz 2022 Songs & Features
Dope Don't Sell Itself is an album released by 2 Chainz. It is the first album from the Atlanta rapper 2022. Looking at the tracklist of this album you will it featured rappers like Lil Baby who you can also check out his 2022 featured songs here. The album featured 24 Dugg, MoneyBagg Yo, Roddy Ricch and more. Particularly, Dope Don't Sell Itself album from Chainz. But part of the album below is 2 Chainz 2022 featured.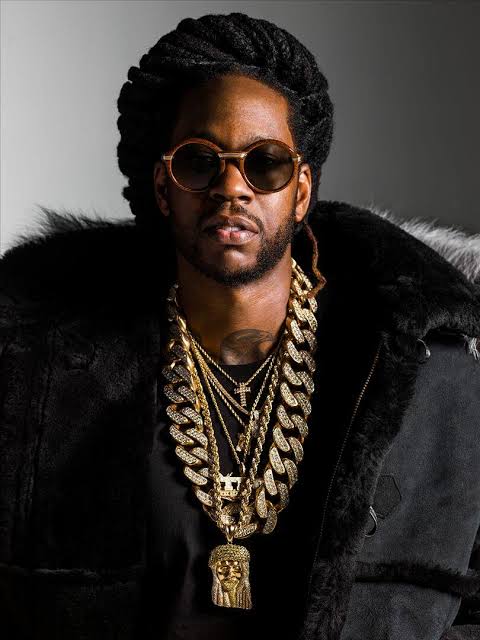 2 Chainz 2022 Featured Songs
Beep Beep
Pop Out
No Man Falls
In My Face
Thought It Was Gonna Stop (Remix)
Cater
My Queen
Been Broke
Beep Beep
Young Dolph's posthumous album was announced and fans were happy about it. The after-death album is called Paper Route Frank and it featured 2 Chainz on a track titled Beep Beep.
Pop Out
Symba has released his new album "Results Take Time" featuring not only 2 Chainz but Pusha T, Roddy Ricch and more were also featured on the album. 2 Chainz is featured on the track Pop Out which you can watch above.
No Man Falls
One of the featured songs of 2 Chainz is No Man Falls. The track came from The Game's new album DRILLMACTIC. It is one of the standout song album though.
In My Face
Mozzy recruit both 2 Chainz, YG and Saweetie on his new song called In My Face. Mozzy just signed a deal with Yo Gotti's CMG label. Meanwhile, he has started giving the fans and the record label his offerings. The raunchy song is produced by Mustard who also appears in the video. All the artists do well on the West Coast sounding instrumental but it's Saweetie who impresses the most here with her sharp verse. We also provide the official video below.
Though It Was Gonna Stop Remix
2 Chainz, before he released his Don't Sell Itself, he had collaborated with Papoose on a song called Thought I Was Gonna Stop, it's a remix which also featured Lil Wayne Busta Rhymes, Remy Ma. It is one of the songs on Papoose Obituary 2021 album that pays tribute to the fallen soldiers of 2021. You can stream the song and watch the video here. This song has been counted as 2 Chainz featured songs 2022.
Cater
This is Tink and 2 Chainz on this one. She featured 2 Chainz for the first and also shared the official music video of them. The song came from her Heat Of The Moment which was the second album of her career. She shared the album and 2 Chainz has also contributed to the album through Tink. They also released the official music video.
My Queen
My Queen is another song that featured 2 Chainz this year. Bun B and Cory Mo connect with 2 Chainz, Wale with CeeLo Green for this particular song. Bun B has been on break for a long time. But later came back with album Mo Trill. From the album 2 Chainz was featured on My Queen with other rappers.
Been Broke
Been Broke is a song from Tobe Nwigwe featuring 2 Chainz and Chamillionaire. Chamillionaire who has been on break for long time finally resume rap. Though we not sure if he really come back for more rap song or many be just for this one. He delivered a cool verse on his new featured song and both 2 Chainz also hit the best verse.
This page is being updated, you can always come back here to check more featured songs of 2 Chainz 2022.
2 Chainz
Lil Wayne
Papoose
Tink