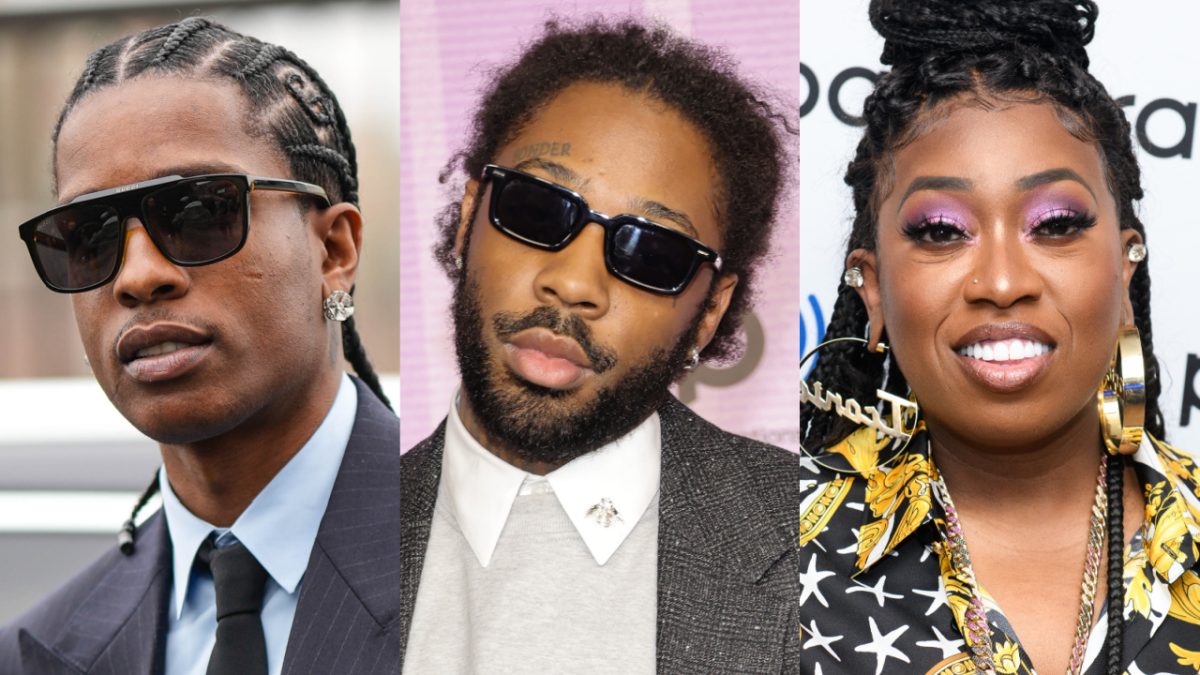 Brent Faiyaz's New Project: Featuring A$AP Rocky And Missy Elliott
Prepare to be immersed in the sonic brilliance of Brent Faiyaz's new project. 'Larger Than Life'. It is set to drop this Friday, October 27.
Although. This exciting announcement hasn't been confirmed on the artist's official social media channels.
But. The project's tracklist was discreetly unveiled on Spotify. It revealed a star-studded lineup. And it also promises a memorable listening experience.
'Larger Than Life' is a 14-track. And it features some of the most renowned names in the music industry.
Brent Faiyaz has tapped into the talent of A$AP Rocky. The legendary Missy Elliott. Babyface Ray. Coco Jones. And A$AP Ant.
In addition to these notable figures. The project will also introduce listeners to emerging artists like…
TTM Dawg, N3WYRKLA, CruddyMurda, Tommy Richman, and FLEE.
However. This upcoming project holds immense significance in Brent Faiyaz's career.
View Album Cover And Track List Below: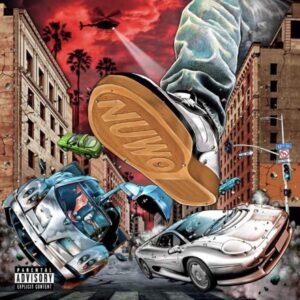 More to this. It is his fifth full-length release in just six years. And it also serves as a testament to his work ethic and artistic growth.
Furthermore. His previous albums, including…
'Sonder Son' (2017), 'Lost' (2018), 'Fuck the World' (2020), and 'Wasteland' (2022).
Have showcased his unique sound and distinct style. It further earned him a dedicated fan base.
Notably. 'Wasteland'. Which is Brent's sophomore album. Marked a turning point in his career.
Also. It reached the impressive position of No. 2 on the Billboard 200 chart. And this was with an astonishing 88,000 album-equivalent units sold in its debut week.
The album was well-received by both critics and audiences alike. And this week it was certified platinum by the RIAA (Recording Industry Association of America). This a significant achievement that signifies at least one million sales in the United States.
One of the standout aspects of 'Wasteland' was its array of high-profile collaborations.
Brent Faiyaz joined forces with music heavyweights like…
Drake, Tyler The Creator, Alicia Keys, The Neptunes, and No ID, among others.
These partnerships have further solidified his reputation. It did this by identifying him as an artist who can seamlessly navigate between various musical styles. And also work alongside some of the biggest names in the industry.
As Brent Faiyaz's career has been skyrocketing, he's been able to bring his music to audiences worldwide.
As the release date for 'Larger Than Life' approaches. Brent Faiyaz's fans can look forward to a musical journey that promises to be both dynamic and captivating.
With a star-studded lineup and a rich history of artistic achievement. It's safe to say that 'Larger Than Life' will be a project that lives up to its name.
Stay tuned for this incredible release that showcases the boundless talents of an artist whose star continues to rise.
About Author