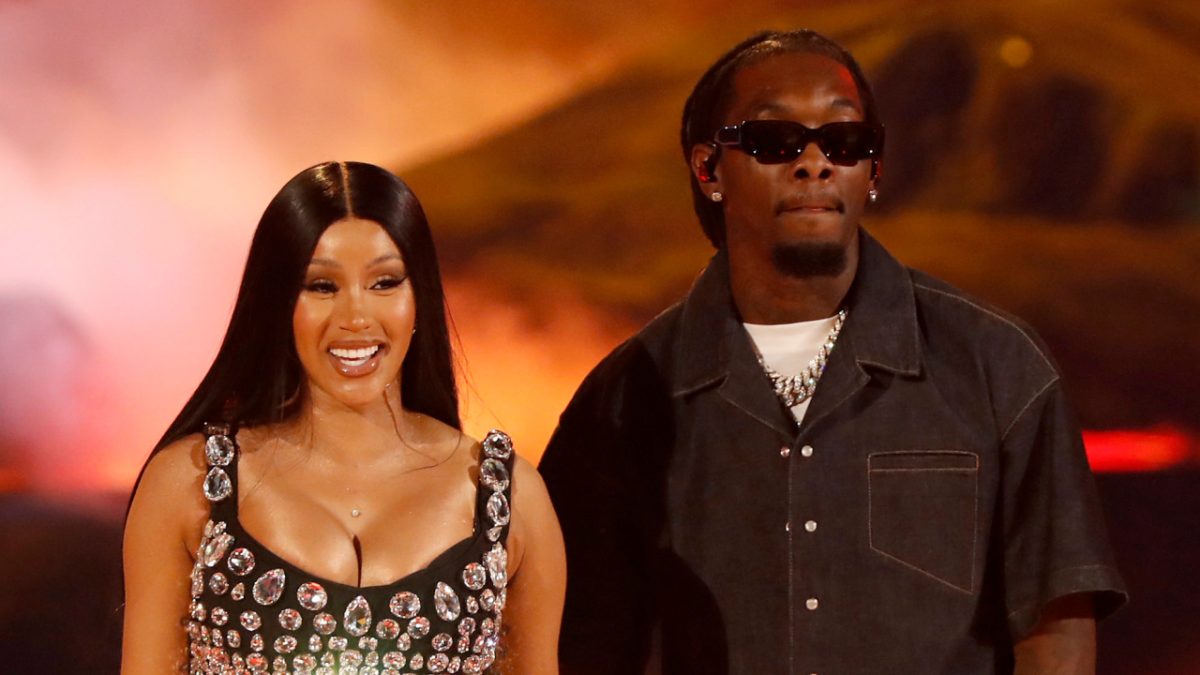 Offset's Album 'Set It Off' Soars On Billboard 200, Cardi B Thrilled
The recently released Offset's album 'Set It Off', has left its mark on the Billboard 200 chart.
It also secured the fifth spot with an impressive 70,000 album-equivalent units.
However, this happened in its debut week, as reported by Billboard.
Furthermore. Cardi B, Offset's wife, expressed her immense pride on X (formerly known as Twitter).
She celebrated her husband's achievement and teased her own musical journey.
Also. She lauded Offset for overcoming odds. Parting ways with his label. And starting anew.
She further emphazied how he was able to stay resolute, and remain undeterred.
Cardi exclaimed…
"he did that!"
And concluded with a cryptic…
"MY TURN".
So proud of my baby!! Going against all odds… leaving his label, starting fresh, staying focused determined and not letting nothing break him… he did that! ❤️ MY TURN.

— Cardi B (@iamcardib) October 22, 2023
Although, this was said while hinting at her upcoming album.
More to this. Cardi B had previously announced that her sophomore release was on the horizon, though not slated for this year.
In response to the news of Offset's album 'Set It Off', taking it's place on Billboard 200. The former Migos member shared his thoughts.
He also acknowledged the difficulties that he had faced while creating the project.
In addition. He expressed gratitude to those who embraced the album, emphasizing the relentless effort put into it despite the challenges that unfolded in his life.
I want to thank everyone that love the album you guys dont know how hard I work on this project with all that went on in my life…we pushing through!!!!!#SetItOff

— OFFSET (@OffsetYRN) October 23, 2023
Offset alluded to the tragedy of his groupmate TakeOff's passing, which understandably postponed the release of 'Set It Off'.
Originally scheduled for November, the album's delay was attributed to the loss and the need for Offset to find his creative footing again.
Offset reflected on the prolonged creative process, noting…
"I had to sit down for a minute and get with my momma and pray and get myself together".
He also underscored the importance of making sure the album's release had a meaningful impact, particularly as he transitioned from being part of a group, stressing the need for every element to align perfectly.
About Author