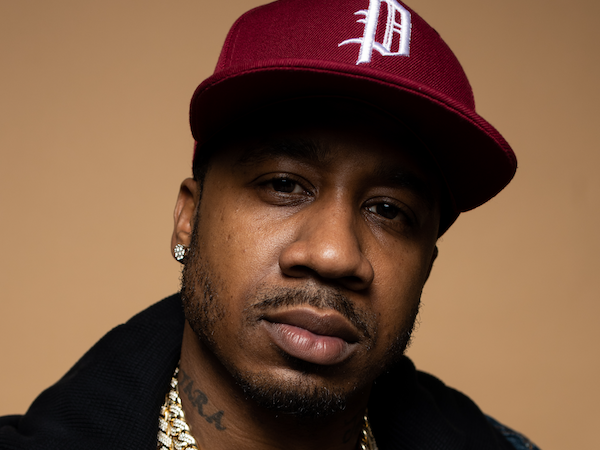 Update on "Everybody can't go" album by Benny the Butcher
The popular griselda rapper ,Benny The Butcher can't stop to amaze fans with every thing he does,As he keeps teasing fans over his new album "Everybody can't go".
Teasing fans over his anticipated album ,the Griselda rapper previewed on August a feature with Lil Wayne to be on the album.
He has also revealed a feature with Def Jam, GxFR ,B$F, HitBoy  and Alchemist. As he keeps thanking Fans for their earnest anticipation over the album.
As seen on a post on Sunday on X(formerly Twitter), Benny wrote thanking Fans and honouring his guest features.
"Rappers be droppin albums when nobody asked for em so I appreciate the anticipation from y'all"
"Everybody Can't Go x The Butcher x Def Jam x GxFR x B$F x HitBoy x Alchemist."He added.
Sharing more update about the new album,Benny said he wasn't ready as he thought,Revealing that the album isn't coming out anytime soon, he brags about it to be one of the best tune fans could ever hear.As seen on Instagram,Benny quoted
"My album ain't coming out tonight or tomorrow, just know I wasn't as ready as I thought I was.
"Just know when you hear my shit it's gonna be better than all this other shit you've been hearing all year." He added
Benny keeps assuring fans that despite the delay on the album ,it's gonna be the hottest hit album of the year 2023
Many sense a bit of competition between Benny and Def Jam over a post he made on twitter,saying Def Jam best release over the years is going to be on this album .
"Everybody Can't Go would be Def Jam's best release since DMX's groundbreaking 1998 debut, It's Dark and Hell Is Hot"
Fans keeps keeps fingers crossed as the anticipate this album by Benny the Butcher
About Author