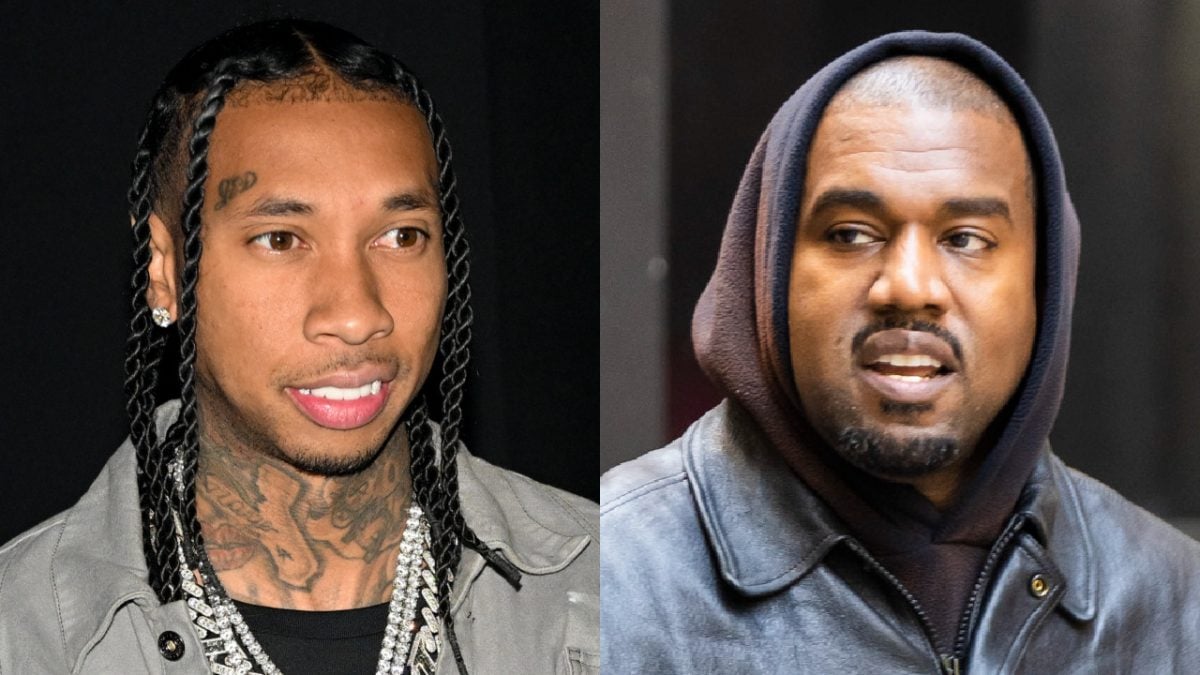 Tyga's Naked Photo: Internet Abuzz With Kanye-Inspired Shot
Recently. Tyga's naked photo was revealed by him in an Instagram post. And it has sent shockwaves through the internet.
Furthermore, he did this as he took a Kanye West lyric quite literally.
The "Rack City" rapper shared a series of photos on Sunday (October 22).
However. The photos revealed him alone on a beach.
More to this. His caption drew also inspiration from Kanye West's lyric in "Monster". Stating…
"My presence is a present…kiss my ass".
To drive his point home. It concluded with Tyga's naked photo as it reavealed a daring bare-bottomed image, facing away from the camera.
Unsurprisingly, the bare-backed photo quickly spread across the internet, and commenters had a field day reacting to the bold move.
Some took a humorous approach, with one person commenting…
"I think you posted this on the wrong app".
While another playfully quipped…
"That's why they call him T-Raw".
Although, many users urged Tyga to reconsider, with one commenter pleading…
"It's not too late".
Others questioned his choice of expression, suggesting there might have been better ways to convey the message.
Notably, some observant users pointed out Tyga's tattoos in rather private areas, making them uncomfortable.
One user humorously suggested the photo might work against Tyga in his custody case with Blac Chyna, saying…
"He's going to lose this court case with China for this!"
Another chimed in…
"If I were Blac Chyna, I would use this picture against him in court".
In addition to sharing racy photos, Tyga continues to release music, with his latest project…
"Hit Me When U Leave The Klub: The Playlist".
It was dropped at the end of the previous month. And this 14-song compilation includes previously-released singles like…
"Platinum", "PARTy T1M3" and "West Coast Weekend". And it features collaborations with artists such as…
Lil Wayne, Busta Rhymes, and Blxst.
In conclusion, Tyga and YG initially announced this project at Rolling Loud California in March.
Also, they revealed their intention to release new music, resulting in an album they've now delivered to their fans.
About Author