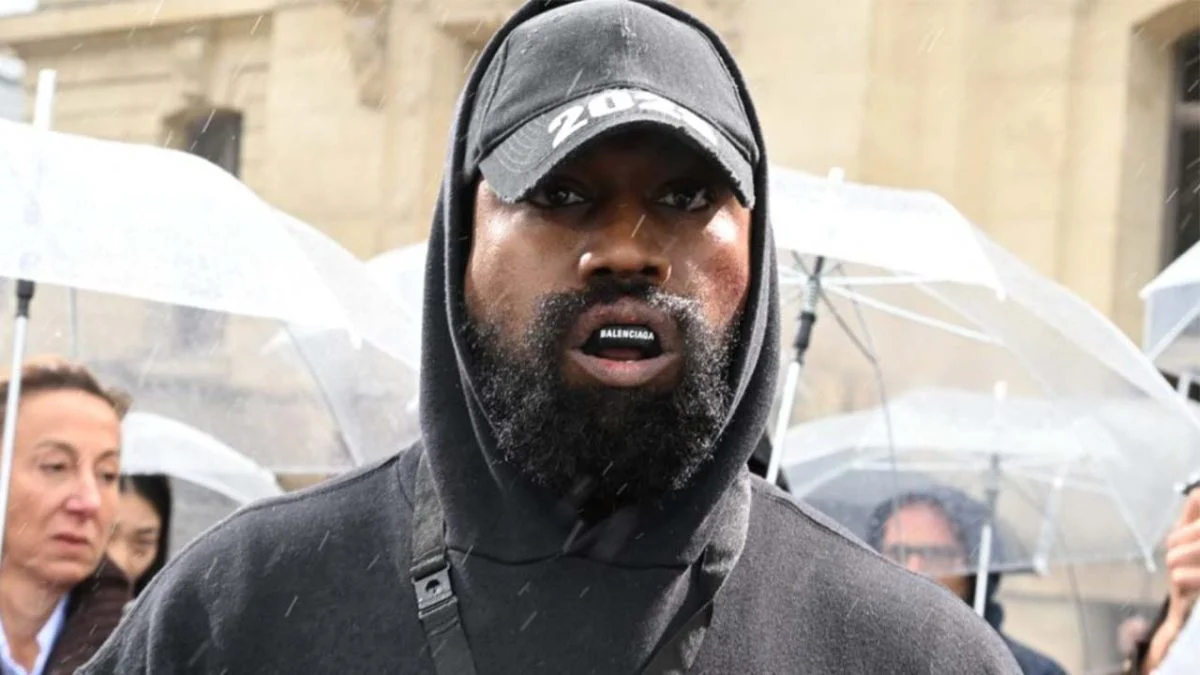 Kanye West's Italy Concert Faces Uncertainty Due To Roadblocks
Kanye West's Italy concert has encountered unexpected hurdles. And this has casted doubt on its occurrence.
However. Kanye West's Italy concert. Which was set to take place at the RCF Arena in Reggio Emilia, has been in the spotlight for weeks. But now appears to be in jeopardy.
Billboard Italy reported that Ye had plans to grace the stage on Friday, October 27. This is to be done in a show organized by Italian promoter Vivo Concerti.
Although. The event had not received an official announcement.
Originally slated for Friday, October 20. It was later rescheduled to the following week.
Furthermore. Recent developments have sparked rumors of cancellation. And this is due to reports that the stage setup has been disassembled.
More to this. Kanye West has returned to the United States. This was after residing in Italy with his wife, Bianca Censori.
Kanye's Antisemitic Comments
Ye's concert was highly anticipated. And it also had the tendency, of being the official global premiere. This is due to his collaborative album with Ty Dolla $ign.
But. The secrecy surrounding the event generated excitement among fans.
Also. It raised concerns from local groups because of Kanye West's previous praise of Adolf Hitler. As reported by The Daily Mail earlier this month.
Due to Ye's comments in support of the genocidal leader. It stirred up discontent among veterans who fought against the Nazis in World War II.
Albertina Soliani. The vice president of ANPI. And the National Association of Italian Partisans, expressed…
"It's time to say enough to these people who believe they can say what they want.
Someone can be a fantastic singer but then they are also judged by what they say, and West has made some inhumane declarations, and with what's happening in the world today, we cannot accept this concert".
She added…
"We are focused every day on carrying certain values, which are liberty and democracy, and then with this, we just have to start again from the beginning.
In my opinion, he should stay at home… [W]e are on the side of the oppressed and not those who preach hate".
The news of Kanye WestDolla and Ty Dolla $ign album. First emerged during a "private listening party" in Italy.And the duo has reportedly been exploring other options.
Together. They both have be searching for various independent labels.
But several major labels declined to collaborate with Ye. Due to his antisemitic remarks from the previous year.
Kanye's longstanding association with Def Jam concluded with the release of Donda in August 2021.
This however was due to the label distancing itself from West following his controversial statements.
About Author