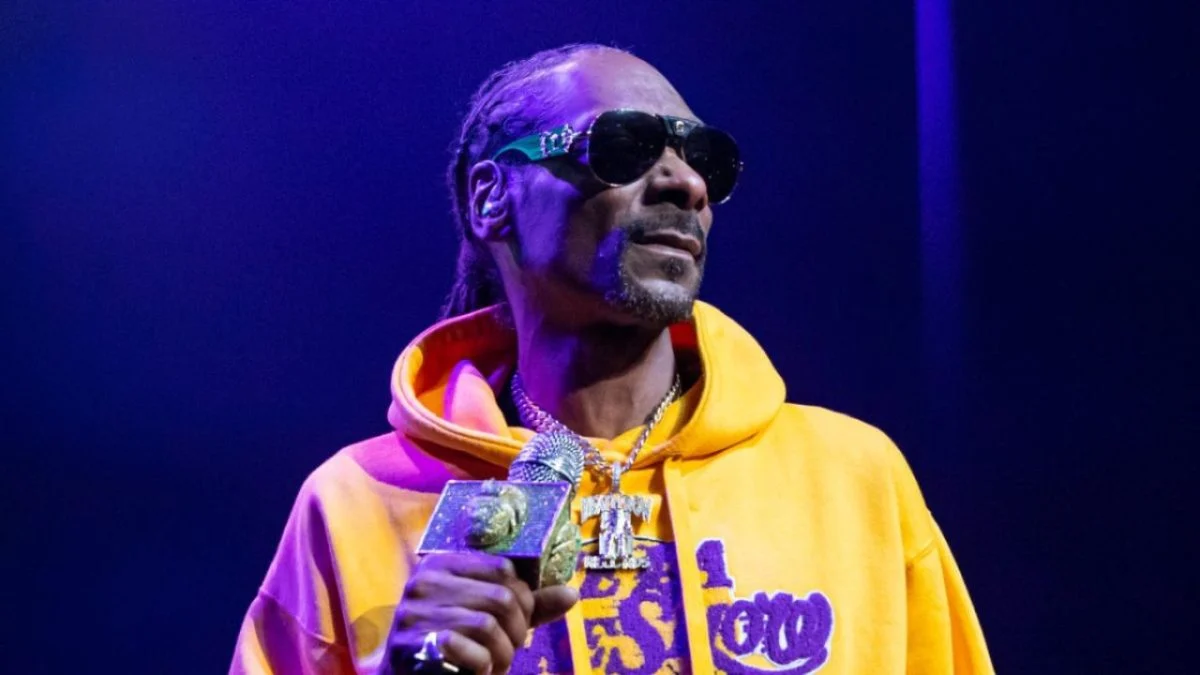 Snoop Dogg Says he is Quiting Smoking But Not Marijuana
The legendary rapper "Snoop Dogg" in his instagram post last week, announced  that he is quiting smoking, this decision by the rapper really got many happy as that seem to be a very great motivation to those who is also battling with the act.
Although, Snoop Dogg Didn't  really reveal that actual reasons behind his decision, but he only stated that that was a decision he made after some family discussions.
"Announcement: I'm giving up smoke, I know what you thinking — 'Snoop, smoking's kind of your whole thing.' But I'm done with it. Done with the coughing and my clothes smelling all sticky-icky. I'm going smokeless." Snoop Dogg stated.
Meanwhile, it has turned out to that he was only talking  about quiting literal smoke and not marijuana, and following some findings "The whole thing was revealed to be an ad for a limited edition collaboration with Solo Stove, a brand of smokeless fire pits."
Moreover, this could be a kind of misunderstanding from fans, who didn't actually understand  his posts, as he clearly captioned on his instagram post "I'm done with smoke. I'm going smokeless with @solostove."
View this post on Instagram
Although, before the legendary rapper came out to clear the air on who he actually meant when he said that he is quiting smoking,  many people have already made some public announcements saying  that they also want to quite too.
Rapper "Meek Mill" had also announced that he is going to follow the lead of Snoop Dogg to also quite smoking as he has motivated him to take the difficult step of his life .
"Ima go to Dubai and completely stop smoking, ima follow snoop, my doctor said I got a lil bit emphysema in a chest if I don't stop smoking it cuts my lifeline in half."
About Author
I am a highly skilled copywriter and freelance blogger with several years of experience in the field. Over the years, I have garnered valuable expertise and achieved significant milestones as a blogger.