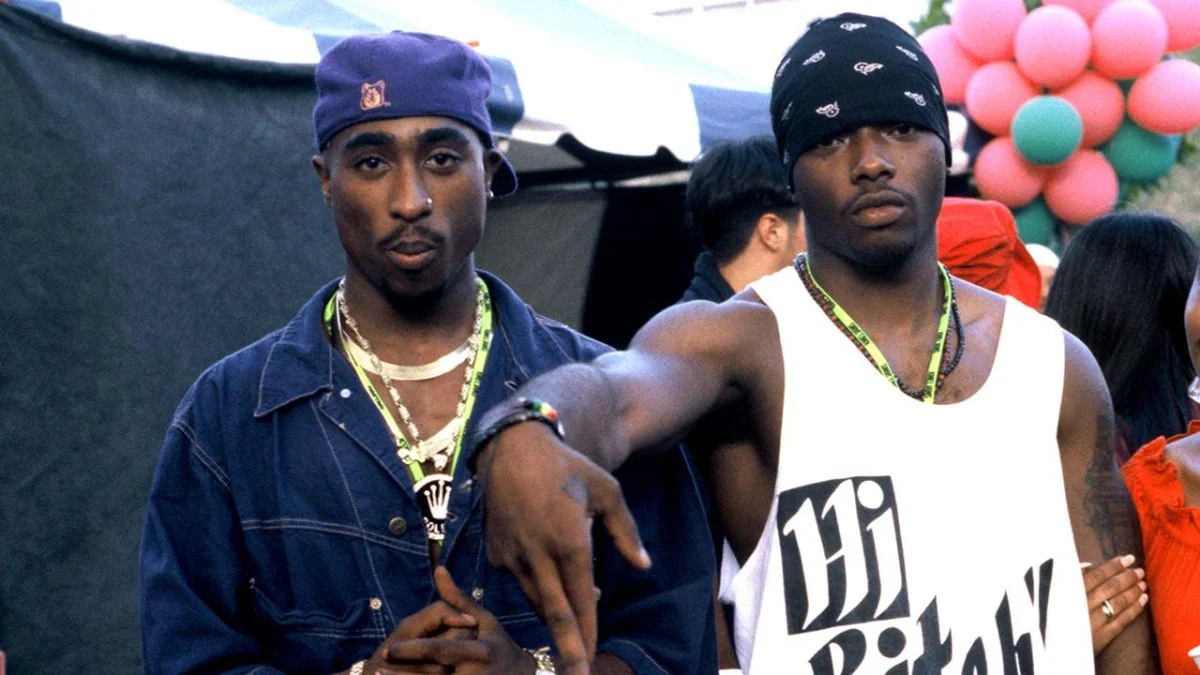 2Pac Murder Case_ Treach Revealed Shocking Claims about the Police
Treach has made an unbelievable  statement concerning the ongoing 2Pac Murder case, following  the latest discoveries  relating to the death of the rapper, Treach has pointed a finger to the police.
Meanwhile, a lot of evidences has been coming  out after the reopening of the rapper "2pac"  murder case for the first time after 27 years of his death, and following  some traces, some rappers like "Diddy" have become major suspects on the murder case.
According to the rapper "Treach" who was a very close friend to the death rapper "2pac", he has revealed  that the Las Vegas police has been aware of the actual person who murdered the rapper all this while, but have decided  to keep quiet all this while.
He actually  made this statements during his recent appearance  at the Drink Champs, while talking  with N.O.R.E, he was forced to say some ongoing 2pac Murder Case , following  the fact that the police  have already  started making  some arrest as they investigate more into the issue.
Moreover, the recent uncovering has actually  led to the arrest of Duane "Keefe D" Davis, and with this, it seems that the police have finally decided to take the matter very seriously in order to secure justice  for the dead rapper "2pac".
"I think it's a testament to if you're a rapper they're not gonna investigate it. Anything that was said was said by the perpetrator, whatever went on the system first knew a lot of this way before. "Me, I'm just one, there's two families on either side of life that's destroyed. When anyone dies or the shooter, it's n-ggas against n-ggas… Look at the fucking world, everyone stands with each other." 2pac stated as he explained why the police didn't want to investigate the murder case properly at first.
About Author
I am a highly skilled copywriter and freelance blogger with several years of experience in the field. Over the years, I have garnered valuable expertise and achieved significant milestones as a blogger.