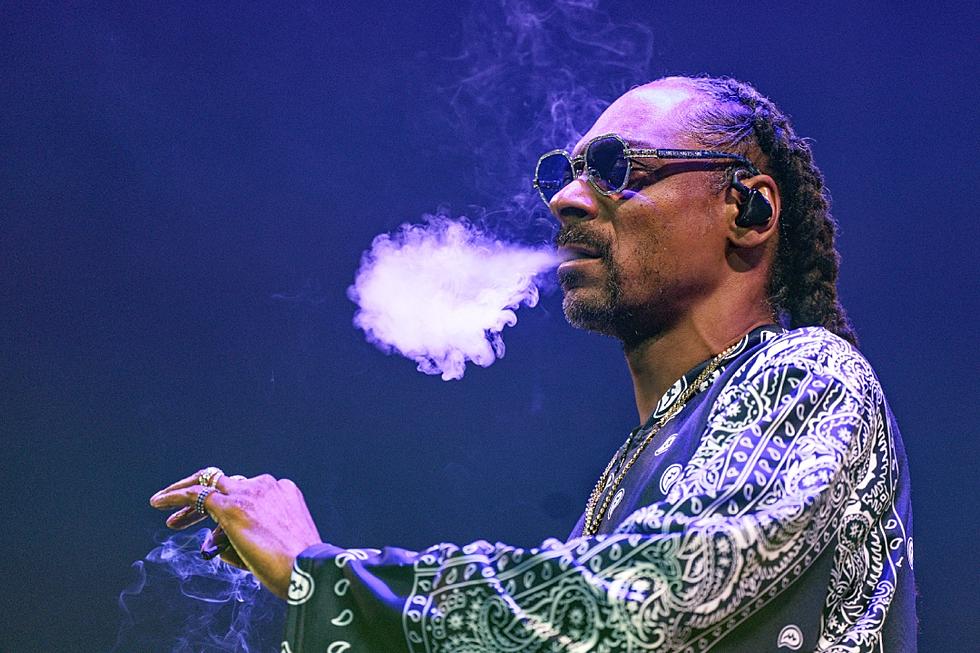 Snoop Dogg Releases Statement Regarding The Fact He's Giving Up Smoking, Fans Are Skeptical
Snoop Dogg  Giving Up Smoking, he releases Statement Regarding The Fact  He's Giving Up Smoking, Fans Are Skeptical He is putting down the weed, or so we think? The veteran rap stoner released a statement saying he's giving up smoking, but some fans are skeptical.
Snoop Dogg states He's Giving Up Smoke
On November 16 (Thursday ), Snoop Dogg shared on social media that he's giving up smoking. In his post, the West Coast rap icon shared a black-and-white image of himself with his hands in prayer with a message stating that he's quitting smoking.
"After much consideration & conversation with my family, I've decided to give up smoke," the statement reads. "Please respect my privacy at this time."
It's unclear if Snoop is giving up weed altogether or if he's going to instead enjoy cannabis in other non-smoking forms like edibles, gummies and other treats.
Some Fans Are Skeptical About Snoop Dogg Putting Down the Weed
Reactions to Snoop Dogg's announcement have been mixed. Some fans are skeptical and feel that maybe after a brief period, the Doggfather will resume his smoking pastime. However, some people are supportive of Snoop's new journey of weed sobriety.
So Snoop Dogg decided to tell the public that he gave up smoke and then says "please respect my privacy at this time"… thats the funniest thing to me rn

— chelsea🎀 (@elceexoxo) November 16, 2023
Willie Nelson gave up the smoke too. Switched to edibles. Drops are pretty popular too. Hope this is what Snoop is getting at. Love Snoop!

— Southerngurl (@bricayja) November 16, 2023
SNOOP DOGG AND HIS SON FOSTER INCLUSIVITY WITH DEATH ROW GAMES
Snoop Dogg and his son, Cordell Broadus, are stepping into the world of gaming. This is because of the launch of Death Row Games.
And it would be a platform aimed at promoting diversity among game developers.
The father-son duo has already embarked on various business ventures together. Including an interactive restaurant concept known as Food…Fighters Universe and a comic book in the form of an NFT.
About Author