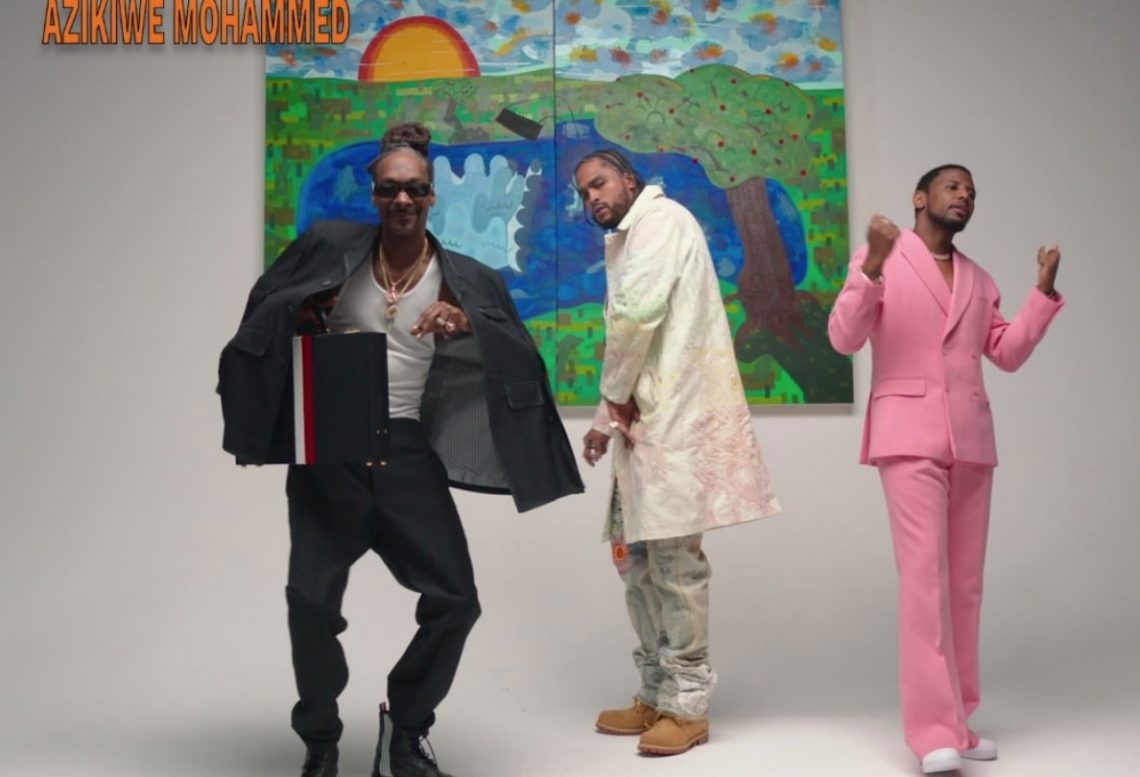 Snoop Dogg, Fabolous, Dave East, Lil Wayne on Amahiphop US PMVC Nov.
Amahiphop U.S premium music videos compilation November is gradually coming to an end. But before we drop the final compilation next month, you all need to watch our compilation for this month. November has seen more videos just like other months from Amahiphop u.s PMVC January till date.
Previously on the last video update, Lil Wayne and Rich, The Kind joined the video list with a new music video from their joint album Trust Fund Babies which you can also stream all Lil Wayne's 2021 songs compilation. The song video they shared was Trust Fund, one of the tracks from the album. But Today more music videos have been added.
While French Montana and Lil TJjay also joined the video compilation for Nov. 2021, Snoop Dog, Fabulous, Davie East have joined the rappers who released new music videos on Amahiphop U.S PMVC Nov. However, this collaboration came from Snoop Dogg's new album which he titled Algorithm and which has been out for streaming since Nov. 19th. From the alum, Make Some Money is another song featured on the album and welcome guest appearances Fabulous and Davie East.
Today, they have shared the official music video which is one of the hip-hop videos on Amahiphop PMVC Nov. To watch this video you can check out the November video compilation page. Moneybagg yo, Lil Wayne, Benny The Butcher, Jadakiss, Busta Rhymes, Drake, 21 Savage Big Sean and more rappers have videos you can watch.
Watch Amahiphop PMVC October 2021 Videos.
Also, remember that Snoop Make Some Money is the song video appearing on Amahiphop PMVC November. His first video for this month was Murda Music. This compilation will end on the 30th of this month while the new compilation will be on December 1st 2021. In other news, Amahiphop will drop NPMVC tomorrow. This will feature new videos from Nigerian artists,