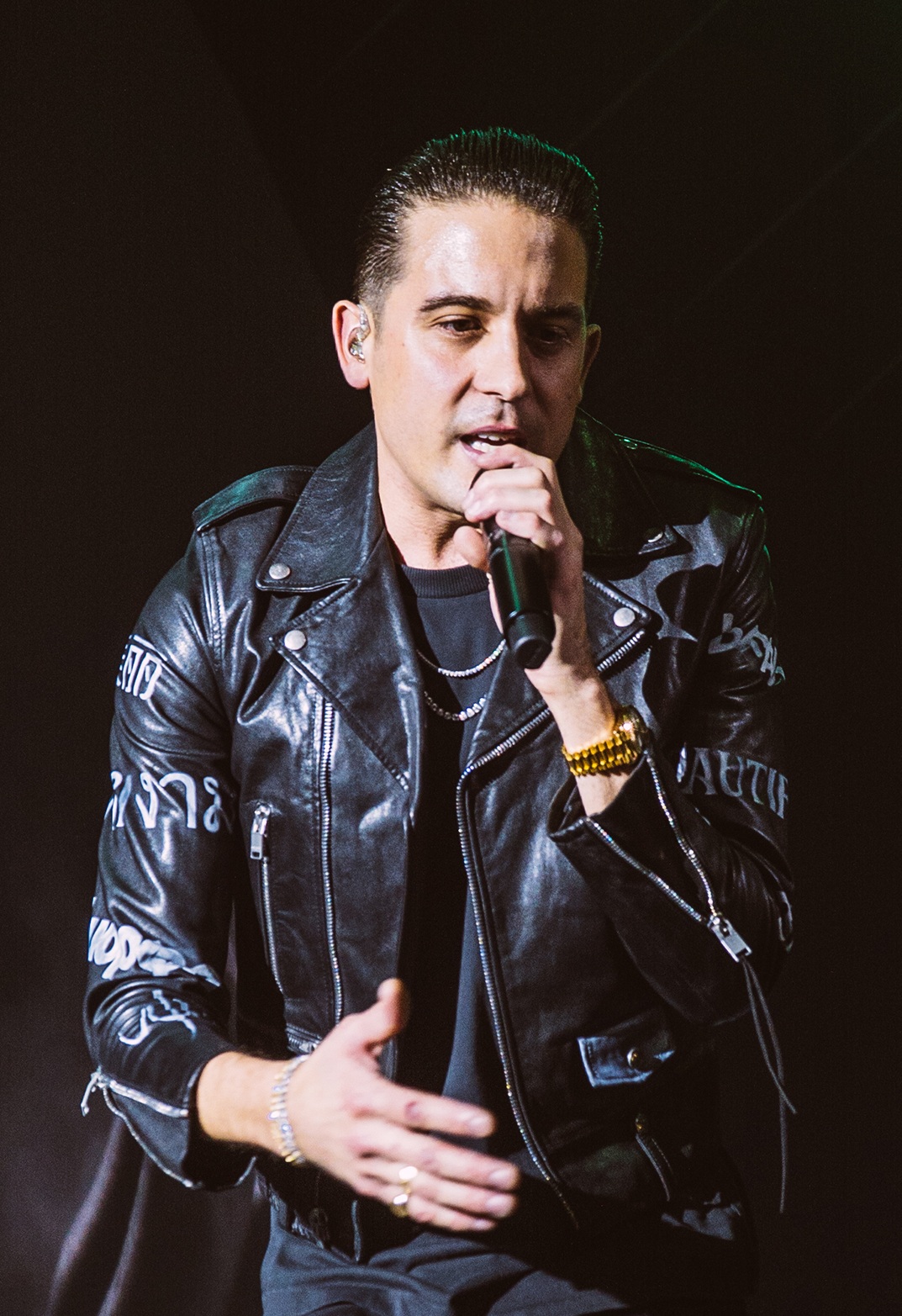 Rapper, G-Eazy pens tribute to his now deceased mom
Hip-hop joins rapper, G-eazy to mourn as he looses his mom to the cold hands of death. The "no limits" rapper took Instagram to share couple of photos of him and his mom as he relates to memories they've had together. In the post he shared, talked about how he won't be able to hug his mom ever again.
As the cause of his mother's death is still unknown, the rapper shares that he is still in a state of shock and tears won't stop running down as his eye hurts. Eazy shared a couple of photos and a voicemail his mom left for him saying "It's just the beginning, Gerald … and I'm just so proud … I'll talk to you soon … OK sweetie, I love you."
While the rapper described his mom as a Super human and inspiration, he took his Instagram to share a tribute to his mom. "The tears won't stop. My eyes hurt, my face hurts, my body hurts, everywhere hurts. There's no safe place to hide and there's no way to lay, sit, or stand that doesn't hurt. The pain is enormous. But I know you're out of yours and that brings me peace. I love you so much." Read more in the post below.
Artist and friends are sending their love and prayers to the rapper and his family we all share in loss of one good mom. Hip-hop has losses a artist and fans especially at the Astroworld fest where most fans were injured. Amahiphop sympathizes with G-Eazy and pray he is strong to get over the loss.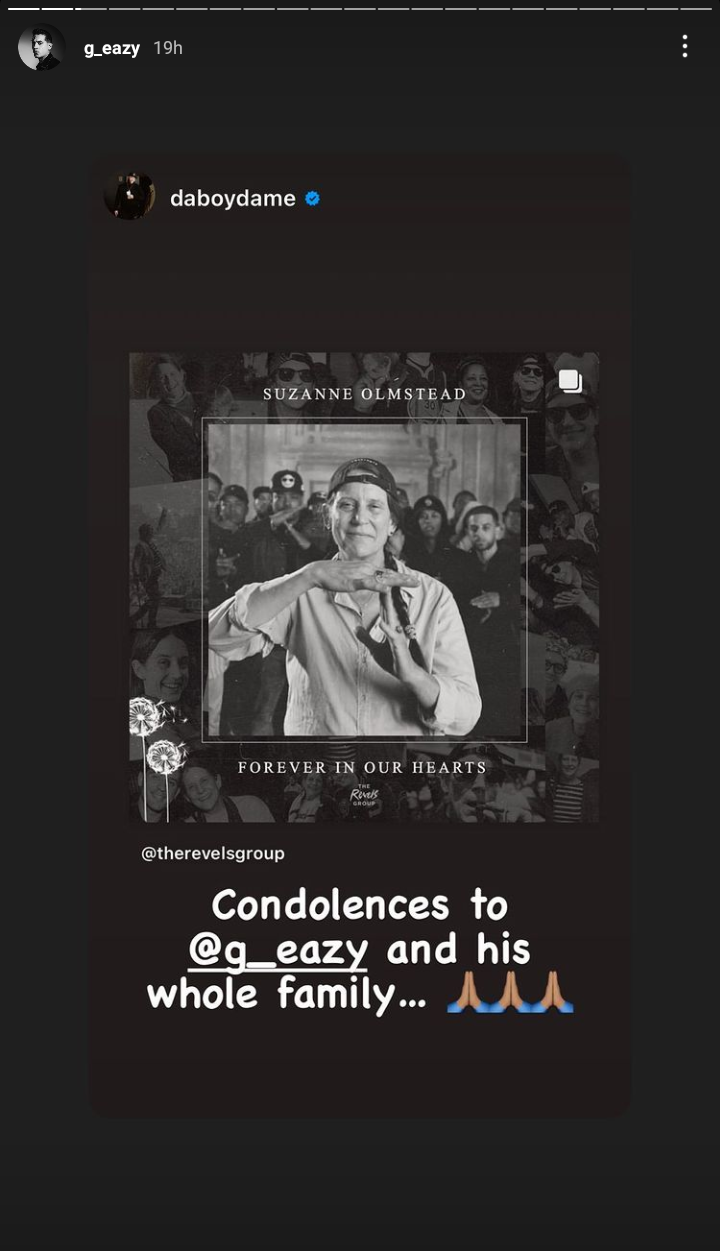 News