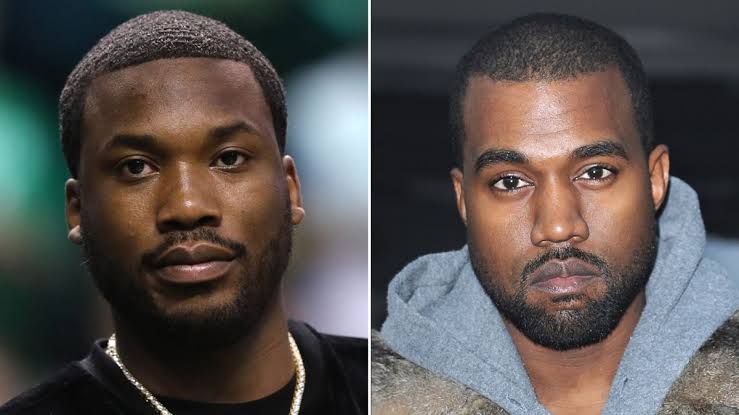 Rappers Who Don't Like Elon Musk Twitter
Did Elon Musk want to step down because some celebrities are leaving Twitter since he emerge as CEO? The Billionaire man created a poll asking if he should step down as Twitter honcho. Checking the poll you will many really want him to go off from the popular. But normally, some rappers don't like using that platform yet some are leaving Twitter owing to Elon Musk has taken control.
Below we have listed celebrities who turn down Twitter consumption just because of Elon Musk. Some of them have their reason. 'Meek Mill' was the latest celebrity of hip-hop rapper who has taken action. Meek Mill is well-known as a rapper who doesn't like rubbish, he is a kind of self-centred rapper who believes independent of himself. Just like the way he did Atlantic records and has also decided to stop dropping albums on streaming platforms. See more details below.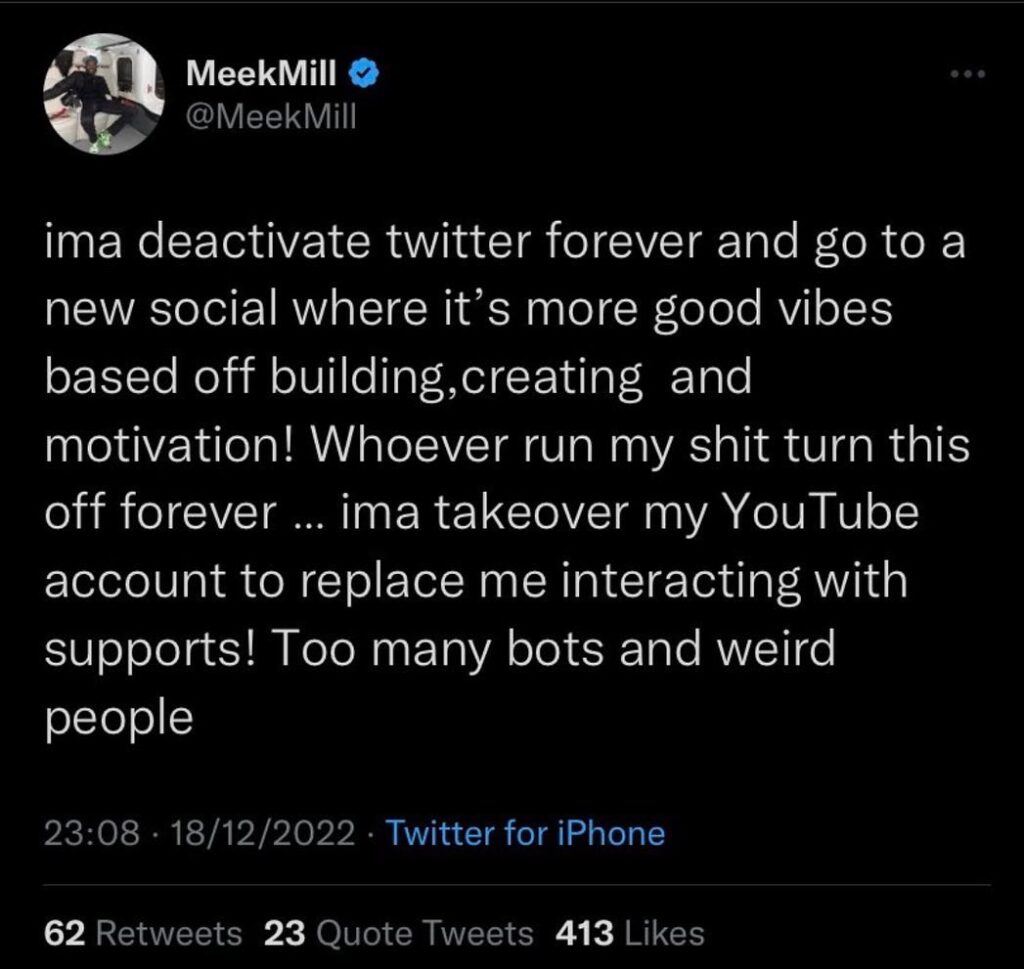 'Soulja Boy' is one of these controversial rappers though not that much. Soulja is always outspoken about himself and things that don't suit him. Just this year the Draco boy made it known that he is leaving Twitter for Elon Musk. He even questioned Billion Musk about what he is doing on Twitter. To Soulja Boy, Elon should be of social media, he can use it but not use it for something else. Meanwhile, Soulja Boy has promised to have his social media platform. According to the rapper he is working on it. Soulja is also one of these rappers who are not using Twitter or have deactivated. But so far the rapper's account is still active.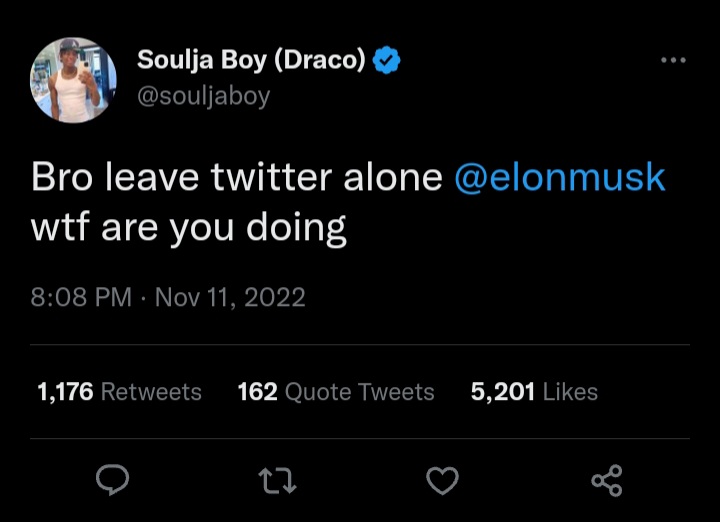 'Kanye West' Twitter case has been up and down. Elon Musk the primary CEO of the bird platform has control over YE's account for antisemitic comments. Kanye West's account was suspended without any specific date to restore the account. However, the rapper has moved on with his life without letting Musk have much control over him and his personal life. You might like to know why Kanye West Twitter account was suspended. Kanye west's account is covered with a layer check it out below.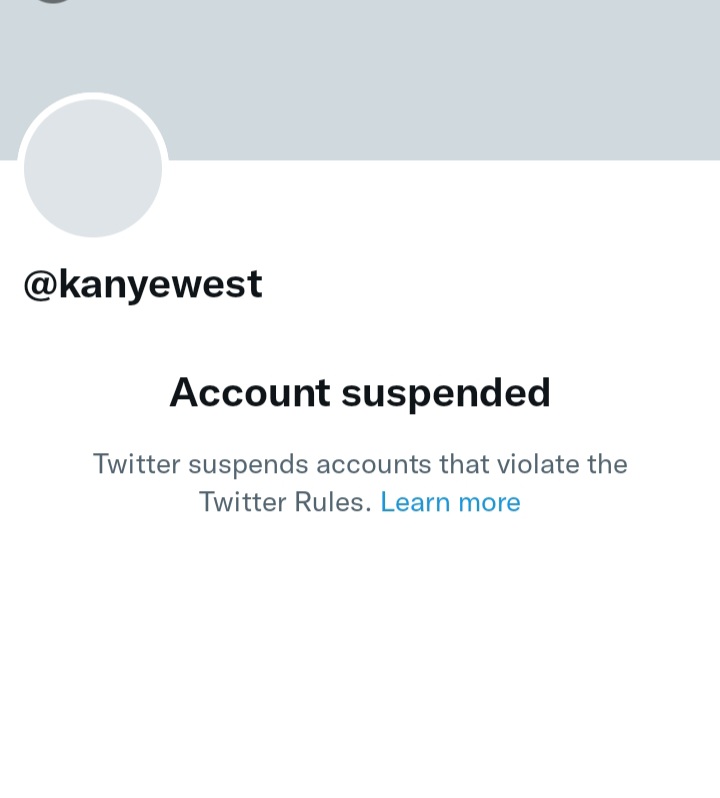 'Jay-Z' has been known as anti-social-media. You can't find him on Instagram or Twitter, tweeting his lifestyle or anything about him. If you got a collaboration with Jay-Z and wanted to push it on Twitter then you can do not yourself. According to independent UK, Jay-Z admitted their regret about his music in a rare post on his Twitter page. Despite being on social media sites since 2008, the rapper only shares sporadic messages with his million followers.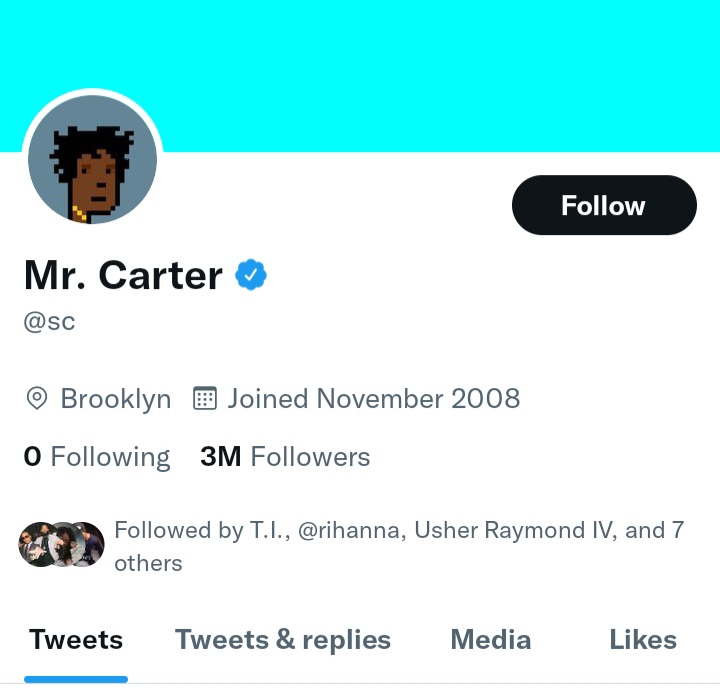 Jay-Z doesn't like Twitter. In fact, Mr Carter doesn't like social media entirely he wants to live differently. However, he only makes sketch appearances on the bird platform. But also remember that Hov doesn't like Twitter because of Elon Musk, but he has never been a super fan.
This post is being updated, always check back for more.