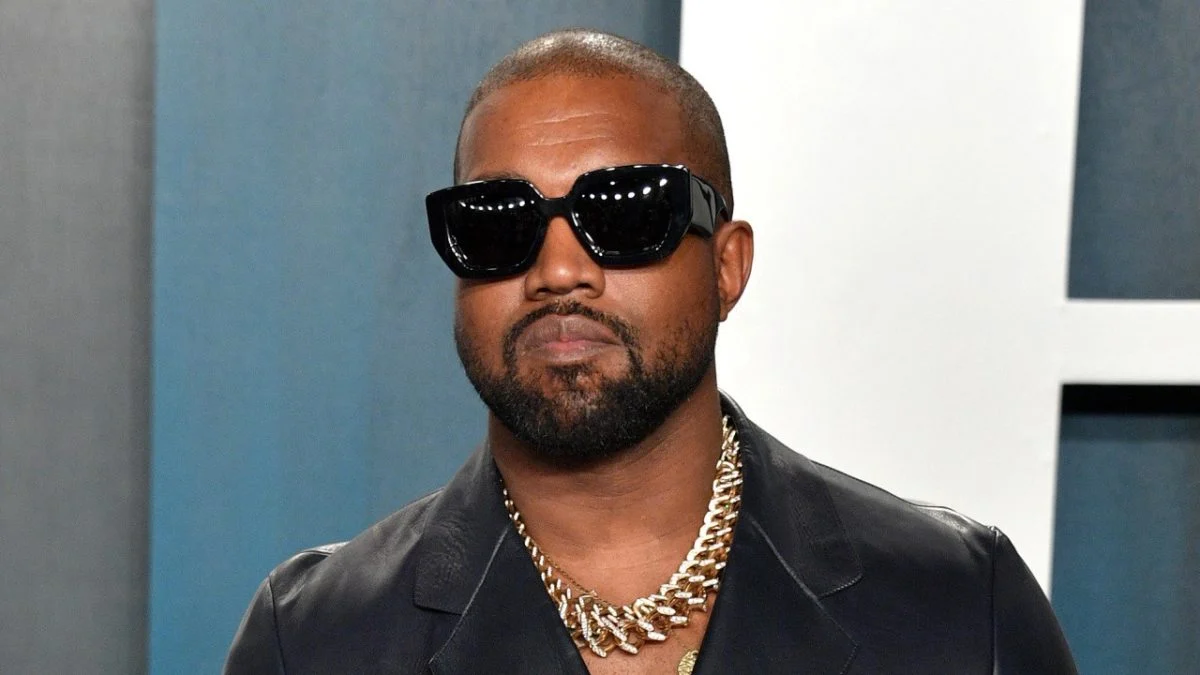 North, Kanye West's Daughter, Dresses As Graduation Bear
Kanye West's daughter, who is the eldest, got into the Halloween spirit. This happened as she was seen  with a costume that pays homage to her father's early music career.
In a TikTok video that surfaced on Saturday. Kanye West's daughter who is currently 10 years old showcased her talents with her extra ordinary dance moves.
However. This happened while she was wearing a costume. And it resembled that off the iconic bear from, Kanye West's debut album…
"The College Dropout" (2004).
More to this. The bear mascot also made appearances on his other albums like…
"Late Registration" and "Graduation".
Also. The video features North west grooving to Estelle's Ye-featuring hit…
"American Boy".
This track however was also popular during Kanye West's Graduation era.
In other Kanye news. Fans have exciting prospects with new music on the horizon.
Kanye West and Ty Dolla $ign announced that. They will be hosting a "multi-stadium listening event".
The aim of this. Is to premiere an upcoming collaborative album.
Although. While the location of the event hasn't been disclosed yet. Fans can anticipate an exciting musical experience.
Furthermore. This announcement comes after earlier plans for a concert in Italy were canceled.
In addition. The collaboration between Kanye and Ty Dolla $ign has further garnered significant attention.
But finding a distributor for their joint project has proven to be a challenge. And this is possibly due to controversies surrounding Kanye.
The rapper first mentioned the idea of a joint album with Ty Dolla $ign during a 2018 interview.
During that time. He praised Ty Dolla $ign's talent.
And also. He expressed his enthusiasm for working together on music.
Kanye West's ever-evolving career continues to excite fans.
This is because. He continues to explore new creative ventures.
In conclusion. North West's Halloween costume serves as a playful nod to his musical legacy.
About Author