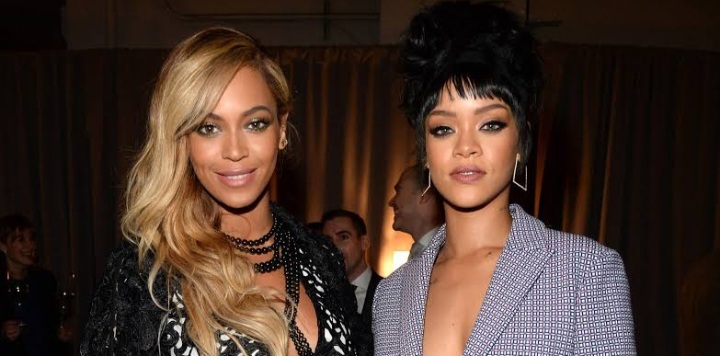 Most Powerful Female Artists All Time
Rihanna and Beyonce are the Most Powerful female artists of all time. Now have you ever talked about 2Pac and Notorious Biggie? When you hear their names then you are hearing history makers. Female artists, in this case, two singers are well-known as powerful women around.
This we are not talking about female rappers but female artists which comprises both singers and rappers in total. Nicki Minaj, Cardi B, Missy Elliott, and other female tremendous hip-hop rappers have their levels in that category of the genre. They are all amazing classic talents but Beyonce and Rihanna have remained the most powerful women recognised by Forbes even to date.
Forbes powerful woman is a list of the most influential women that have a greater impact. Not a pickup list, it's just like when you say the richest man on planet earth. In the top ten, Rihanna and Beyonce might have not been that closer. But never counted them off as the most powerful female artists of all time. You can check out the December 2022 Updated list.
In the top 100 list, Rihanna got a spot at No. 73 making her also the billionaire woman along with Jay-Z and (Kanye West ex-billionaire of 2022). Her Fenty Beauty and Savage x Fenty business is something that has always proven her hustle smart and powerful.
According to the publication, her ascension to billionaire status makes her worthy of the slot. Forbes notes that the Barbadian songstress' net worth currently sits at $1.4 billion, making her the 2,031st most wealthy person in the world.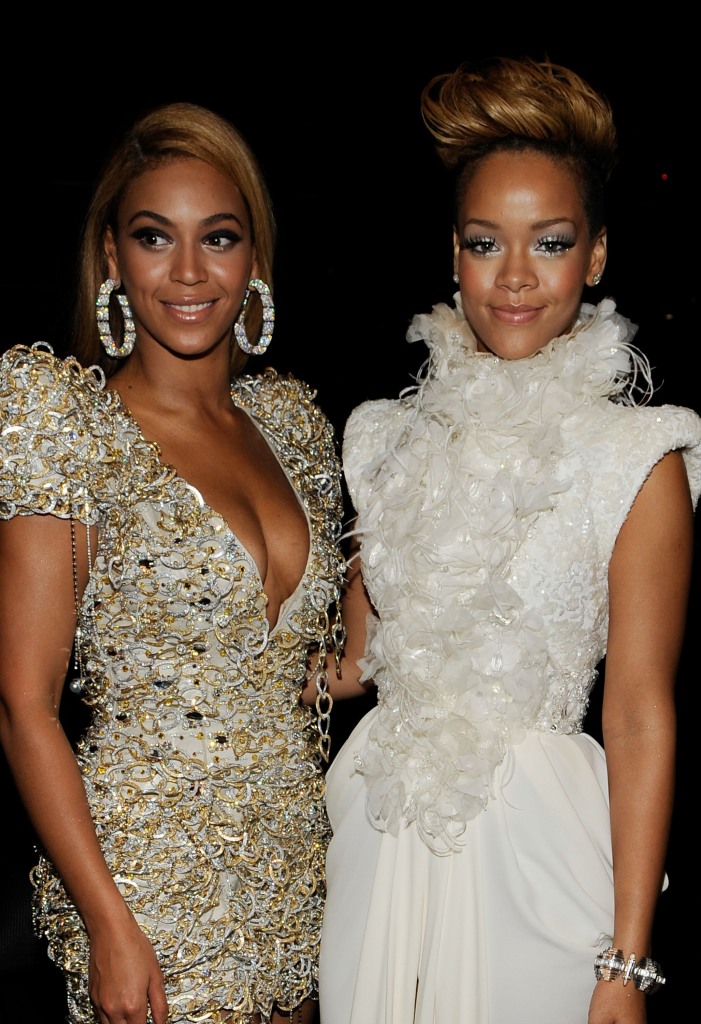 As for Beyonce, well there is no way you can compare her with Rihanna. But that doesn't mean that she doesn't worth the list. However, considering her successful impact on Jay-Z, Beyonce is worth about $450 million. Her spot on the list of powerful women is 80th. She might not be a billionaire just like Rihanna but Beyonce has always been a woman of influence to the globe. Forbes recommend her for that.
In 2021, Rihanna was listed at No. 68, five slots up from her current ranking, while Beyoncé only dropped two spots from her previous placement at No. 78. The pair were also featured on the publication's list of the nation's wealthiest self-made women, with the ANTI singer coming in at No. 21 and the Renaissance creator at No. 61.
These two female singers have shaped their way respectively. Rihanna is a full-business-minded singer who shifts her attention from music to business. Since she promised a new album R9, fans have been waiting for the anticipated album. Although this year we compiled Rihanna's 2022 songs. They are song he has released so this year.
Beyonce's most recent album 'Renaissance' was released in July 2022 featuring a few artists. Forbs have always recorded their names in different categories especially being part of the powerful women in the world today. They are influencers and also richer than some of their contemporaries.
About Author
Links, a co-founder of Aswehiphop, has been dedicated to the platform since its inception in 2019, overseeing the curation of artist songs and features compilations.