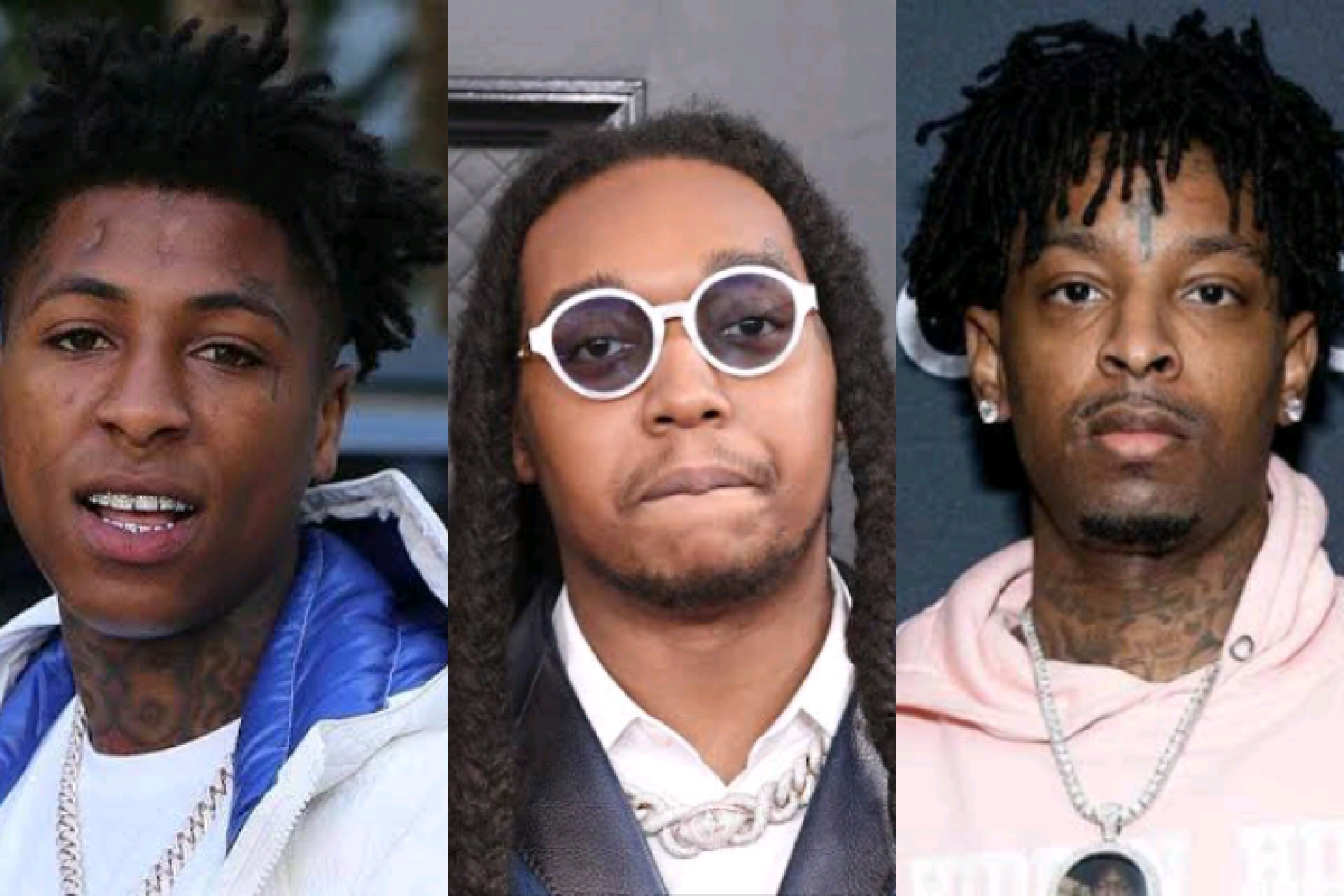 Most Famous Rappers in 2022
Most famous rappers in 2022, well this is more of rating these famous rappers who are already famous. Celebrities are always popular for the fact that the star in them has exploded the to world. Once your star gets recognised globally, then you are famous.
There have been a lot of crazy and amazing things that bring these celebrities to this top-notch list, rappers to be precise. Just a few rappers have created more notoriety to themselves this year 2022. Kanye West, Lil Durk, Drake, NBA YoungBoy, Takeoff and 21 Savage. They are rappers most talked about this year.
Most Famous Rappers 2022
Drake
NBA YoungBoy
Kanye West
Lil Durk
Takeoff
21 Savage
Drake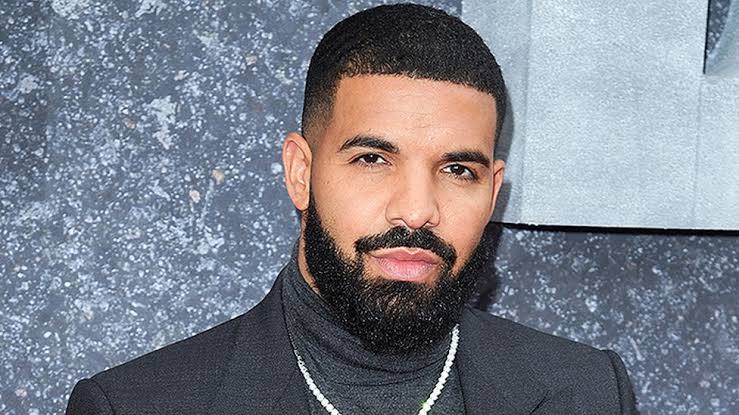 What makes Drake one of the most famous rappers in 2022? Drake has always been a top-profile celebrity of course a rapper. Every year Drake continues to create records and break the record for his music career. He released about two albums this year Honestly, Nevermind and HER LOSS. The albums have made him more popular than how he used to be. Most streamed artist and also most rap album sales.
NBA YoungBoy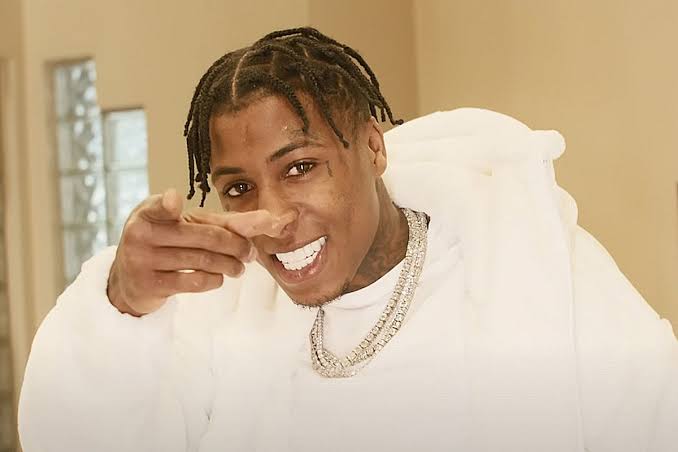 This year aswehiphop didn't compiled NBA YoungBoy's 2022 featured songs. However, the rapper has not gotten more features this year, just a few. But upon that NBA YoungBoy is next to Drake as the most streamed artist in 2022. Apart from that the rapper social media presence has also made him more popular. He welcomed more new babies this year, released more mixtape and one joint album with DaBaby all in 2022. He has also signed a new record deal which he will start working on next year.
Kanye West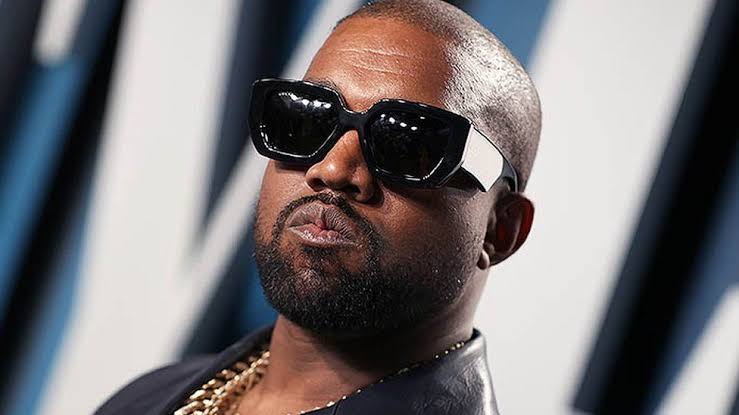 Well, Kanye isn't a rapper that builds a fanbase using regular album releases. But every year he always gets the internet on widespread surfing either using his influential comment or beef history with contemporary rappers. Sure, we compiled Kanye West 2022 songs. He been featured on most 2022 new songs. Although that is not the only that made him famous this year. His anti-Semitic comments this year didn't only cost some financial harm but also terminate his partnership with Adidas.
Lil Durk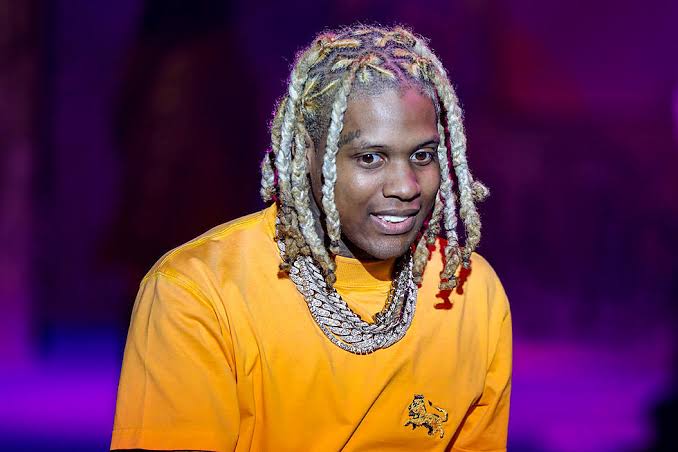 Are you wondering what made Lil Durk one of the top-notch most famous rappers in 2022. Well, Lil Durk is simply the most featured rapper. He has gotten more features upon his 7220 album. He also released the deluxe edition of the album. You can check out Lil Durk 2022 features. Lil Durk whose real name is Durk Derrick Banks is one of these rappers who have decided to make his city a better place that is free from violence.
Takeoff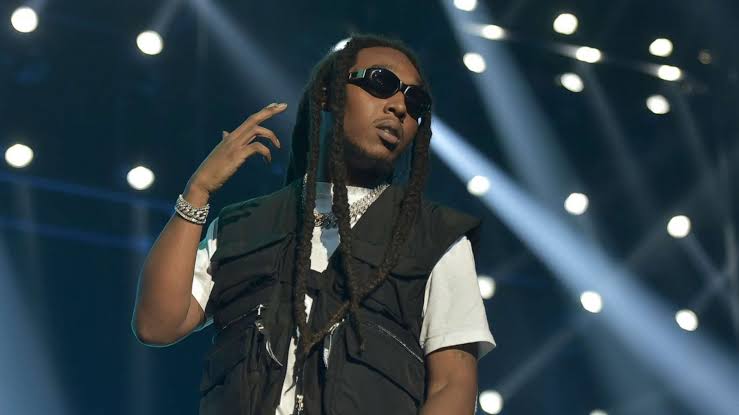 Is obvious that Migos resident rapper Takeoff became more trending headlines with different topics that reference his tragic death. Takeoff was shot to death on Nov. 1 this year. Till now his news remains the major story of hip-hop. Offset tribute and Quavo tribute to Takeoff have also shocked the internet emotionally.
21 Savage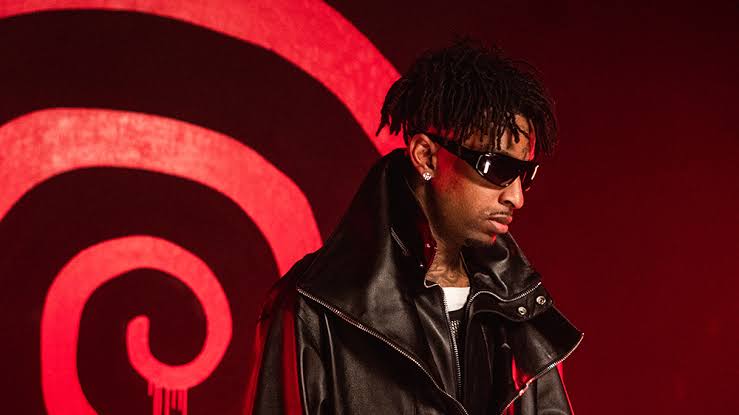 Do you earlier this year 21 Savage was the top most featured rapper before Lil Durk. Been a very good year to 21 Savage. He has not released any solo album apart from joint album with Drake which is HER LOSS album. 21 Savage has now tallied his third chart-topping album and his fifth Top 10 album. His previous No. 1 albums include I Am > I Was in 2018 and collaborative albums with Metro Boomin Not All Heroes Wear Capes (2018) and Savage Mode 2 (2020). You can also check out 21 Savage 2022 featured songs.
About Author
Links, a co-founder of Aswehiphop, has been dedicated to the platform since its inception in 2019, overseeing the curation of artist songs and features compilations.