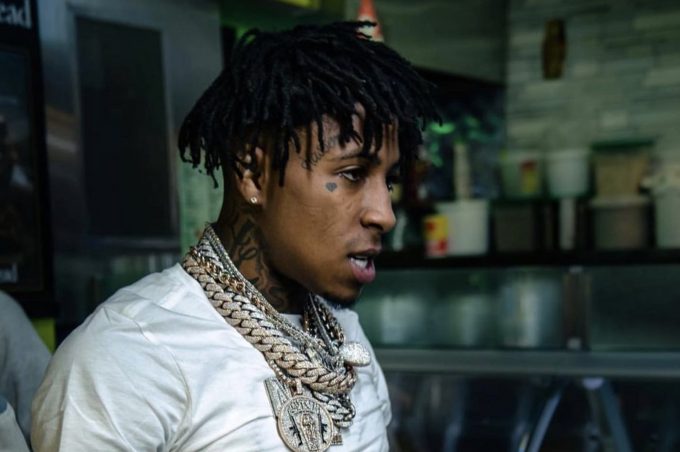 Listen NBA YoungBoy "Letter To Big Dump" Song
NBA YoungBoy will never stop. Previously on NBA YoungBoy's relentless release of songs, he shared 'No Sleep' song. The song came after the rapper released Lost Files project. Listen to NBA YoungBoy Letter To Big Dump song.
Letter To Big Dump is a song page tribute to NBA YoungBoy's late friend. Listening to the song below, the rapper rap about his friend Big Dump. Big Dump died years ago and YoungBoy Never Broke has continued to pay tribute even with his never stop dropping of songs, the rapper has also found a way to talk about his friend.
The last time we remember the rapper's tribute to Big Dump was on RIP Dump song which appeared on his 4 Loyalty project. Today, the Still Flexin rapper is at it again for Dump. Listen to the song below and let us know what you think.
As you can see, the song has a long minute and YoungBoy make he used the piano to make the song go emotional. He has been releasing songs since this year and never tried for any reason.
NBA YoungBoy has also listed his top 5 rappers naming French Montana, Young Thug and more on his top five. He promised to release a new album by January and he has titled it BLACK.