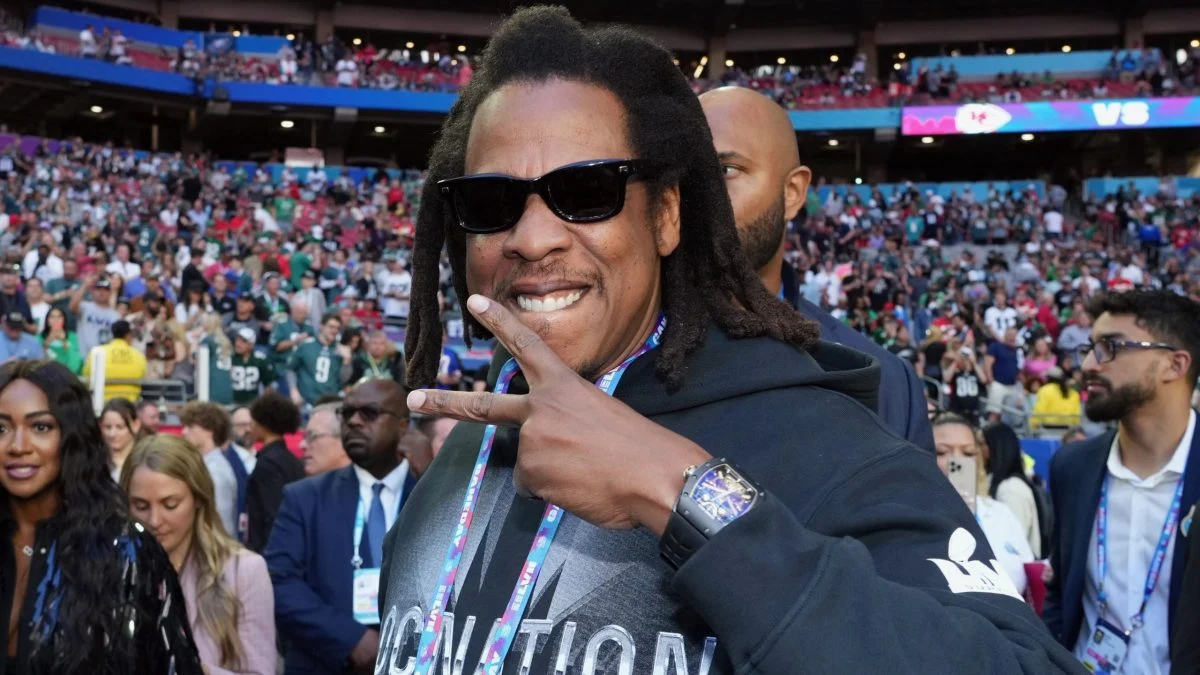 Jay Z Explains Why he can't Sell His Masters
The rap lagend "Jay Z" has really  been on the news recently following  the ongoing debate  that states "$500,000 or dinner with JAY-Z?", this has become a long circulating debate among fans of Jay Z and he has also tried to address that his own way as well as his Masters ownership issues.
Meanwhile, during his extensive interview with CBS Mornings, Jay Z has to also talk about some other things that really occupied his mind apart rim the debate, at some point in the interview,  the CBS Mornings host Gayle King asked him if he would sell his Masters.
In response to that, Hov started by letting  them know that he understands why someone would want to sell his masters, but the truth of it all is that is it not in his power to do that according to him.
Meanwhile, Jay Z, went further and explained  how getting  his Masters  was a life struggle for him and that seem to be more reason why taking such decision is not in the card for him.
"I've been fortunate enough to make money in this place, but for me, [getting control of my masters] was the fight of my life,"
Jay Z also took to explain how he was able to get his Masters, "stating from being an independent company from the beginning; and then going through the Def Jam system, not really understanding how that works, and them having my masters; then going back to Def Jam as the president and then saying, 'Okay, I'll do this job, and part of this job is my masters have to be revert back to me."
So, with of this, he really want his children to see his work and according him, it in the hand of the children to sell it.
About Author
I am a highly skilled copywriter and freelance blogger with several years of experience in the field. Over the years, I have garnered valuable expertise and achieved significant milestones as a blogger.