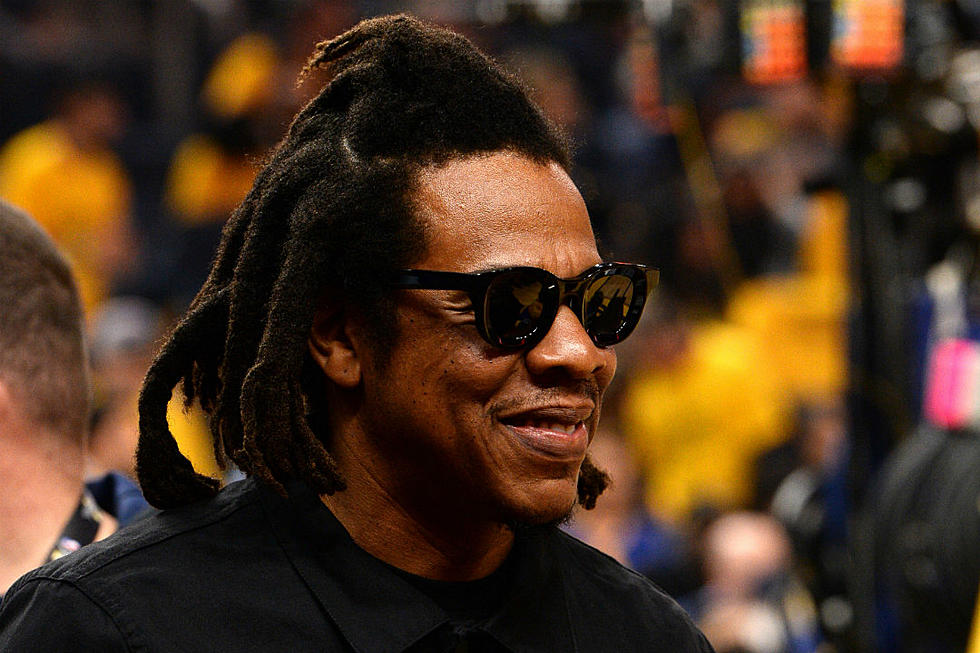 Jay-Z Revealed How Nickname "One Take Hov" Originated
Jay Z , During  recent interview with Gayle King, has revealed  how his nick name "One Take Hov" came about, meanwhile  Jay-Z  has had a lot of nick names in the history  of his music career, but he felt like talking  about this particular one with King for CBS News.
So, during the show with the King for CBS Newsat his "Book of HOV" library exhibit in his hometown of Brookly, how revealed  how he got his nick name "One Take Hov", meanwhile, the full video of the interview  with be aired on Thursday (October 26) and Friday (October 27).
According to Jay-Z during  the interview, the name was given to him when they were recording a tape, "This was when you were recording to actual tape, So you can't mess up because then you gotta go all the way back and you gotta cut the tape. That's where the whole 'One Take Hov' came from, because if you wanted to fly the chorus on this thing — you had to go to dinner. It took an engineer hours." he stated.
Mainly, it was due to his ability  to record his verse one at a time during  their studio sections back in the days without  having  to stress the producer or studio engineer.
"He had to cut the tape, fly it over here. So I started learning my lyrics really good so I could do them one time, you understand? Straight down and I didn't waste time." He furher revealed.
Meanwhile, it seems that Jay-Z has gotten to the stage of his life where he now feel so good to recure his past experiences in the music industry  as he has been attending  to some talk show lately starting from his recent interview  with Complex alongside Missy Elliott and DJ Khaled
About Author
I am a highly skilled copywriter and freelance blogger with several years of experience in the field. Over the years, I have garnered valuable expertise and achieved significant milestones as a blogger.