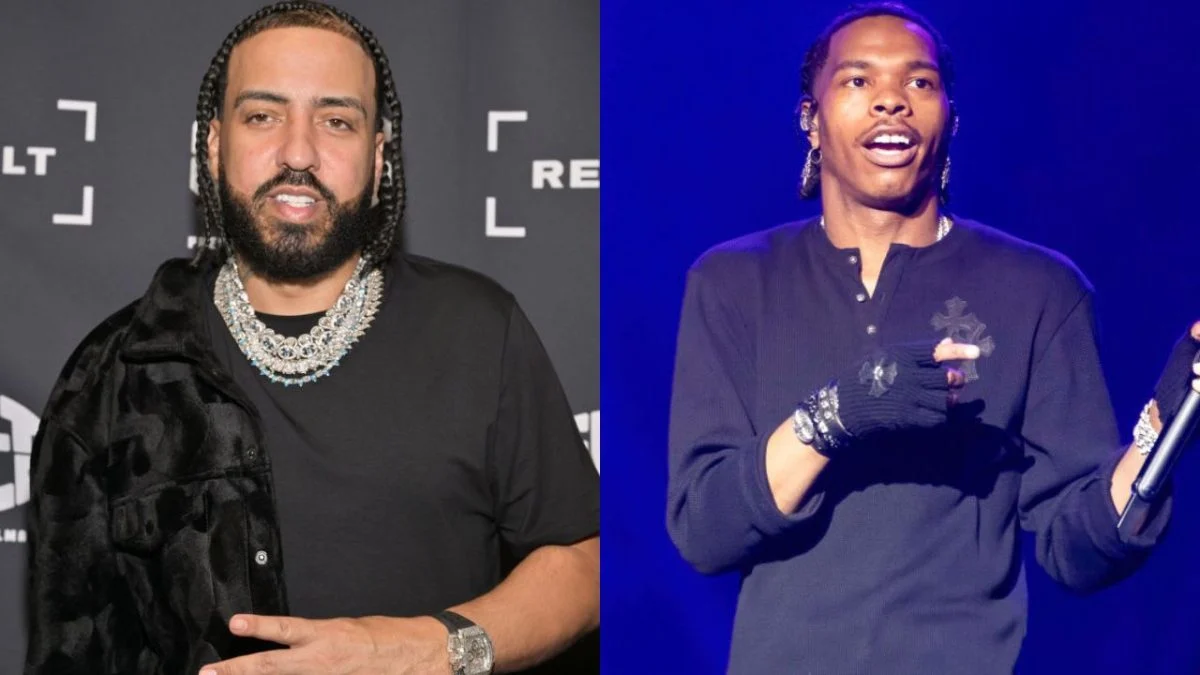 French Montana Teases New Song With Lil Baby "Monster"
Fans of French Montana are really rejoicing  as the the artist finally revealed  that he is back to the studio for a new song with lil Baby for the first time after his last music project "Coke Boys 6" which he dropped  on January.
The most interesting part of the news is that he is revealed that he hitted the studio together with Llil baby this time and that has really kept fans already  anticipating for the new song.
Meanwhile, following his instagram post on "Thursday (October 26)," French Motana stated that they are ready to drop "Monster" which he referred to be a hit song, although, he didn't  actually  reveal any date for the release of the new song.
View this post on Instagram
"What the streets been waiting for," he wrote in the caption. "MONTANA x lil BABY just cooked up a monster #comingsoon Cb | 4pf." He wrote  on his instagram post.
Meanwhile, Lil Baby has really  been getting a lots of props from some rappers in the industry just like he got from French Montana, T.I. also shouted out the Atlanta native for his contributions to modern trap music back in August.
"A lot of people moving the genre, Not even just by embodying similar qualities that I did. I think it's a lot more conversational now. Just a lot of key facts about details and authenticity. Where you're speaking about things that you know that only a person who knows could articulate it." T.I said about Lil Baby.
Although, French Montana  has not really  dropped any song after his Coke Boys 6 back in January, he has been involving as a featured artist in most music project especially in August  when he linked up with Swae Lee to drop "Wish U Well," this is after their 2017 mega hit "Unforgettable."
About Author
I am a highly skilled copywriter and freelance blogger with several years of experience in the field. Over the years, I have garnered valuable expertise and achieved significant milestones as a blogger.