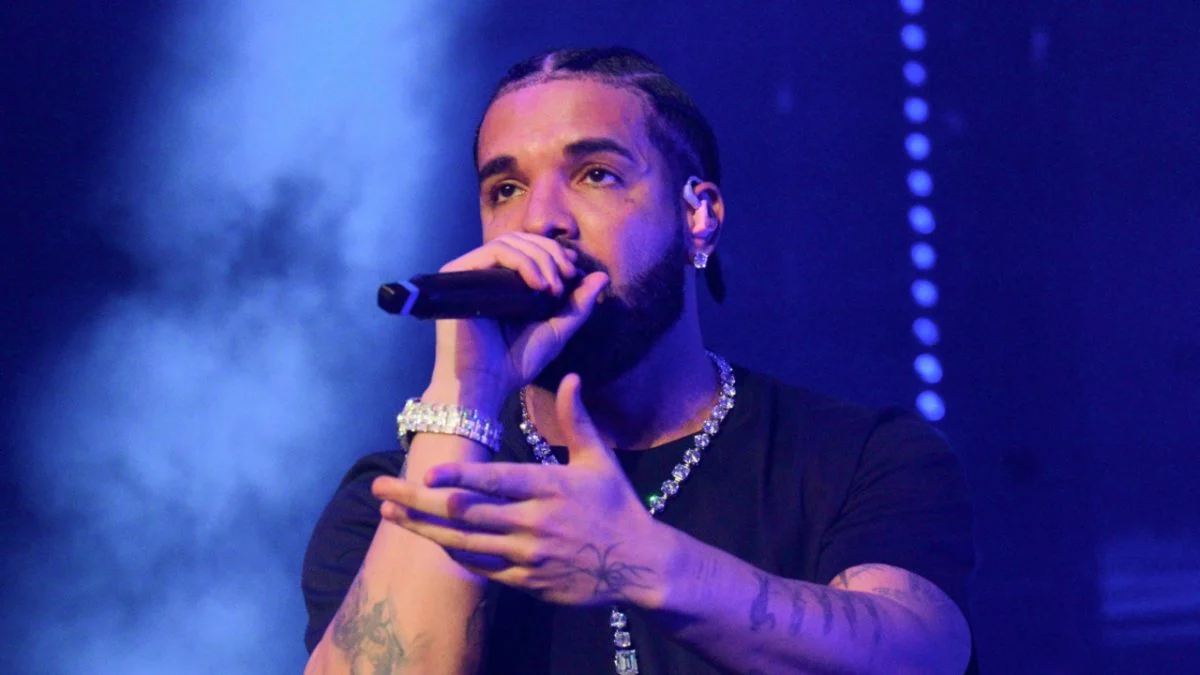 Drake Unveiled A New Project 'Scary Hours 3' With Cinematic Trailer
Drake unveiled a new project titled "Scary Hours 3". And this has surprised fans with the announcement of his latest musical venture.
Despite recently dropping his eighth studio album, "For All the Dogs," in early October.
Drake is set to release this new project in less than 24 hours, hitting streaming services on Friday (November 17) at midnight.
In an almost two-minute-long trailer shared on Instagram. Drake unveiled a new project by providing a glimpse into the EP.
Although, This trailer features cinematic shots of Toronto's Roy Thomson Hall and narrating his creative process.
Furthermore, He expressed unwavering confidence in his recent work. While comparing it to the mental state he experienced during the creation of "If You're Reading This…".
Which was a period where he felt akin to being on drugs without actually consuming any.
More to this, Drake shared insights into the spontaneity of his latest tracks. He emphasized that they materialized within the last five days. Which coincided with the release of "For All the Dogs".
Additionally, This forthcoming project, "Scary Hours 3". Follows in the footsteps of its predecessors in the EP series.
Especially with the first installment featuring the diamond-certified hit "God's Plan" and "Diplomatic Immunity".
Also, The second installment in 2021 boasted of collaborations with Lil Baby and Rick Ross.
Moreover, The trailer unfolds with shots of an orchestra led by a conductor playing dramatic music.
And it concluded with a regal invitation which reads…
"October's Very Own & The Boy Present:
Scary Hours 3.
Executive Producers:
Noel Cadastre, Aubrey Graham, Kevin Durant".
This announcement takes fans by surprise, considering Drake's recent mention of taking a break from music to focus on his health.
Aside from expressing the need to step away from the studio for a while. His commitment to delivering "Scary Hours 3" demonstrates his dedication to the craft.
In addition, The EP's potential collaborations remain uncertain. And it leaves fans eager to discover if it will feature any big-name guests.
While, Drake's announcement adds another layer to his already eventful year. Which also culminates in a co-headlining tour with J. Cole. Known as the "It's All a Blur — Big As the What? Tour". Scheduled to kick off early next year.
Anticipation builds for "Scary Hours 3". And fans can expect another chapter in Drake's ever-evolving musical journey.
Stay tuned for the midnight release and witness the continuation of one of hip-hop's most prolific careers.
About Author