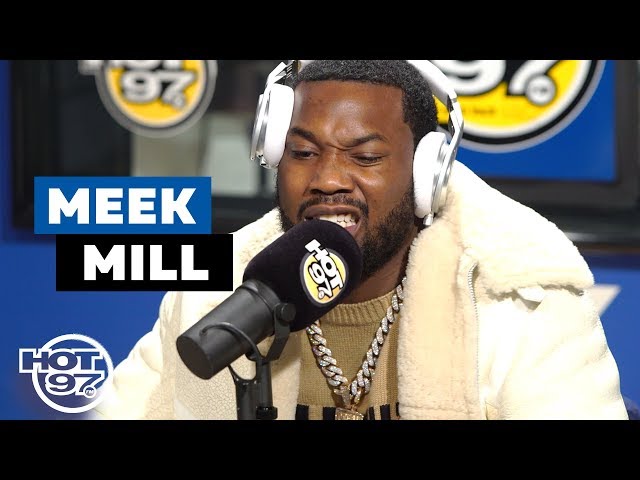 Funk flex show freestyle by Meek mill,watch now
Still grinding on their hit duo song by Rick Ross and Meek Mill Titled "Too Good to be True",these two rappers keeps doing everything possible to keep their hit duo song on the lips of fan.
Despite the sales turn up of their duo hit ,which was at thirty to thirty five thousand in the first week,rick ross and meek mills show no sign of worry as the keep hanging out together.
As the Funk Flex show went on on Hot 97,The two rappers stopped by and expressed more of who the are to fans ,as meek drops a 5minutes freestyle with varying instrumentals.
Watch below.
About Author