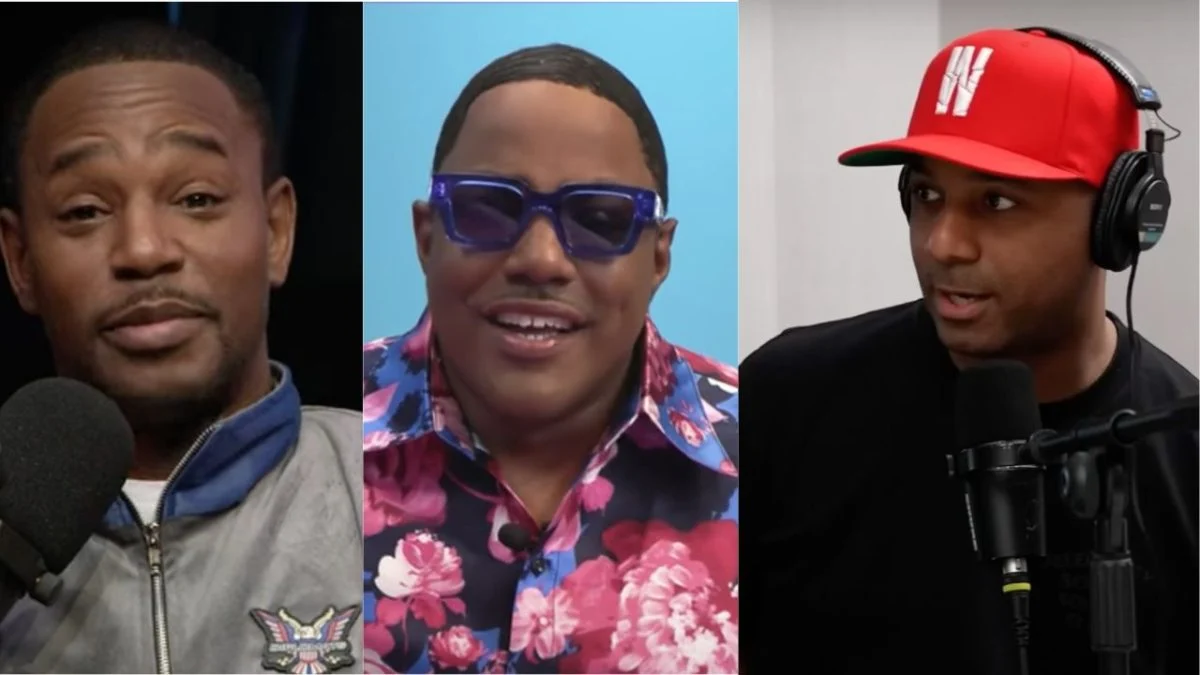 Joint Tour_ Cam'ron and Ma$e Appreciate Wallo for Support
The Two rappers "Cam'ron and Ma$e" who are now sports talk show hosts are still planning  to go on a joint Tour as most of their top fans like Wallo and Gillie Da Kid have actually declared their support for them to go on the tour.
In a recent Clip of the episode of Million Dollaz Worth of Game podcast thay aired on Sunday (November 12), the two rapper Cam'ron and Ma$e were actually  discussing how possible it would be for them to host a Joint Tour following  the fact that they are still rapper despite choosing  to become sports talk show hosts.
Meanwhile, there have been a time when these two artists  wanted to have same joint Tour back in 2022 with their rap colleague Jadakiss, but due to some unforseen circumstances, they plans they made for the tour didn't  work out which resulted to them cancelling  the show.
"I gotta throw n-ggas under the bus, There's a promoter from Virginia named Antonio who was putting this tour together. He was on the hook for a lot of the arenas they were doing, so I don't know if he wasn't doing sales, or he wasn't getting the money he was supposed to get. The moral of the story is, he put it together and it didn't pan out the way it's supposed to go." Cam'ron stated as he explained things.
Moreover,  thattbe Middles of their discussions, Wallo joined them on a phone call, meanwhile  he was with Shawn Gee, the president of Live Nation Urban, and as their conversation continued, Wallo  asked if Shawn will want to be part of the Cam'ron and Ma$e joint Tour, which he replied "I would put them on tour tomorrow" as they both mentioned  how they want to help them out.
About Author
I am a highly skilled copywriter and freelance blogger with several years of experience in the field. Over the years, I have garnered valuable expertise and achieved significant milestones as a blogger.