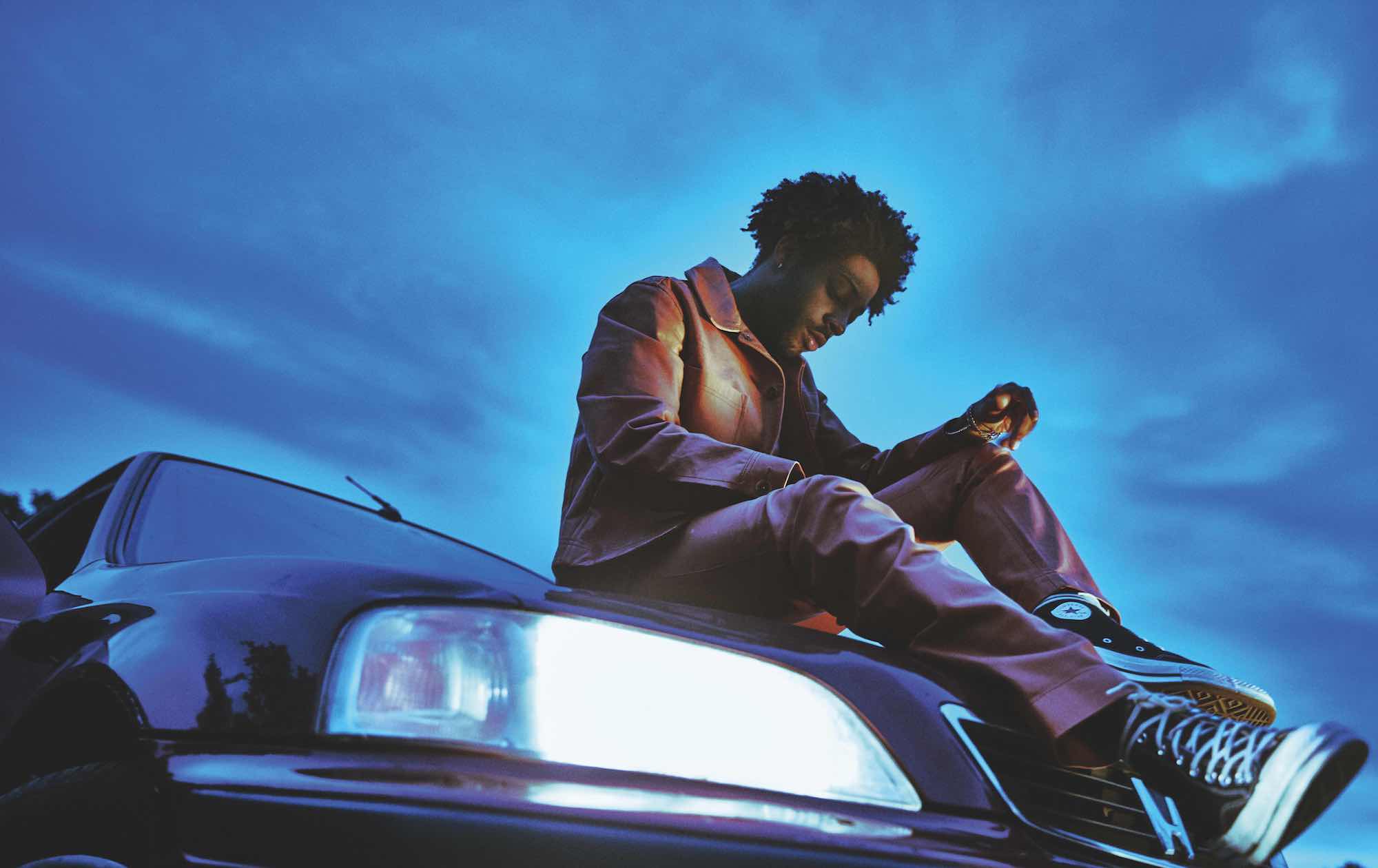 First week sales stats of brent faiyaz new album"Larger than life"
Almost a year after releasing a hit album titled "Wasteland" ,Brent Faiyaz released another hit album on October 27th,2023,Titled "Larger than Life".
The album which surprised alot of fans.,has 14 tracklist with great guest artist in it, like ASAP Rocky, Babyface Ray , Missy Elliott.
Without much promotion,Brent's latest album "Larger than Life",has sold over forty two thousand copies on its first week ,with an average of seven hundred of it coming from pure sales.
Although his last album "Wasteland" did more than the recent one,in its first week ,as it came out #2 on billboard 200 chart ,earning 88,000 units whilst the recent one is still ranking #11th ,Nevertheless more is still expected .
About Author