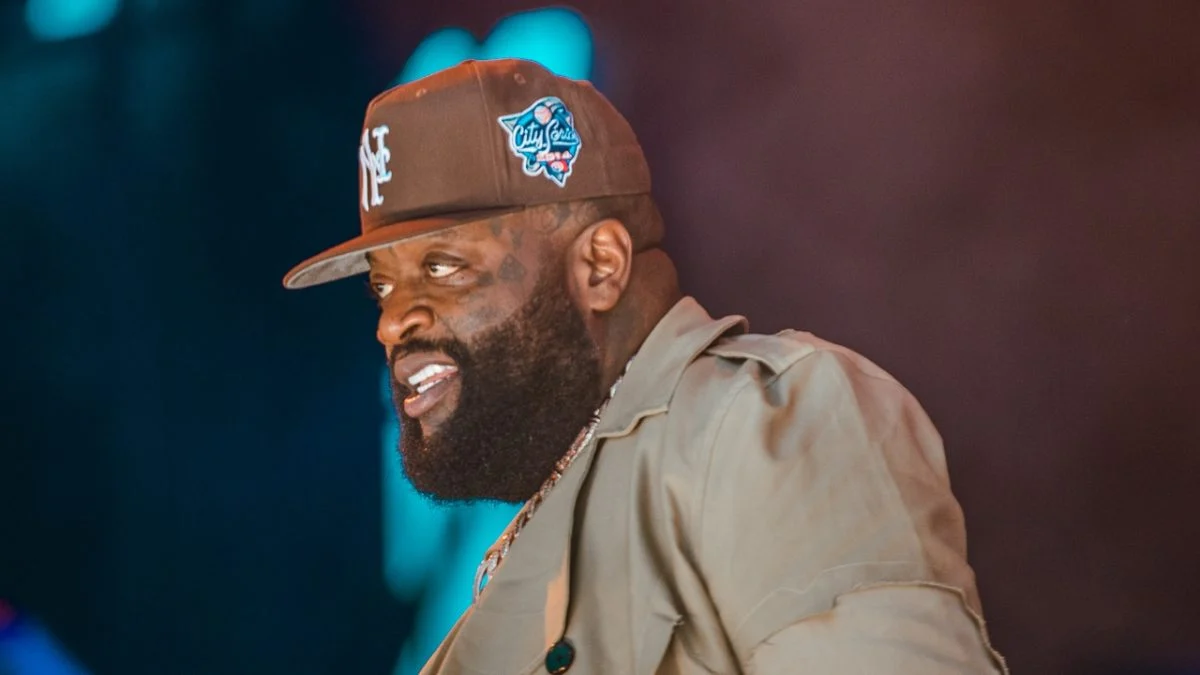 Rick Ross Wants to Hire New Flight Attendant to be Earning 6 figure Salary
Rick Ross has sparked reaction online after he revealed that he is looking  to employ  a new flight attendant  that he will be paying back whooping sum of up to 6 figures.
Rozay actually  revealed that in am instagram live video he made on Tuesday (November 14), whee he acted as a job advert, as he showed off his Maybach jet and stated that he will be need a personal flight attendant that he will be paying  up to 6 figure yearly.
"Right behind me is Maybach Air. For the very first time, the boss Rozay is looking for his own personal flight attendant, my own personal cabin attendant, paying anywhere between $85,000 and $115,000 annually, that's a year" Rozay stard in the instagram video.
View this post on Instagram
Meanwhile,  the biggest boss is bot just looking for any ordinary person to become his flight attendant, in the video that he made, he was able to state the features and qualities that he wants the applicant to posses which are the thing thay will enable him or her to get the job.
"You gotta have experience, you gotta have that positive vibe, you gotta be able to prepare the cuisine, serve the cuisine. I've had a seizure on a plane before, you gotta be able to handle the CPR. Of course, let's travel the world, let's be about our business, let's be professional" biggest boss stated the qualities he needs.
Meanwhile, Rick Ross provided an email "tawanda@maybachmusicempire.com" where every interested applicants  can drop an application letter to shoe his or interest on the job, with the caption "I need an amazing and professional cabin attendant. I'm looking for you. I can't wait to find you."
This came after Rick Ross both his personal jet that is customised with his name.
About Author
I am a highly skilled copywriter and freelance blogger with several years of experience in the field. Over the years, I have garnered valuable expertise and achieved significant milestones as a blogger.