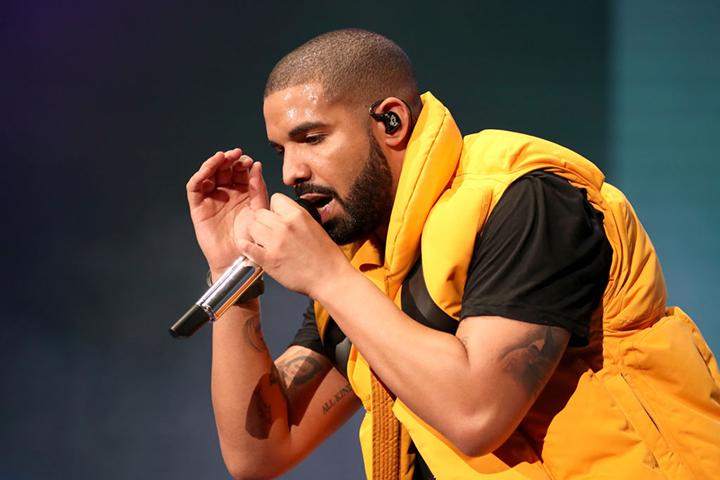 Is Drake Truly A Michael Jackson Of This Time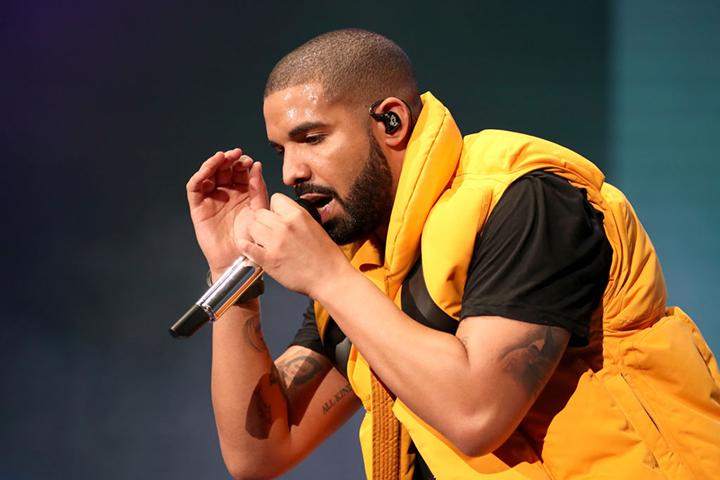 Okay that is how you might be asking the same question someone out there struggling to know exactly what has been in gut of Drake being the reborn of late professional Pop, Michael Jackson. Drake is the Michael Jackson of this time ? Well don't really and can't explain the heck though if slew of minds voting higher for Drake so it simply means Drake is the real King Of Pop. That is amazing but most folks still can't credit it.

When did Drake started his Michael Jackson accolades and what classified him to have secured such Big name of this time. Drake escalated at the first place amassing cool chart records, breaking in and breaking out and the most great impact many observed is his Scorpion album, featuring late Michael Jackson by dragging him on his album with Don't Matter To Me verses which is reported as unreleased Michael Jackson song.
"Don't Matter To Me" is one of Micheal Jackson's songs on Posthumous album but sounds so fake as fans who have earshot the track explained on Twitter. Also Fake when listening along with Drake combined verse. It's unrelease song as TMZ told Amahiphop but how Drake get hold on is bit confusing.
While we have been busy gathering information that qualified Drake to be Michael Jackson of this time, cross-examining his Don't Matter To Me, why he hasn't shared specific about how come the vocal yet again Drake believed Michael Jackson as Great Of All Time, can't be disputed. He remains the great not Drake.
Drake during his interview with MTV New, OVO remembered the Jackson with respect of being greatest pop with skills of running the pop community using his best way, his dance, playing instruments and lot. That's not the first time he extravagantly spent his admiration on Jackson since we till recall his interview with Nardwuar Serviette in 2016.
Drake M J of this time is individual differences but ask him, obviously Michael Jackson still leads else you talk about alive just like Fat Joe who said, "Drake is possibly the hardest person to get in touch with and let's be clear, every song he does goes No. 1 and he's just like, the Michael Jackson of this time," then Lil Durk supported by added "Don't call em drake nomo his new name Michael Jackson."
Fat Joe, Rick Ross and more have conducted on Drake's pop life and having linked with Lil Durk on Laugh Now Cry Later, Durk without being too nervous seeing Drake sixth album, Skeleton King, he's convinced the Toronto rapper has done another album possibly going to break more records.
Drake is little different from Michael Jackson since he's a solo male artist with No. 1 song, Nice For What, giving him 38th No. 1 on Billboard as well passes Michael Jackson. Meanwhile Drake has only passes Michael Jackson for No. 1 hits.
On a Facebook page where people shared related opinion, about 50% agreed Drake is Michael Jackson Of This Time not only Fat Joe, Lil Durk said that lately.
About Author
Links, a co-founder of Aswehiphop, has been dedicated to the platform since its inception in 2019, overseeing the curation of artist songs and features compilations.
News