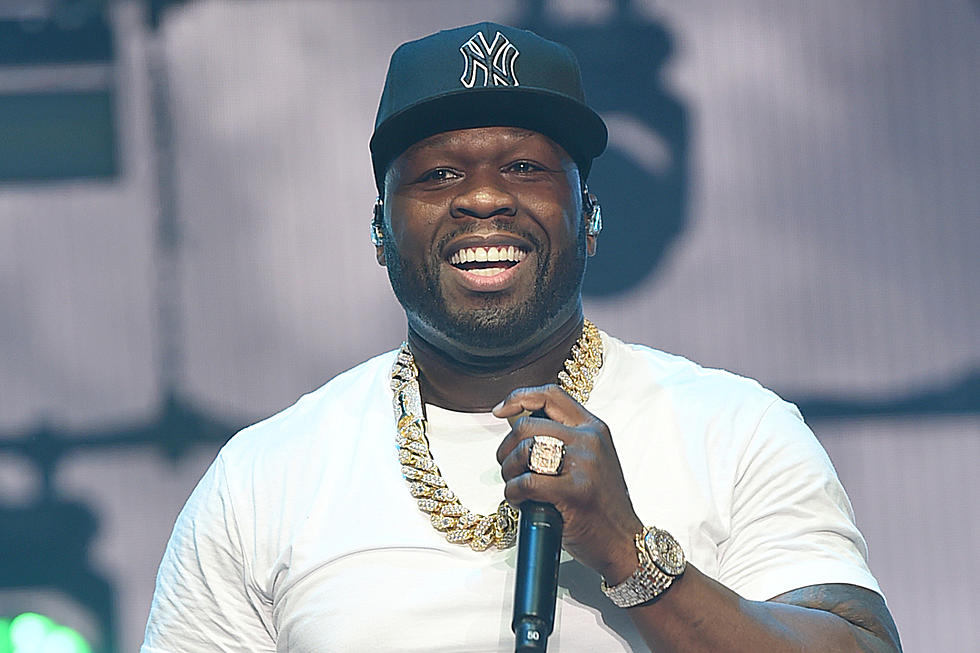 50 Cent Celebrates In Da Club Billion Views
If there's nothing you know about 50 Cent then In Da Club song is commonly global hit relentlessly aging along with other songs you have heard over the past or recent decade.
50 Cent has had Eminem and Dr Dre smart work, this joint were success was made to stay someone relevant and that was all 50 who got Eminem and Dr Dre's integral for In Da Club to maintain it's evergreen.
Fiddy grabbed notoriety with viral gimmicks and attention through Get Rich Or Die Tryin album. Inside the catalog, songs like "21 Questions," "P.I.M.P," and the one that started it all — "In Da Club" were all dope to give him history which he is celebrating till date. In Da Club has become the first song from Get Rich Or Die Trying album to hit milestone on YouTube with one billion view since it's 2003 released.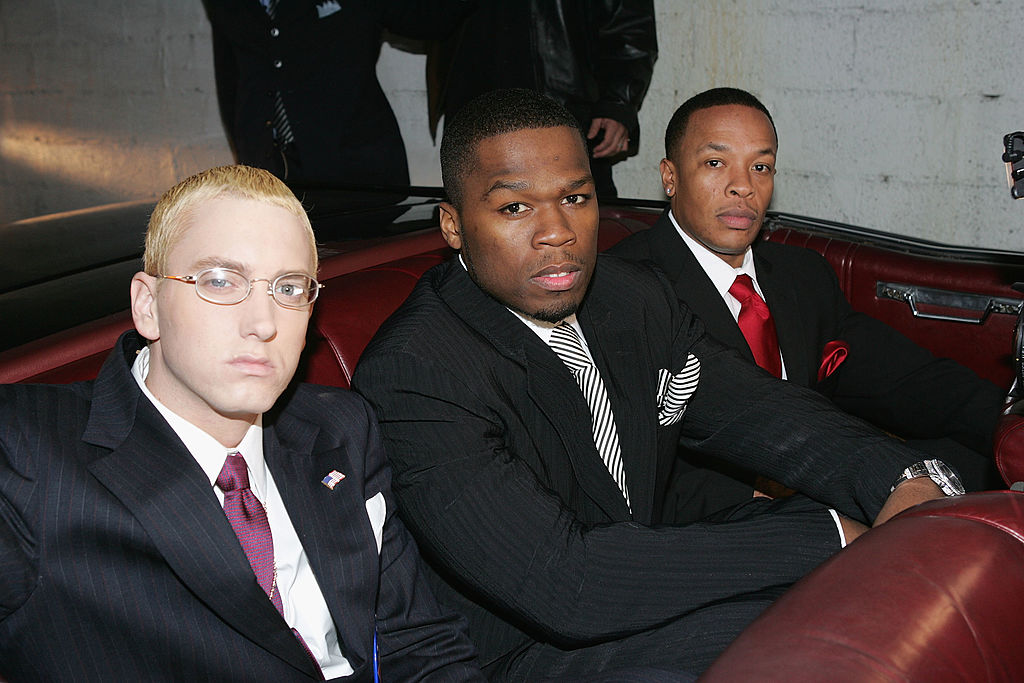 50 Cent might've plenty of music just waiting in the vault. He's not dropping them right off the bat after switching potential interest creating movies, the POWER series of course. We have grasp the depths of his talents even the new hip-hop fans remains thankful to 50 Cent's past delivery using his rap career.
Eminem, Dr Dre, 50 Cent have always stick around as closet with one of the most recognizable hip-hop anthem that keeps them together, In Da Club. So the song turning platinum from million to billion, later, I think it worth it without close observation. Congratulations to 50 Cent especially.
Albums
Compilation
News
Video