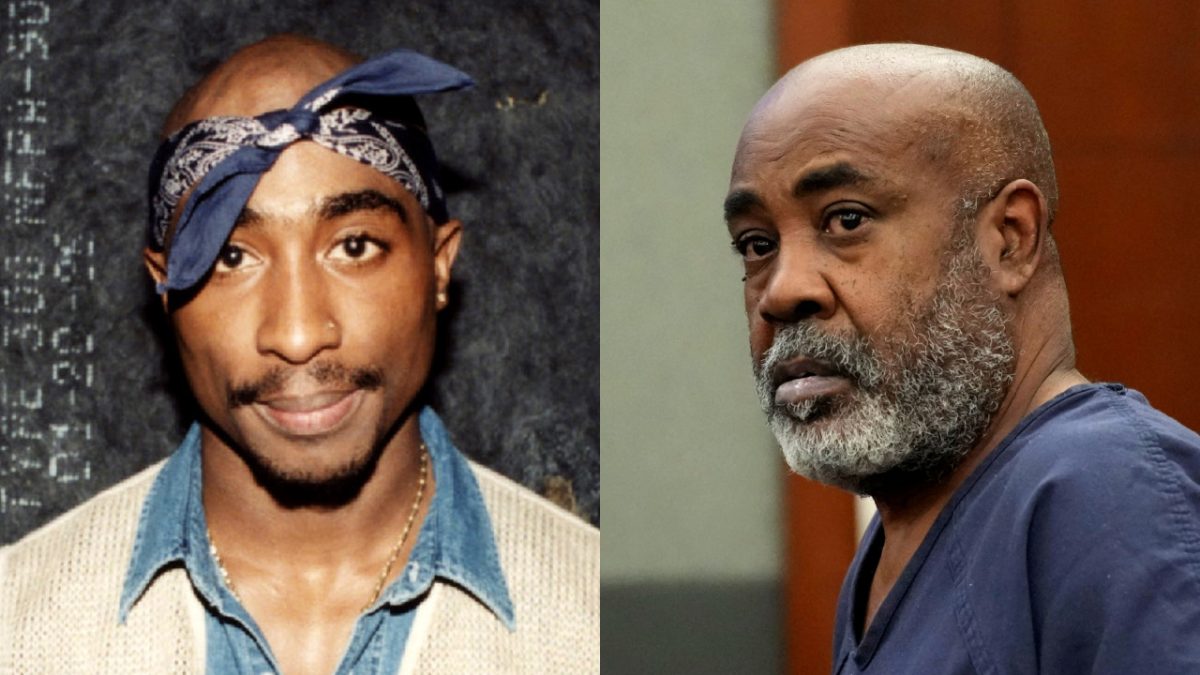 2Pac's Murder Suspect, Keefe D, Struggles For Legal Counsel
2Pac's murder suspect. Who goes by the name of. Duane Keefe D Davis. Is facing difficulties in obtaining legal representation. And this is for his high-profile case.
Instead of a high-powered lawyer. Keefe D is expected to be represented by a public defender.
On Wednessday November 1. Attorney Ross Goodman. Confirmed to the Las Vegas Review-Journal, that. 2Pac's murder suspect Keefe D. Has not yet secured legal representation. Despite of his arraignment approaching.
Goodman. Who represented Keefe D during a recent court hearing. Had not been officially hired as his lawyer.
In an emailed statement. Goodman also revealed that. He is not representing Davis.
Stating that the 60-year-old was…
"Not able to meet the terms of the agreement".
Keefe D's Financial Issues
As of Wednesday. Another attorney had not been listed for Davis in court records.
According to VladTV. Keefe D is still struggling to secure an attorney. And this is due to financial issues.
Also. Edi Faal. A Los Angeles-based attorney. Who has represented Keefe D in the past. Anticipates that…
A judge will appoint a representative. And it will be from the Clark County Special Public Defender's office. But this would be done in order to represent Davis.
Furthermore. Keefe D's arraignment is currently scheduled for Thursday (November 2).
But. 8NewsNow speculates that. It may "likely be delayed again". Due to his lack of legal representation.
In addition. Keefe D was arrested in September in connection with the September 1996 murder of 2Pac.
He is also charged with murder with a deadly weapon in affiliation with a criminal gang. And he is currently held without bail in the Clark County Detention Center.
The former gang leader has also made public comments about the murder in recent years.
Surprisingly. He even confessed to providing the murder weapon in his 2019 book. "Compton Street Legend".
Although. The authorities claim the murder was an act of "retribution" against 2Pac.
This was due to a previous altercation in which 2Pac. And his entourage had beaten up Orlando "Baby Lane" Anderson. Who was allegedly involved in the shooting.
Anderson. Who was connected to the Death Row affiliate. Was killed in an unrelated gang shooting in 1998.
About Author