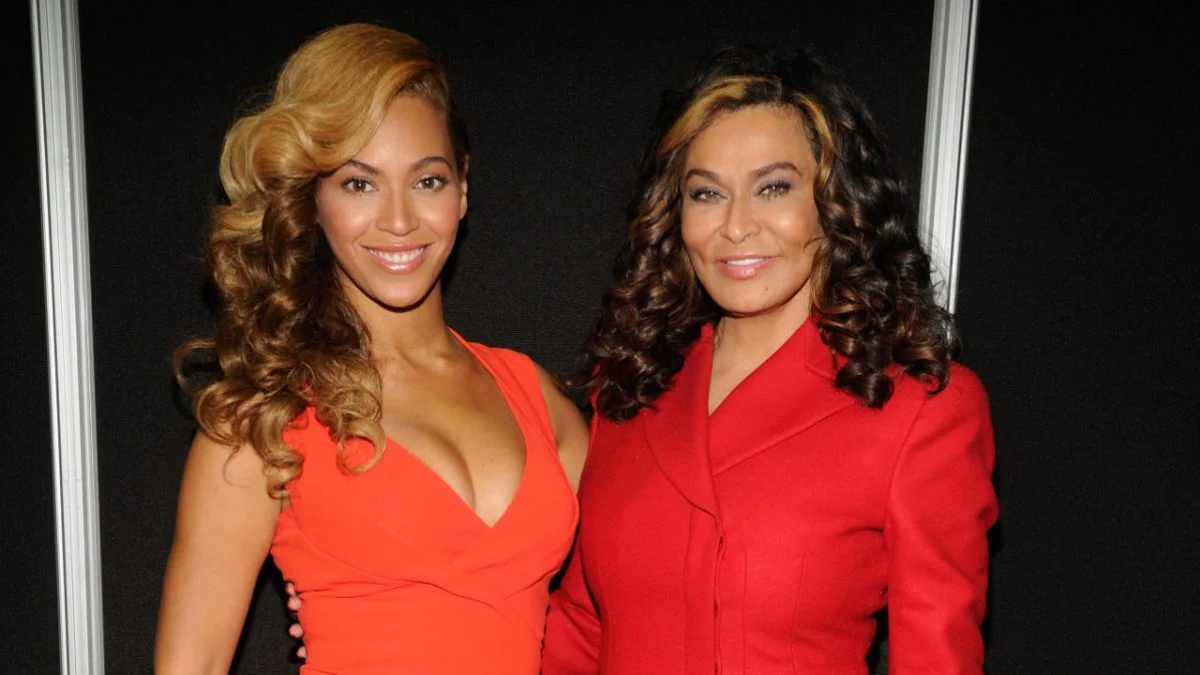 Beyoncé's Mother Tina Knowles Reveals Her Backstage Persona
Beyoncé's mother Tina Knowles, recently joined Sherri Shepherd on her talk show. However, this coincided with the Beyoncé-themed Renaissance Tour.
During the interview. Beyoncé's mother Tina Knowles shared some amusing insights into her daughter's backstage behavior.
More to this. She also spoke about the transformation that occurs when she's gearing up for a performance.
"We laughed about this recently because I was saying, 'Girl, you get really mean back there.'
And I am really happy that I don't have to be back there anymore because I used to do the quick change". Tina chuckled.
Furthermore. She went on to explain how the pressure of quick costume changes.
Also. She commented on how the urgency of getting everything right before the show can lead to some intense moments.
Although. Beyoncé herself has acknowledged these moments, singing in her hit song "Flaws and All," "I'm a bitch in the morning!".
Tina shared that her daughter's tough exterior is often influenced by the adrenaline and stress of pre-show preparations.
In addition. The candid insight into Beyoncé's backstage persona further revealed her dedication to her craft.
But. Tina pointed out that her daughter would typically apologize after these intense moments. And this highlights her commitment to delivering the best performance to her fans.
The Renaissance World Tour. Which is one of Beyoncé's most successful endeavors.
Is set to be transformed into a concert film that's headed for theaters.
Additionally. This film will showcase the journey of the tour, from its inception. To its spectacular conclusion.
It will also emphasize on Beyoncé's dedication, creative vision. And also her intention to create a lasting legacy in the music industry.
While. The tour was lauded for its unique ability to create a judgment-free and liberating environment for the fans who attended.
The film, which is directed by Beyoncé herself. Will offer an intimate and exclusive look into her artistic journey.
In conclusion. The much-anticipated concert film is scheduled for release on December 1.
And. It will provide fans with a chance to relive the magic of the Renaissance World Tour. Also, they would gain deeper insights into Beyoncé's transformation as an artist.
Tickets for this cinematic experience are now available for purchase.
About Author