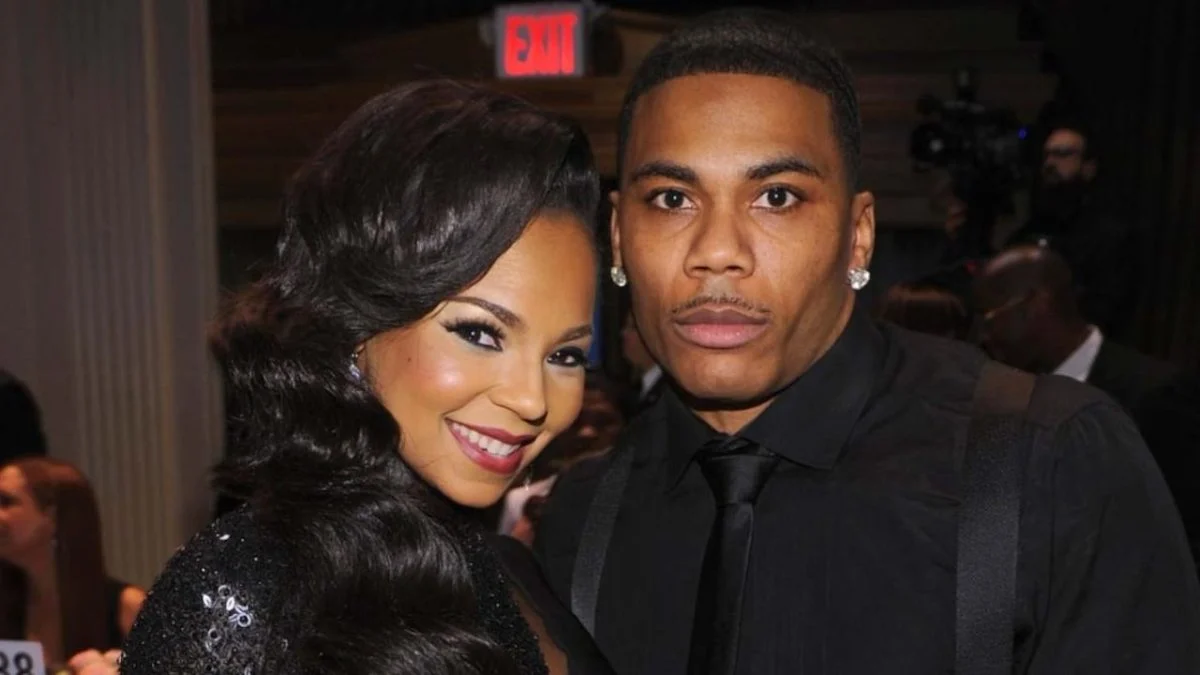 Nelly's 49th Birthday Celebration With A Surprise Gift From Ashanti
Nelly's Birthday Celebration
Nelly's 49th birthday celebration was one he won't soon forget. And this is because of a heartwarming surprise from his girlfriend, Ashanti.
On November 1. Which was also Nelly's 49th birthday celebration. A video that captured the moment was shared on social media.
In the video. It revealed that Ashanti presented the rapper with a gift.
However. This gift was a custom 1962 Impala convertible. And it caused him to shed tears of joy.
More to this. It is a gift well valued at over a $100,000, according to TMZ.
Surrounded by a cheering crowd. Nelly and Ashanti hugged and kissed. While fireworks lit up the night sky.
Ashanti gifts Nelly a new car for his birthday 🎉 https://t.co/3Yh0bOWpT2 pic.twitter.com/BNPY4cZoQv

— HipHopDX (@HipHopDX) November 1, 2023
Furthermore. In a heartfelt Instagram post following the surprise. Nelly shared photos of the two of them in the car.
With a text that expressed his gratitude, saying…
"Sometimes all you can say is 'Thank You.' Best gift I ever received besides my kids!!!! You showed out shawty!!! Love you @ashanti".
Ashanti's Birthday Celebration
This emotional moment comes just after Nelly had celebrated Ashanti's own birthday. Which was in October, and he did this with a lavish gift.
During her birthday festivities. Ashanti was greeted with astonishment. This happened when a jeweler presented her with an exquisite chain.
He also gave her a dazzling bust-down watch to match. In courtesy of Nelly.
In addition to this. Their exchange of heartfelt gifts marks a special chapter in their renewed romance.
Nelly Confirmed Relationship Rumours
Nelly publicly confirmed their relationship during an appearance on "Boss Moves with Rasheeda" in September.
But this was done. Emphasizing that their rekindled connection was an unexpected surprise.
Additionally. He shared more insights into the dynamics of their relationship. Explaining that, being apart sometimes can lead to a deeper understanding.
In his own words…
"It's no pressure. Before, I felt both of us doing what we're doing career-wise, and with so many people in the middle of it, it could be tough".
About Author