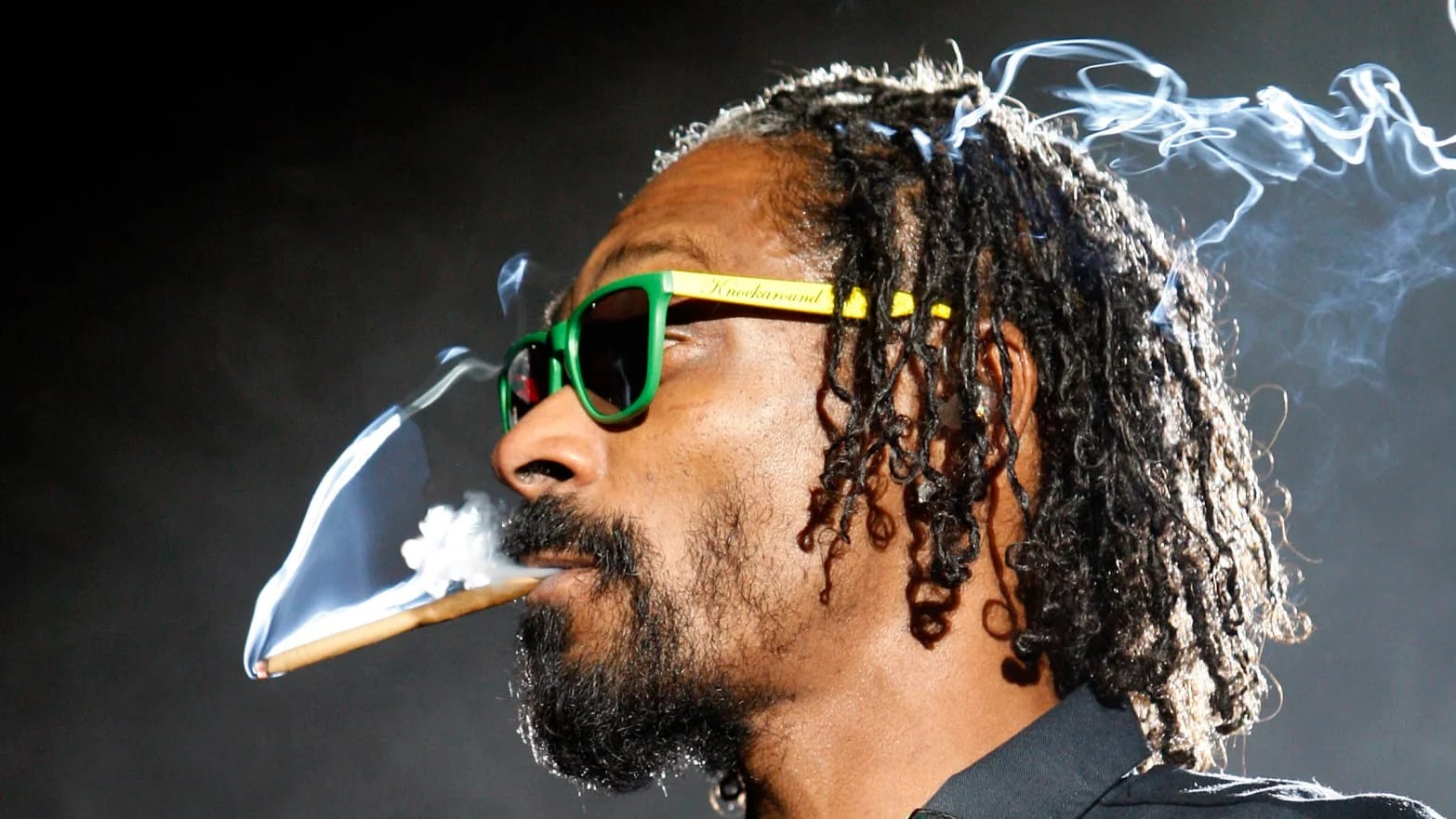 Snoop Dogg Launches His Death Row Cannabis
Uncle Snoop Dogg is fully handling the Death Row record the way he wants it. The name is being established in other sections of a business as well. Snoop Dogg Launches Death row cannabis.
This is another biggest things Snoop Dogg has achieved in 2022. Just earlier this year he acquired Death Row records. The record label was previously owned by MNRK Music Group, formerly known as Koch Records and eOne Music. Snoop Dogg who has been with the regard label since 90's even got more advantages after the record label was put out for sale.
It was a very big purchase for Snoop Dogg but he is still happy that the Death Row Records label is now under his control. Meanwhile, he has deployed more business brands with the name. Fashion, entertainment and Cannabis are now tagged with the name as well.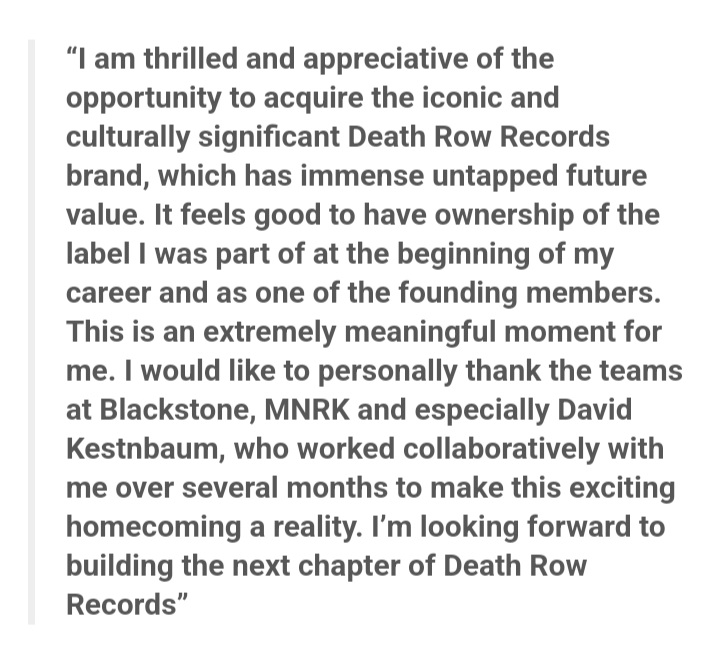 As for the Snoop Dogg Death Row Cannabis business, it was yesterday it came on board with its animating making establishing the name globally. The teaser video was created by artist MylarMen with a soundtrack by Kevin Gilliam aka DJ Battlecat. Below you can watch it through Death Row records Instagram account.
The first drop debuts in limited edition commemorative metallic bags, featuring the iconic hooded prisoner figure seated in an electric chair on the front. Snoop has selected AK for curating the cannabis brand. AK is described as a "longtime West Coast legacy cultivator and industry insider, best known for his role alongside former partner WizardTrees in sprouting, selecting, and expertly growing the RS11, Studio 54, and Shirazi strains from exotic cannabis breeder DEO."
Death Row Cannabis products will launch in-stores next week. Select Cookies California stores (Brentwood, San Bernardino, and San Diego) will be the first locations to carry Death Row Cannabis, with other locations and more states to follow soon.
Same this year, Snoop Dogg was appointed to the songwriters' Hall of Fame. Last week he was ready to buy the bird platform from Elon Musk after asking his fans to vote on the possibility.