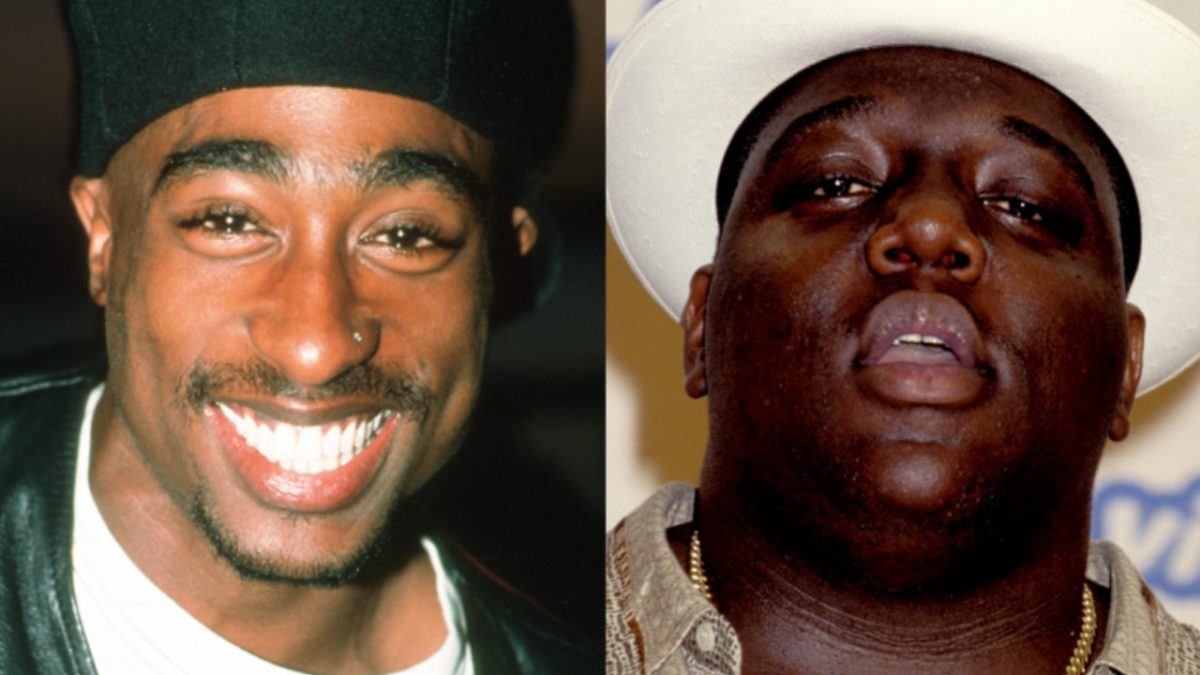 2Pac And Biggie's Unseen Mugshots Headed To Auction
The Iconic 2pac, and Biggie's unseen mugshots, are set to hit the auction block. Also, it could command a hefty sum from eager collectors.
Starting on October 25. At Gotta Have Rock and Roll. An auction house specializing in music memorabilia, will host a "Hip Hop Auction".
Furthermore. It would be featuring rare items like…
Signed albums and photos from N.W.A and the Beastie Boys.
However. The standout lots are for 2pac and Biggie's unseen mugshots.
Among the most anticipated items are the previously unreleased mugshots.
2Pac's mugshot was taken in New York State on October 12, 1995 with Polaroid camera.
Although. This particular photo was taken on the day he got released on bail from Clinton Correctional Facility.
According to recording engineer Dave Aron. 2Pac wasted no time and immediately hopped on a flight.
He further revealed that 2pac flew to Los Angeles for a recording session.
Few of these recordings birthed the iconic tracks like…
"Ambitionz az a Ridah" and "I Ain't Mad At Cha".
While. Biggie's mugshot dates back to 1996. It is accompanied by a thank-you note addressed to someone named Megan ("Thanks 4 the phone call!!").
That year. The rapper faced multiple arrests. One was in March. And it was for an alleged assault on autograph seekers.
While another occured in July. How, this was due to a search of his residence. During the search, firearms and marijuana were discovered.
But. It still remains unclear from the photo whether it's linked to one of these incidents. Or if it's a different encounter with law enforcement.
In a previously auctioned photo from a New Jersey arrest. It showed Biggie in a different outfit. And it has been compared to the one at GottaHaveRockandRoll.com.
Although. The prior auction indicates that…
While being processed, Biggie similarly penned a thank-you note. But this time, it was addressed to someone named Teddy.
More to this. TMZ stated that…
"The unreleased mugshots are expected to fetch anywhere from $20,000 to $40,000 each".
Additionally. The footage from Biggie's final concert may exceed a whopping $1 million in value. And this would make the auction a very significant event. Especially for hip-hop memorabilia collectors.
View the mugshots below: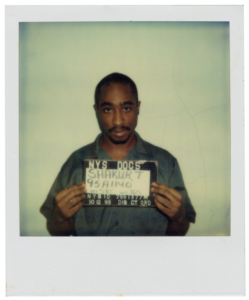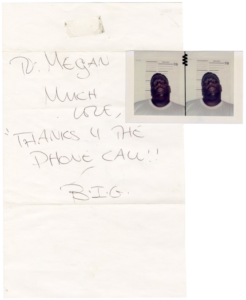 About Author