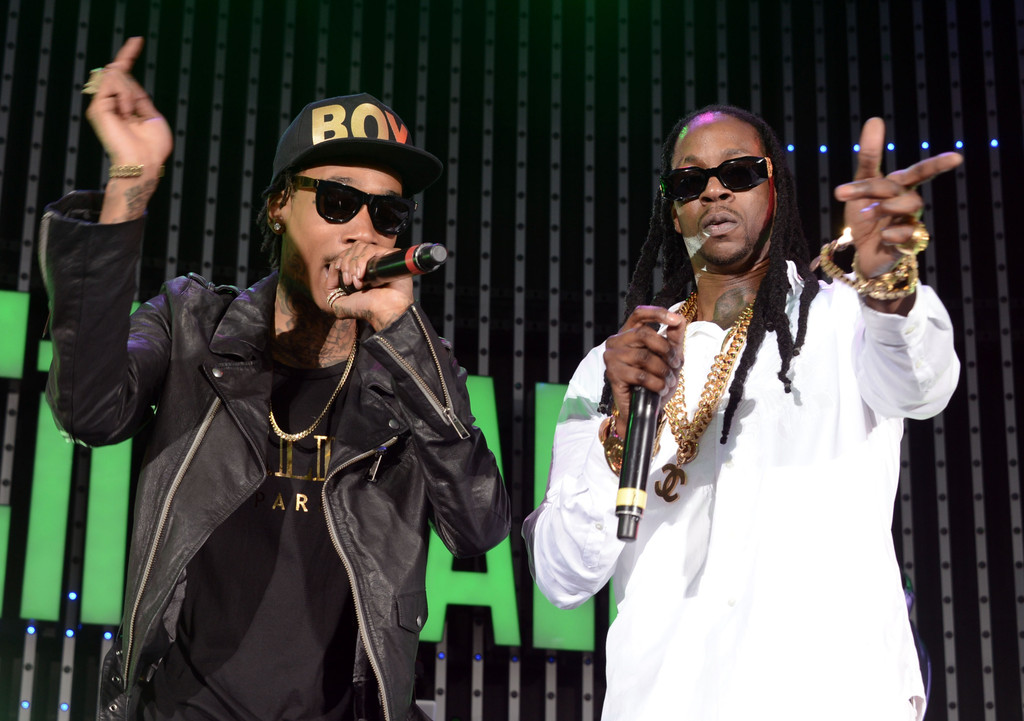 2 Chainz Releases 2 New Songs 'Wreck' & 'Sofa' feat Wiz Khalifa and Big Sean
Here is a new song featuring Wiz Khalifa and Big Sean and it's coming from 2 Chainz. Chainz Released the 10th-anniversary edition of his 2011 mixtape, T.R.U. REALigion. But despite, the Atlanta rapper has dropped another song Wreck.
You can stream the song below but also note that Wiz Khalifa is one of the rappers featured on the track. Meanwhile, Wrack will also be streamed on Wiz Khalifa's 2021 songs completion.
The songs in question are Wrack featuring Big Sean and Sofa featuring Wiz Khalifa.
Last year there was a compilation of 2 Chainz 2020 songs. The compilation welcomed all the songs the rapper released last year and some other songs he was featured on. This year, 2 Chainz is yet to appear as the top artist on Amahiphop 2021 completion.
The compilation list has these names, Lil Wayne, Wiz Khalifa, Eminem, Jay-Z, Drake, Lil Baby and a lot more we compiled their 2021 songs.